5 Ways To Mellow Out During A Rough Work Day
Suruchi Patwary , 17 Nov 2020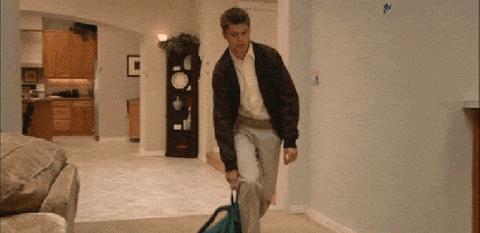 It's quite normal to feel a bit tired after a day of work. But if you feel like crawling into bed and crying yourself to sleep every day after work, then you've got to take a step back and think about it. Instead of taking on more pressure to the point of reaching burnout, take some time off to mellow out! And if you're unsure about how to do that, we've jotted down some suggestions for you. Scroll down to check them all out.
1. Follow The 'Best For Last' Mantra
You know how a lot of people like to save their best bite to end their meal with? Do the same with your tasks. Try to get done with the toughest tasks in the first half of the day, so they're not hovering over your head throughout the day! This will help you look forward to your second half and make you feel a bit more relaxed by the time you're done with your work shift.
2. Enjoy Your Food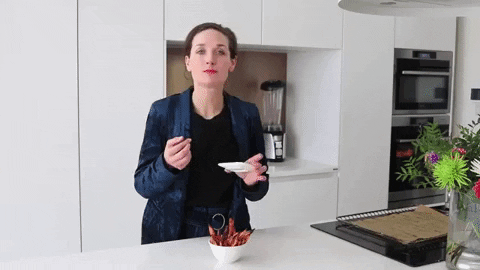 Instead of just shoving your lunch in your mouth while your eyes are still glued to your computer, even taking five to ten minutes off to eat your meals can help you relax. Take the time to enjoy every bite and truly savour it. You'll feel much better and charged up after you're done with your meal.
3. Move Around A Bit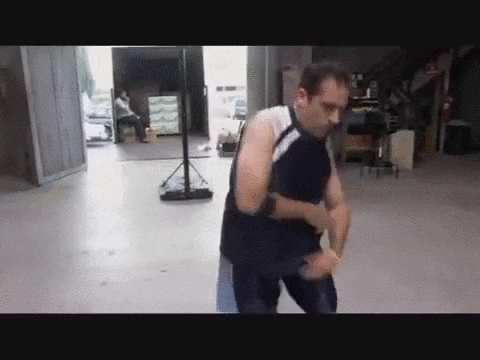 Even if it's just for a quick chat with a co-worker about something or a long walk during lunch hour, be sure to give your body some movement. Believe it or not, it's important for our sanity. Stretch as and when you can to clear your thoughts and you'll notice a difference.
4. Socialise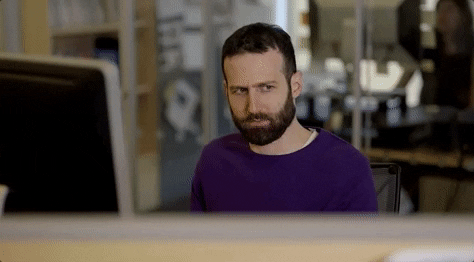 Be it your co-worker or a friend outside of work, take a few minutes off to just socialise and chat a bit with a friend. And make sure to keep the conversation fun, light and work-rant-free! Honestly, just avoid talking about work if you really want to relax.
5. Just Breathe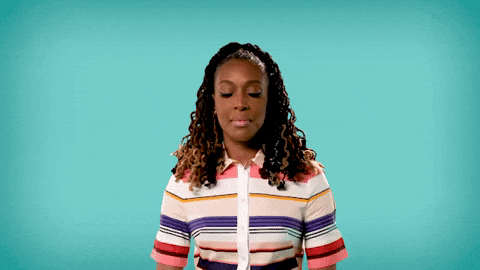 Now, this might sound like the most common advice ever given but we think it's because it genuinely works! Even if you just step aside for a few minutes in a quite room, take 10 deep breaths, it can help you calm down and mellow out. You don't have to even meditate or anything, just breathe!
We hope these tips help you brave the day with a calmer and relaxed mind at work. If you too have any suggestions on how to mellow out during a rough day at work that you swear by, then don't forget to let us know about them in the comments below!