He answered all questions related to dealing with acne, preventing hair loss, balding, hair regrowth, hair transplant, treatments for skin rejuvenation, anti-ageing treatments, treating autoimmune disorders like psoriasis and vitiligo, and other dermatology and cosmetology procedures. Scroll down for his suggestions!
Q. Can creams actually remove acne scars? If no, then what are the other safe treatments to get them removed?
Creams generally can't remove scars. However, if they are mild, you may find them beneficial. There are lots of technologies by which scars are treated like the Sublative Rf, Scar Rejuvenation treatments by fractional lasers, etc. which will help remove the scars.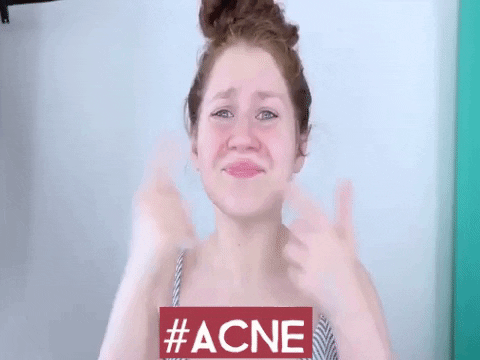 Q. There's a common perception that we need to get our skin treated only when there's a problem. But are there some periodical treatments that one can undergo, to maintain pores and texture of skin especially as we age?
Yes, you are right. A good skin-maintenance protocol goes a long way in keeping your skin clear. Also, now the science of antiaging is amazing. Meet a specialist, get your skin examined and take heed of the suggestions for routine maintenance because different skin types require different procedures.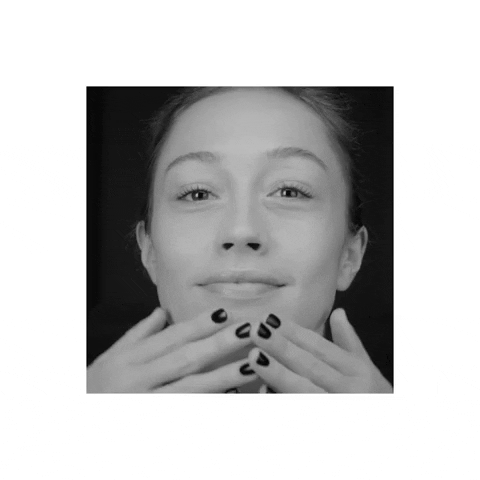 Q. Is cysteine treatment good for taming frizzy hair without losing the waves?
I don't recommend chemical-based treatments a lot, but please always do a patch test and then go for the full treatment. Also, these treatments are only recommended if you don't suffer from hair fall.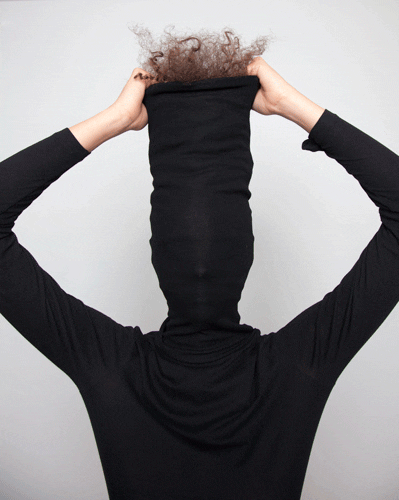 Q. I'm having hair fall after undergoing a keratin treatment, please advise.
For hair fall after keratin, you can just try vitamin E and vitamin C supplements. If they don't help, please see an expert because chemical-induced hair damage needs to be addressed properly.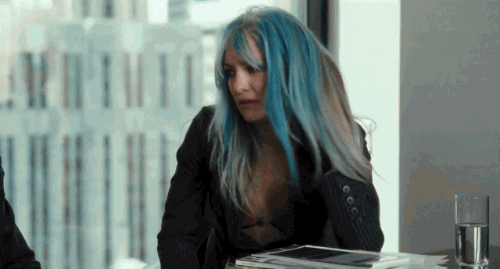 Q. I get acne on my chin, and they leave scars. Please recommend a remedy.
These could be hormonal and also due to hair on the chin area getting infected repeatedly. As the first line of treatment, I'd suggest a Benzoyl Peroxide-based cream which you need to apply daily at night. For scars, you can use vitamin C and azelaic acid-based creams for some time. If it still persists, please consult an expert.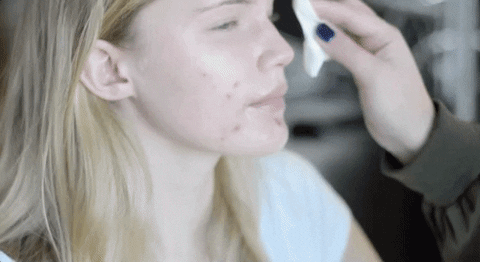 Q. How can one cure male balding at the age of 27? Apart from Minoxil and Finastine is there any other cure?
Balding at an early age is a worrisome sign but one can protect the hair from going away by Natural Hair Regrowth treatments. Minoxidil and Finasteride will work to a certain extent, but once stopped, can speed up balding. I'd suggest you meet an expert to resolve it.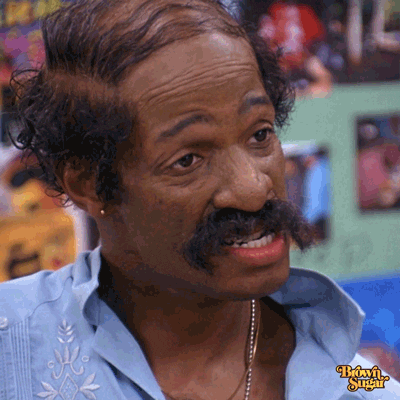 Q. I'm 22 years old; when should I start an anti-ageing skincare routine?
To achieve your antiaging goals, use sunscreen every four hours and vitamin C supplements. Keep your skin as natural as possible!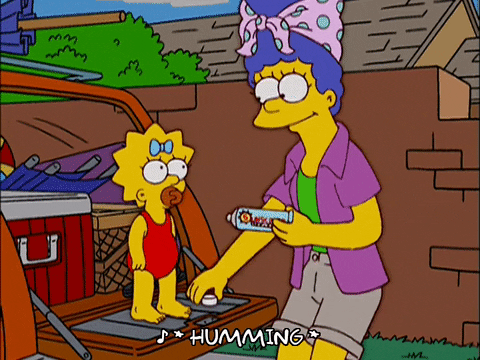 What's your biggest concern when it comes to skin and hair care? Please share it with us in the comments below.
Join Malini's Girl Tribe on Facebook to be a part of more such conversations!