When I started with the Curly Girl Method (CGM) in 2015, my pockets weren't as full. As a student on a budget, it was extremely hard to find affordable products that catered to the Curly Girl Method. If you're new to it let me tell you that it's not as difficult. It simply demands a shift from hair care products that contain sulphates, silicones, mineral oil, waxes or any drying alcohol to hydrating, moisturising and curl enhancing products. The focus of a curly girl's hair care should be to sustain the curl pattern. Keeping these in mind, I found my holy grail hair products back in college and I've never stopped ever since!
Here are my favourite affordable CGM products under ₹600 that every curly hair girl should try:
#1. Shampoo
To pick the right product, remember to steer away from sulphates! Honestly, the conditioner for your hair does the main job. The Moms Co. Natural Protein Shampoo is a great budget shampoo for your curly hair. It's completely natural and has no bad ingredients. The protein in the shampoo helps to promote your curly pattern which works wonders for frizzy curly hair!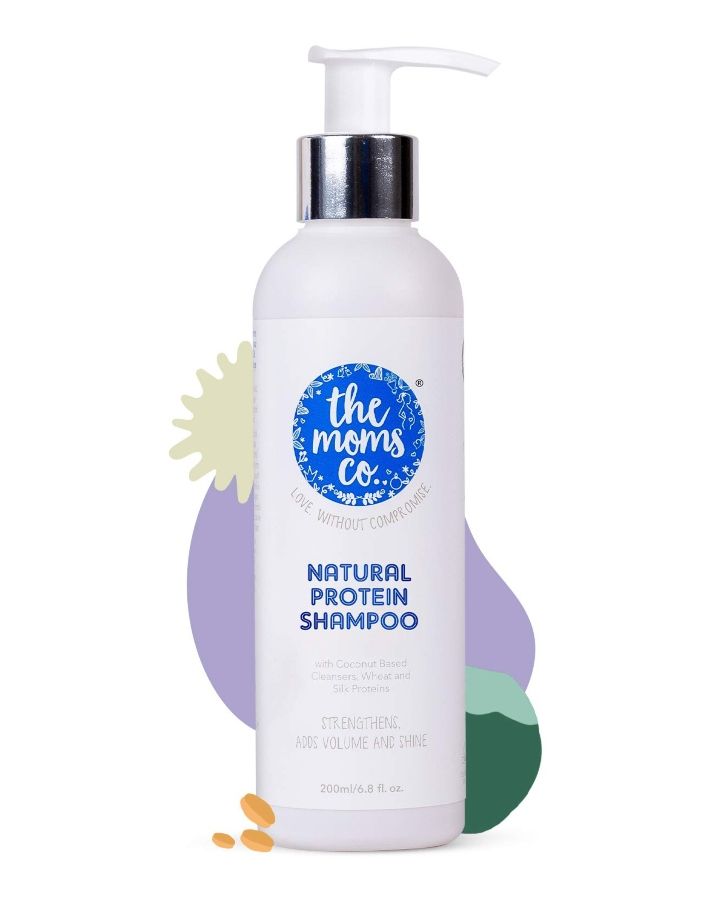 #2. Conditioner
The conditioner is the ultimate hero in your curly hair care routine. To find the right conditioner, remember to avoid silicones, waxes or any kind of mineral oil. The three cause buildup that restricts moisture reaching into your hair follicles. This causes dry hair and eventually frizz that weighs your hair down. My favourite affordable conditioner is Re'equil's Babassu Anti-Frizz & Smoothening Conditioner. It's got amazing slip that helps detangle my hair in seconds.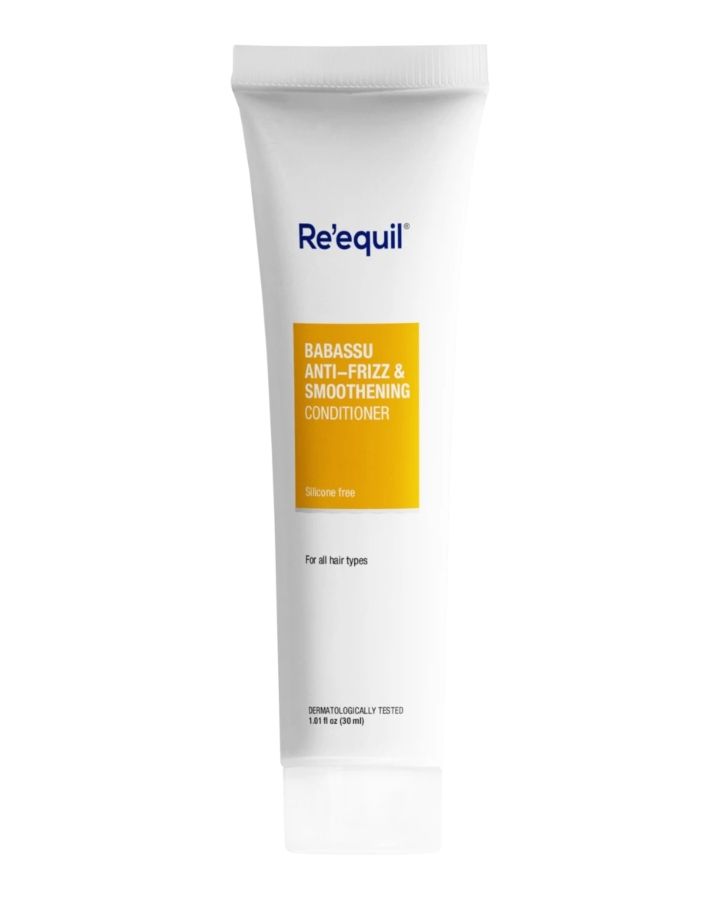 #3. Leave-in Conditioner
Leave-in conditioner is a blessing for someone with curly dry hair. I personally love to load up my hair with it. When in a fix, you can quickly DIY your leave-in conditioner by transferring your thick conditioner in a spray bottle and diluting it with little water. To freshen up my curl pattern, I use my leave-in conditioner between wash days.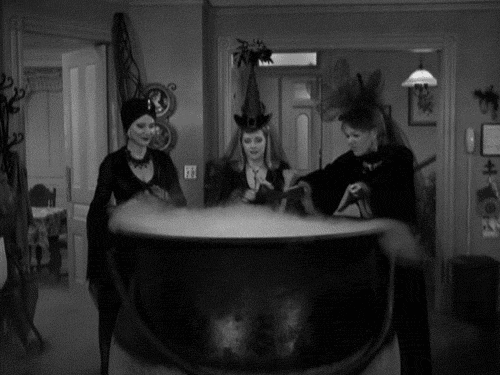 #4. Curl Cream
Curly creams for curly hair act as texture enhancers that help you bind those ringlets together. It's okay to skip this step if you've got thinner curly hair since it can be heavy on some curly girls, weighing your hair down. My current favourite hair cream is Arata's Styling Hair Cream. It's super hydrating and results in beautiful clumpy curls.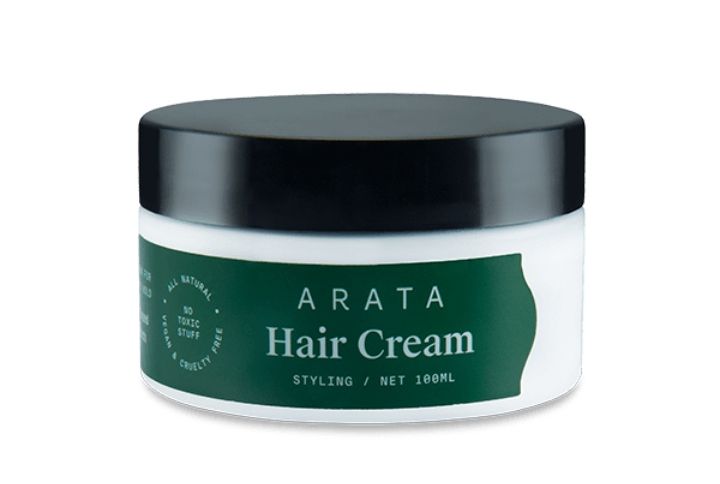 #5. Hair Gel
The last but not the least, a good hair gel sets the deal for all the curly girls. While buying hair gels, look out for the percentage of alcohol used. The higher the concentration, the drier your hair gets which isn't great for curly hair girls. I personally love an easy DIY Flax Seed Gel inspired by @desicurly when I'm in a pinch. However, you can always try something as simple as Set Wet Hair Gel Cool Hold. It's inexpensive and surprisingly CGM-friendly which makes it the best budget option.
These are my definite hits when it comes to budget CGM friendly products.
Let us know in the comments below what you've tried on your curly mane!
For more updates follow @missmalinibeauty on Instagram.