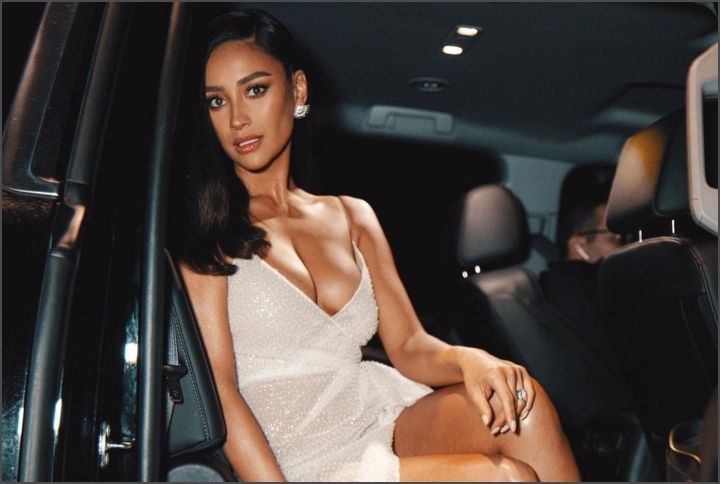 There is a common thread between all the celebrities I voraciously consume content from and that thread is a sense of humour. I find that the ones I love to engage with online are those who don't take themselves too seriously or rather they can laugh at themselves and that to me, makes them real. Think Chrissy Teigen, Blake Lively and the subject of this particular article, Shay Mitchell.
From her babies pictures to her Tik Toks and Instagram Reels to her weekly best of the internet roundups, it's clear that Shay is a funny one in addition to being so, so beautiful! I absolutely love the Pretty Little Liars star's style and have been a fan from the start, so her recent IGTVs were a treat, to say the least.  She sat down with her stylist, Monica Rose to give us a blast from the past of the hits and misses from red carpets past. Stories behind the looks are always the best and even more so when they are from the old days when the stars styled themselves. (Read till the end for the biggest takeaway!)
First Up: Shay Mitchell's Best
What we learnt from here:
Sometimes, you get lucky in the first shot. Works for boyfriends and for dresses.
Knowing what you want makes it 100 times easier to find something that hits the brief.
Sheer love is real.
Power shoulders are amazing!
Spanks can help make sure that your skin doesn't get snagged in a side zipper.
Taking risks have high payoffs even when it comes to fashion.
When you find an outfit that you love, having nowhere to wear it to yet shouldn't ever stop you, you will find somewhere to go, LOL! Where there is a will, there is a way!
Next Up: Shay Mitchell's worst
What we learnt from here:
It's not only about the outfit you choose. It's also about making sure the makeup and hair complement the overall look.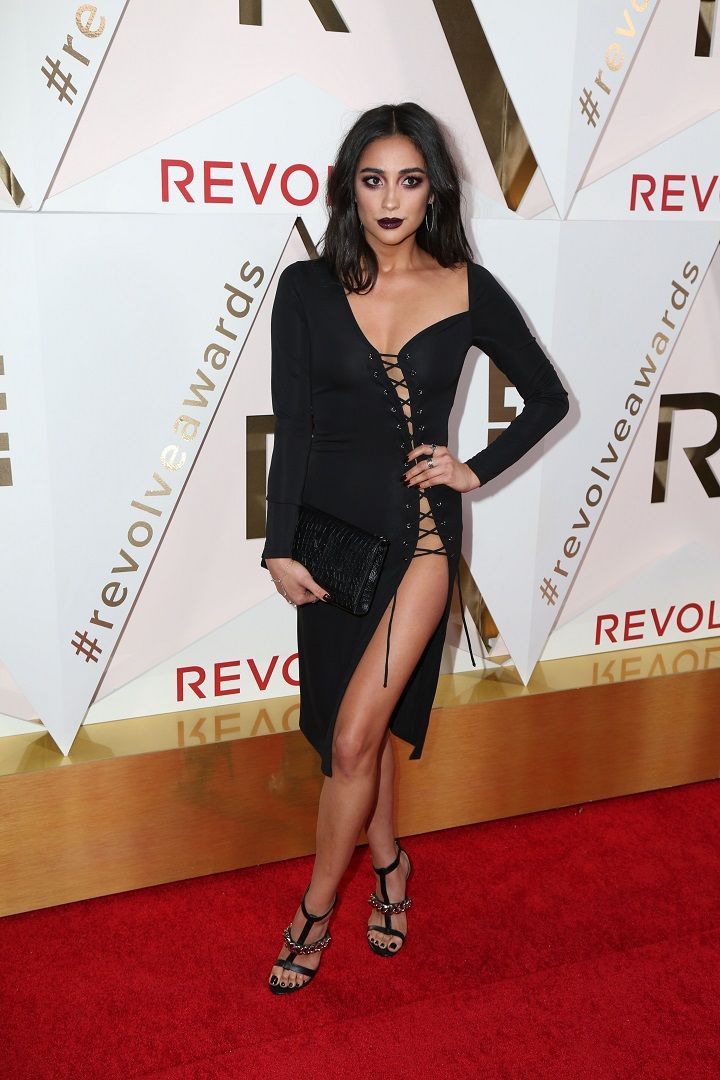 You can use hairspray to make feathers stay in one direction! I love these kinda stylist hacks, honestly.
When putting together a look, always edit it down a tad bit.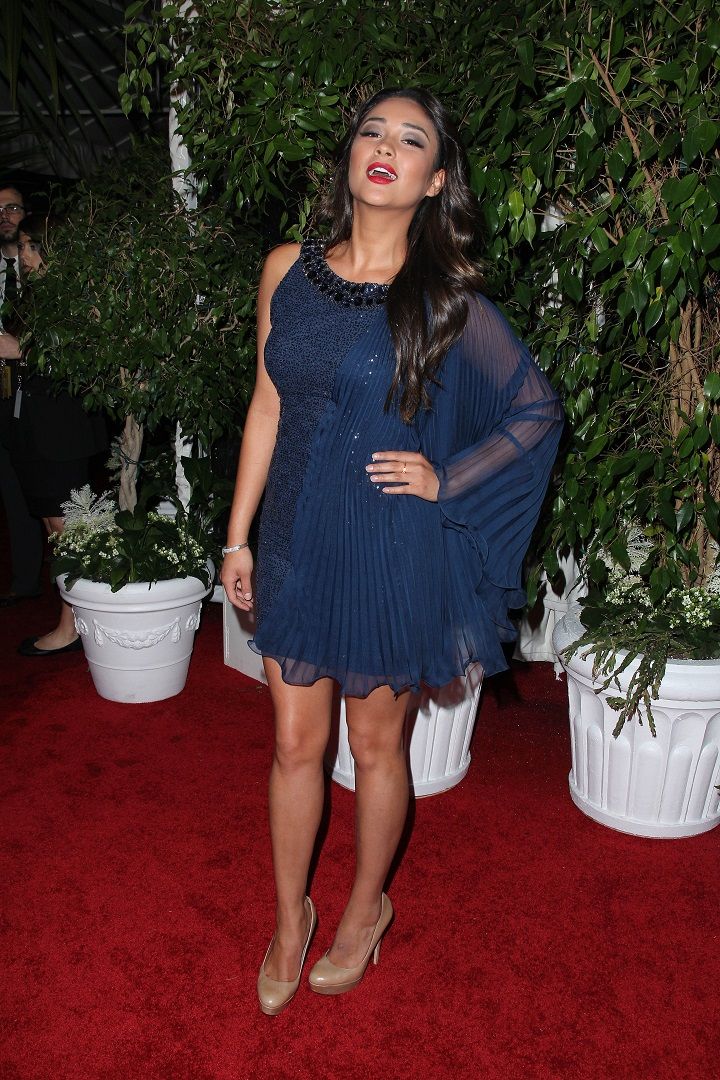 But most important of all, never cringe or feel bad when you look back because this is all part of your growth and evolution.  As Shay Mitchell says, with fashion and style, it's an evolution and she never hates those old photos because it's cute and kind of endearing to look back on.
This was the most fun and honestly so relatable that it got me flipping through my photo albums and reminiscing about some '00s trends I'd rather forget, but nah…you live and you learn, right? And sometimes it's nice to look back to see where you've been, what you wore and check whether or not those trends aged well!