Aren't we all guilty of being glued to Instagram for hours every day? For most of us, it's what we wake up to and the last thing we see before going to sleep. It is a platform that gives us our daily dose of entertainment and is also very engaging. One of our most loved feature of Instagram is undoubtedly the super creative and cool filters. These unique and awesome filters are created by some very talented creators and influencers. All these filters are quite addictive and give us a major makeover every time we need it! Here are 7 exciting Instagram filters that stood out for us this week.
Here they are:
1. Monday – Tan+Highlight by Sansriti Mishra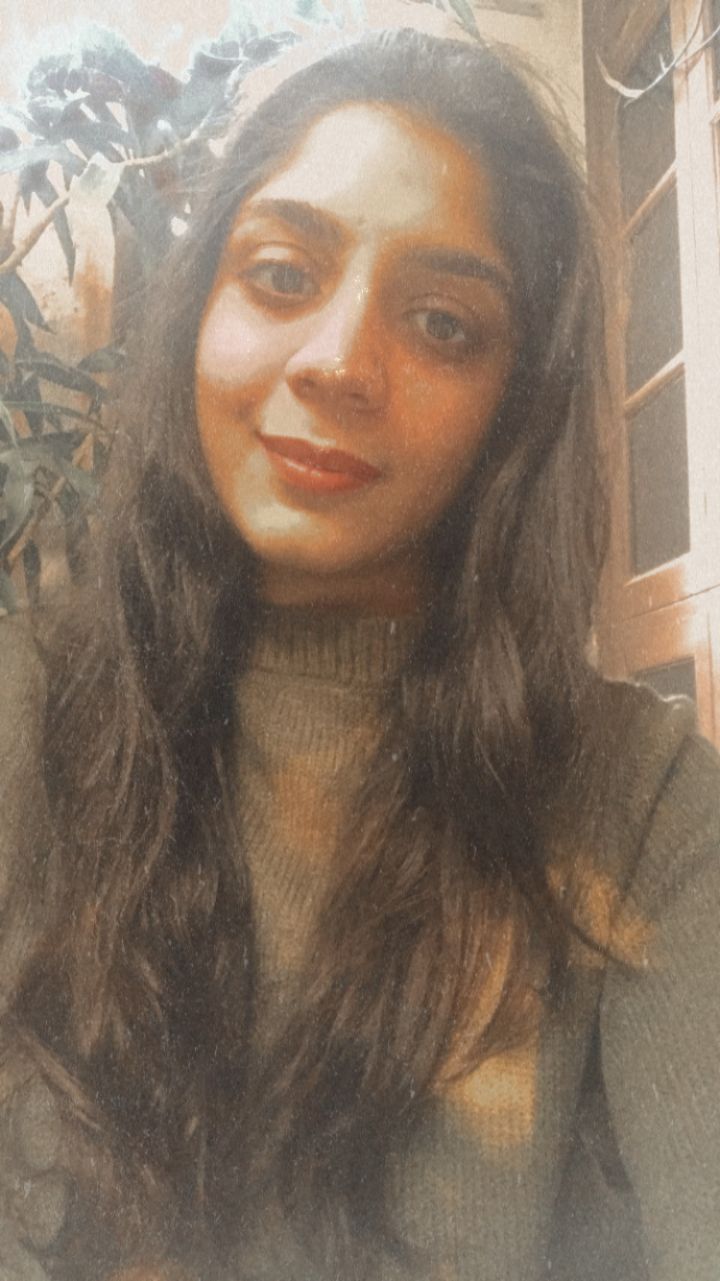 Well, this gorgeous filter will surely brighten up your Mondays. The name of this filter says it all! It is the perfect way to flaunt a no-makeup, makeup look. What we love about this is filter is the grainy tan effect and of course the highlighter that is poppin' out! It makes our skin look flawless and amps up our Monday look.
2. Tuesday – January Soul by Aisha Mahdi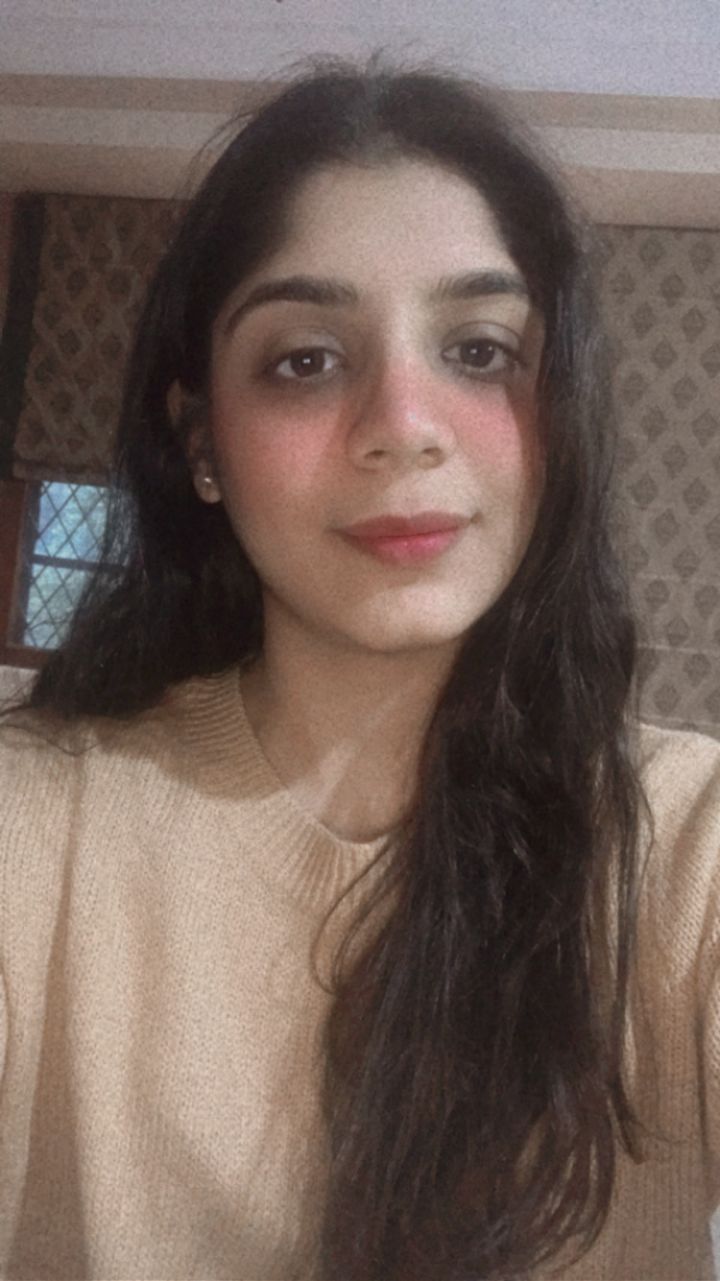 We absolutely love this filter because it gives a soft peachy blush on our cheeks. Not just that, it gives us a very subtle and natural look. Especially when you're too tired to put on any makeup, but still want to look all dolled up!
3. Wednesday – Among Us by Kikiiiiiiiiiiiiiiiiiiiiiii
So, are you the sus? Among us is a multiplayer game that all of us have been hooked to! This filter is based on the adorable Among Us avatars, which is super cool. It is a very addicting game and we love sending our picture with this fun filter to our friends!
4. Thursday – Shopkeeper Chutki by Gaurav Gera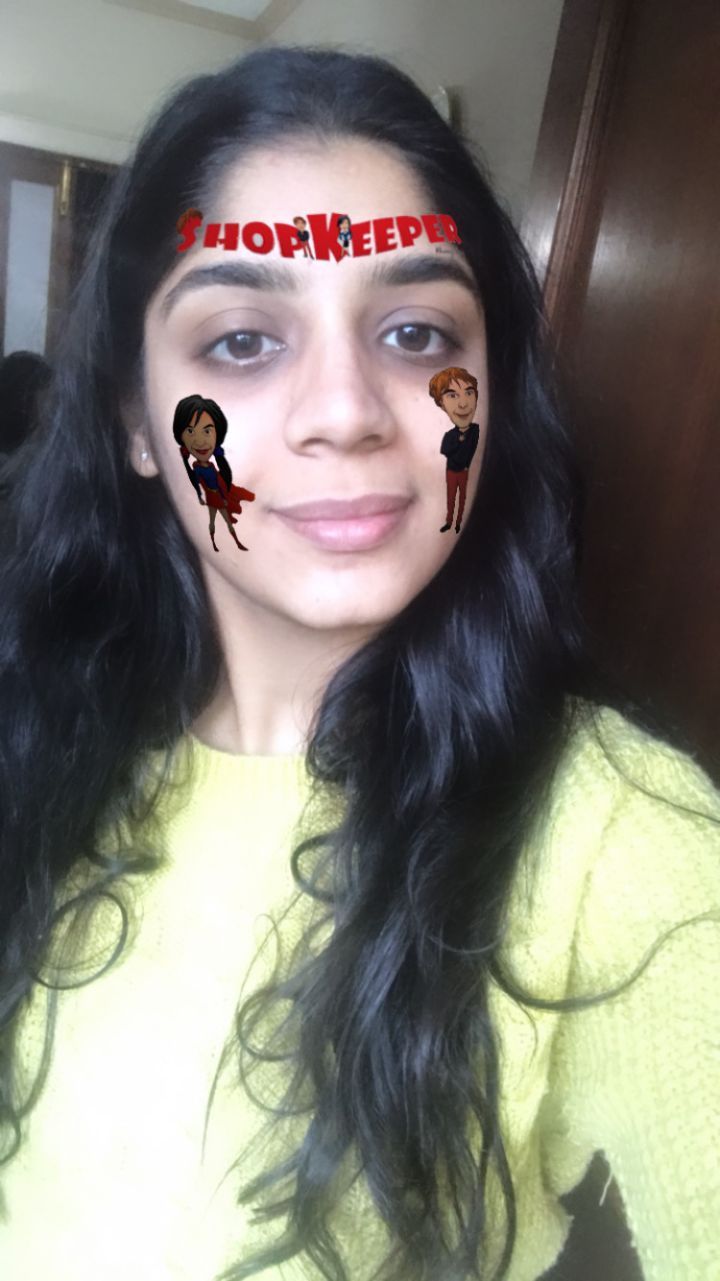 Middays are meant to balance work with entertainment. The famous content creator, Gaurav Gera is known for his hilarious and comical character sketches. This filter reminds us of these fun characters and defo makes us laugh hard. We just loved this quirky and unique filter a bit too much!
5. Friday – Shades of Grey by Mohak Narang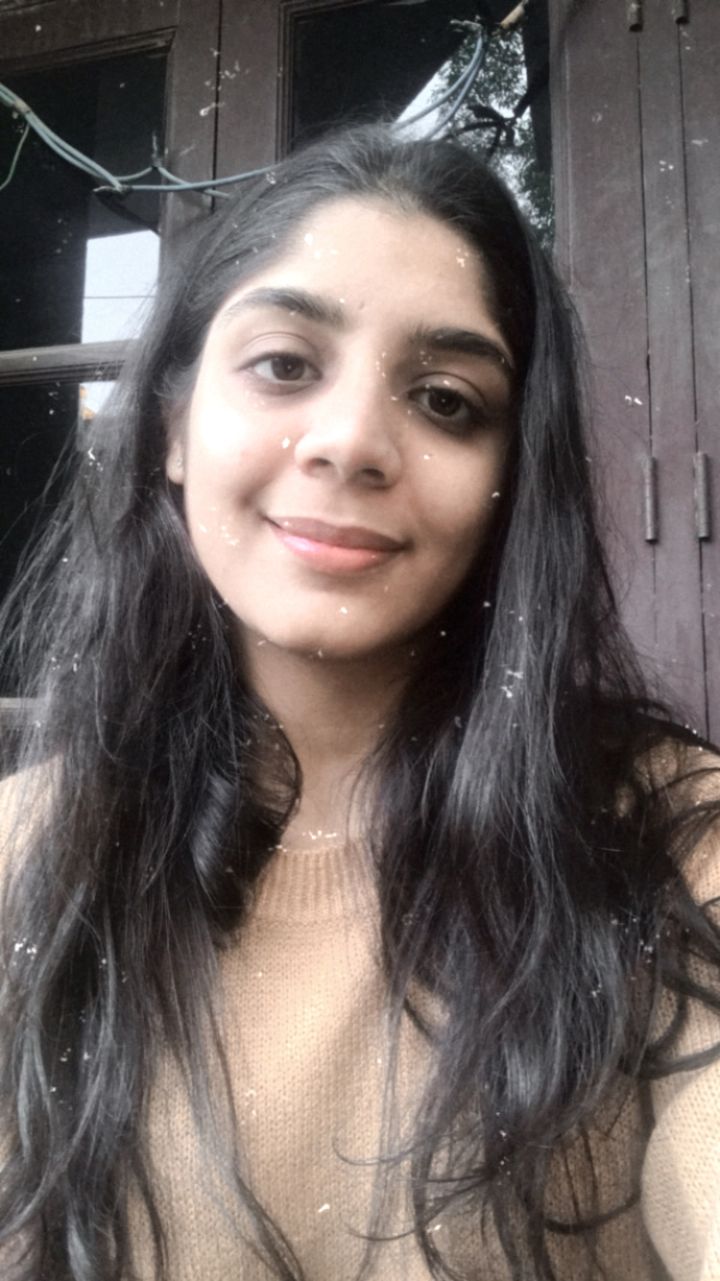 This filter by Mohak is very breezy and we totally love the grey grain effect. The subtle and natural-looking vibe of this filter is so soothing. As the name suggests, it has tints of grey, which just amps up the picture beautifully.
6. Saturday – Freckle Glam by Aanam Chashmawala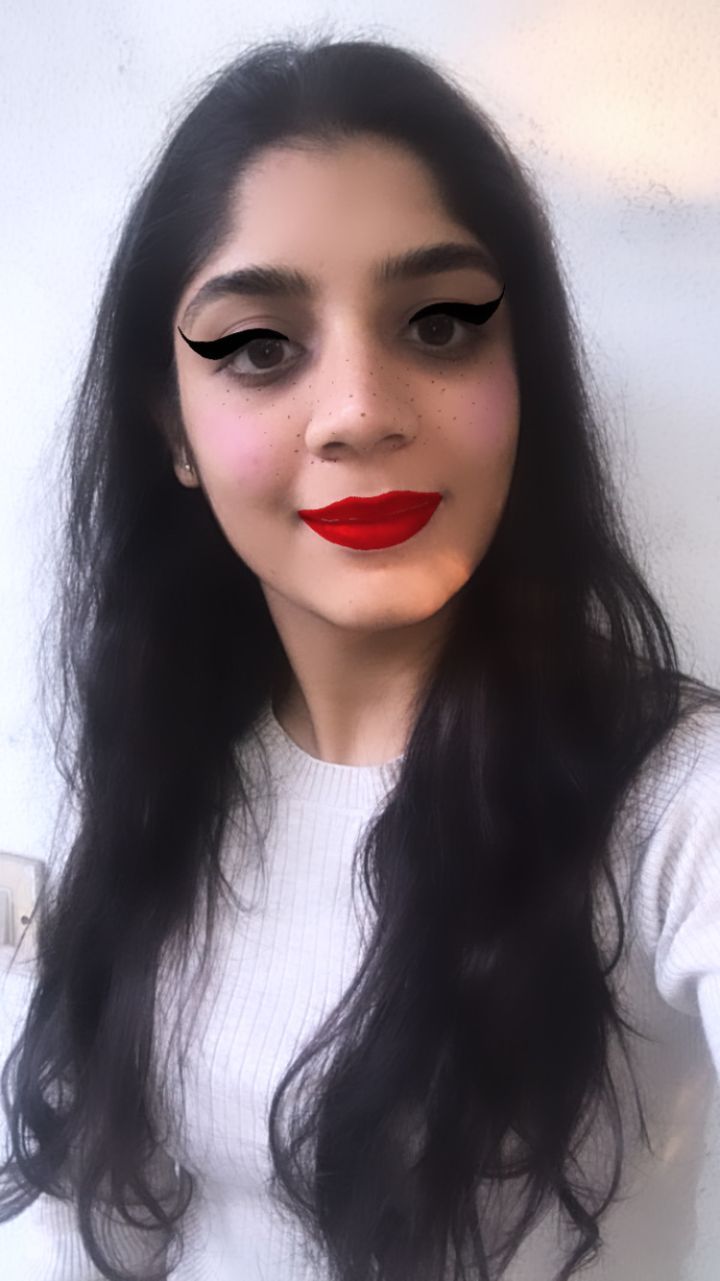 The weekend is here and it's time to glam it all up! This filter has superb options that will completely give you a makeover within a second. Tap on the screen to switch the shades of your lipstick as well as the shape and style of your eyeliner. The best part about this filter is that we get can get multiple looks within seconds. Also, the freckles and blush adds so much glam!
7. Sunday – Good Mood by Roshni Chopra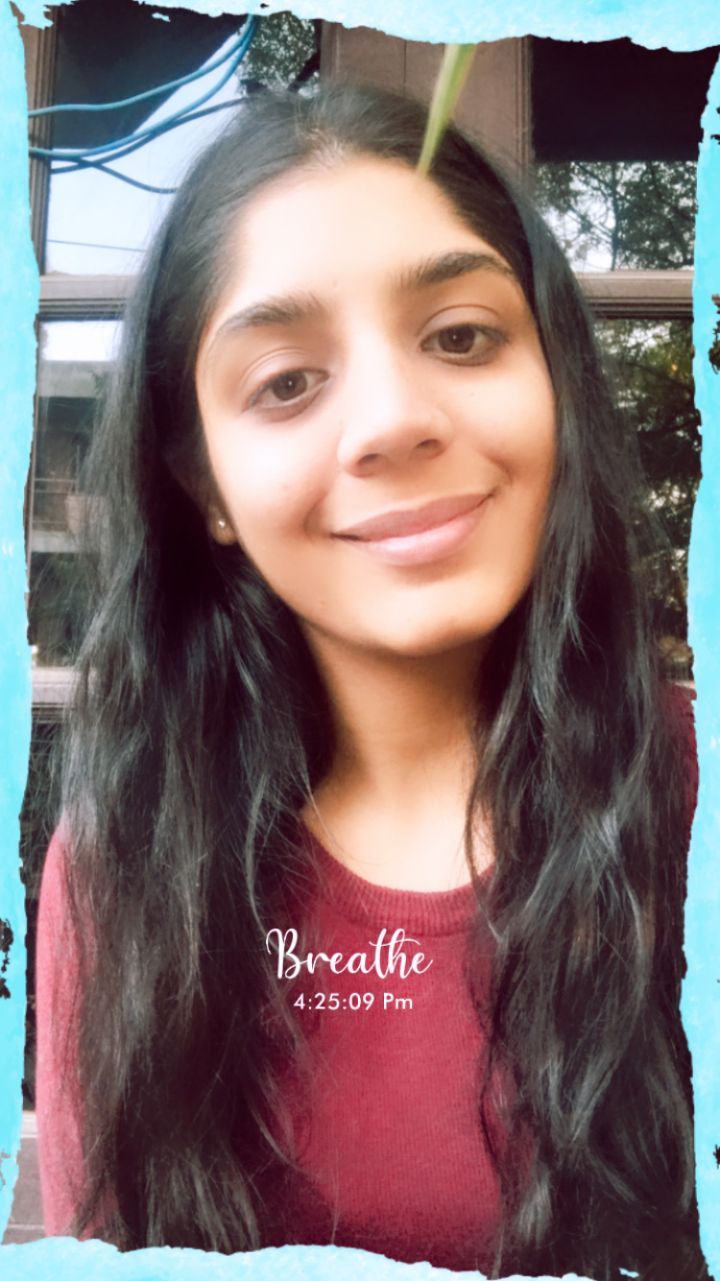 Weekends are the perfect time for some pampering! this is a super cute filter by Roshni Chopra. What steals the show for us are the cute little positive texts such as 'Happy Hour', 'Breathe', 'Self-Care' and 'Day Dreaming' that come respectively with colourful borders after taping on the screen. The filter has a very positive and mellow vibe to it and it brings a smile to our faces.
So here's the list of Instagram filters that were obsessing over the whole week. According to you which filter was the best? Tell us in the comments below!
Also, don't forget to follow @missmalinitrending on Instagram to know more about your favourite influencers!