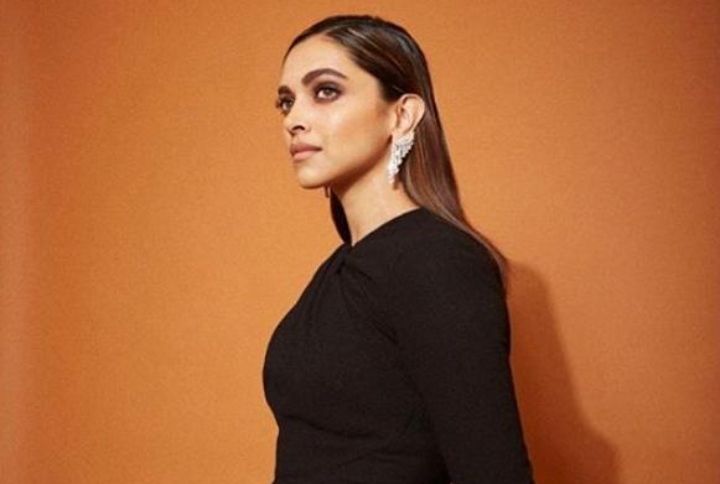 In today's day and age, actors and actresses are moving beyond just focusing on their films and craft and are proactive in other spheres as well. Be it starting a clothing label, a production house, or investing in start-ups or other businesses, they all have their entrepreneurial caps on and are encouraging the creation and innovation of many home-grown brands. Be it Alia Bhatt, Anushka Sharma, Priyanka Chopra or Deepika Padukone, they all are doing more work than you and I might know of.
Deepika has always had a keen eye for investments — from starting her own clothing label to her production house. Now, she has revealed that she is an investor in a company that just won a National Award!
Yes, a while ago, Deepika is said to have invested in an Indian space technology startup called Bellatrix Aerospace.  The Bengaluru based startup has been working on path breaking technology and innovation in the space industry; to create technology that is not only cost effective but also eco-friendly.
They have been working closely with the Indian Space Research Organisation (ISRO) and building technology that is at par with global standards. In this day and age of 'Aatmanirbhar Bharat', Deepika is a proud investor and well wisher of this home-grown startup company. This achievement is a great milestone for the Indian space industry and is helpful in putting us on the global map.
She took to her social media to announce the news on her stories and said:
Congratulations to @BellatrixAero on winning the National Award! I am truly humbled and honoured to be able to play a small part in India's contribution to global space technology and innovation as an investor and well wisher. #JaiHind.
Have a look at it:
This sure is some great news! Congratulations to Deepika and the entire Bellatrix Aero team!