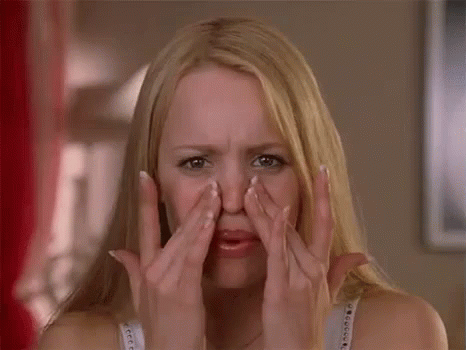 Wearing a mask has been a challenge, especially when you love wearing makeup. Either you stick to something that's smudge-proof or go extremely minimal. But even though you're playing by all the rules, you end up suffering from maskne. Maskne or mask causing acne is a bane that's come with our new normal. It's time to level up your skincare. While Miss Rona revokes our rights and puts our routines on the backburner, your #SkincareGame can still thrive.
Here are 5 skincare tips that'll save you from maskne:
1. Bye bye maskne, hello bubbles
The constant use of a mask makes it a dangerous mix of humidity and sebum which acne thrives on therefore you need to wash your face prior and post the usage of the face mask. Invest in skincare products by adding mild yet effective ingredients like salicylic acid or glycolic acid to your skincare routine for that extra cleansing. This is the first and easiest step to avoid getting maskne.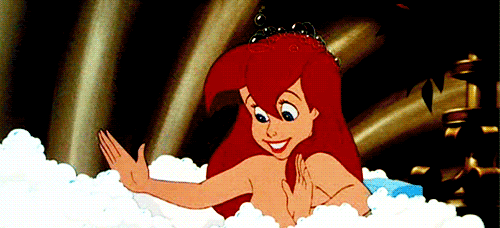 2. Switch it up
Try to change your masks in intervals and switch to softer, cotton-based facemasks to avoid friction and bacteria. Besides, make sure that your masks fit correctly. Incorrect fit and harsh fabrics can create friction causing inflammation and eventually maskne.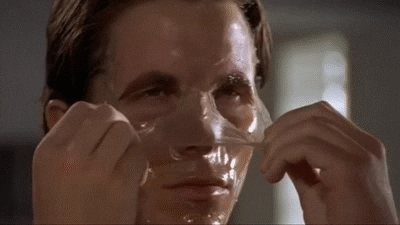 3. Focus and attack
Apart from daily cleansing, focus on indulging in skincare treatments.   In other words, treat yourself with a weekly clay mask to prevent skin from breaking out into maskne. For topical treatments, stick to gentler options like spot treatment with a pimple patch or Ye old Lacto Calamine to calm your angry skin.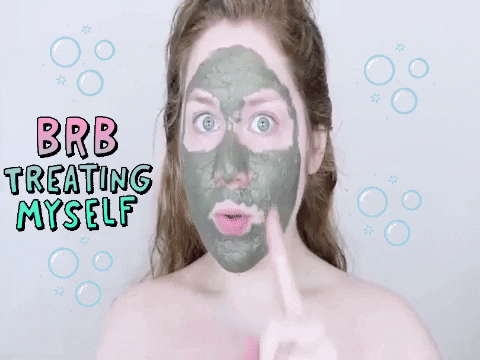 4. Less is more
Moreover, stick to minimal makeup if you want to look chic with a mask on. Using the mask often traps in a lot of heat and moisture around your cheeks and chin that eventually causes your maskne. Maybe a routine with a thin layer of a gel-based moisturizer with SPF 30 or a BB Cream can be your best bet in this pandemic to avoid the heavy layers.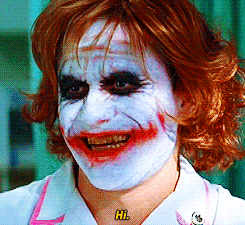 5. Avoid maskne, keep it fresh
Lastly and most importantly, avoid re-using the same masks. In addition to your daily laundry situation, try to wash your cloth masks with a scent-free laundry detergent. Little to no fragrances will ensure that your skin doesn't get irritated which is the most common trigger for maskne.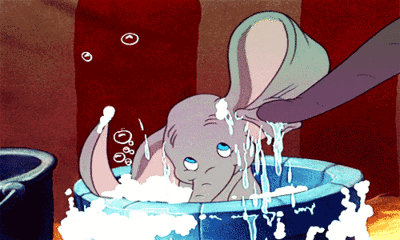 What are some tips that you follow? Do tell us in the comments below.
Follow @missmalinibeauty on Instagram for more updates.