For the current generation, Snapchat is literally like a new 'type of camera'! It's a platform used globally to connect and network with people. Its main functions include the exchange of pictures, videos, filters, lenses and other AR effects. We enjoy exploring these features with our friends, don't we? On 8th December,  Snapchat announced its first-ever Global AR Lens Fest for developers and creators. The fest is to celebrate creativity and to take a look towards the future of augmented reality. Here's everything you need to know about this awesome Lens Fest.
A little about Snap Inc.
Snap Inc. is an innovative camera company who's passionate about communicating visually in a fun and heart-warming way. Not just that, they also aim to reinvent the camera in order to enhance people's lifestyle and networking. They do so, by encouraging people to live in the moment, express themselves, learn about the world and have fun using various augmented reality filters, lenses, effects, pictures and videos.

All about the epic Lens Fest
Snapchat continues to innovate and evolve in a way that keeps it going forward. On 8th December, it introduced the first-ever global AR Lens Fest! Check out the trailer of this public grand fest as it might just blow you away. The virtual multi-day event was for developers and creators from the 8th of December, 2020 till the 10th of December, 2020. The fest was organized to explore the AR lenscape, augmented reality as well as creators who use lens studios worldwide. Snapchat also announced an investment of 3.5 million dollars to extend their support towards AR creators and developers, isn't this just amazing? Speaking about this interesting fest, the highlight of the first session was the Snap Co-Founder Bobby Murphy and other AR platform leaders and famous Lens creators like Phil Walton. Not just that but, Snapchat also released a new 3.3 upgrade of the popular AR tool, the Lens Studio. This up-gradation provides creators with professional resources to improve their work productivity and quality.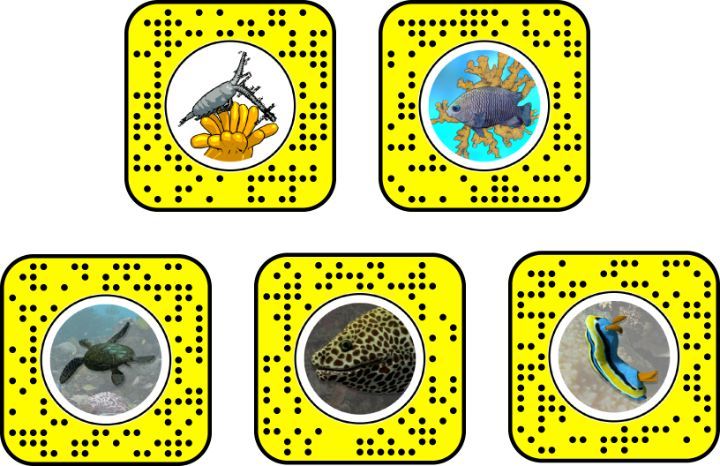 Personally speaking, we are enjoying this Lens Fest! Snapchat has always been a visually appealing medium to communicate on and with its AR lens and filters and it's super fun too. Creators and developers from all around the world are together celebrating innovation and the future of augmented reality. Tune-in live here https://lensfest.live/ to view the schedule and be a part of it.
Also, don't forget to follow @missmalinitrending on Instagram to know more about your favourite influencers!