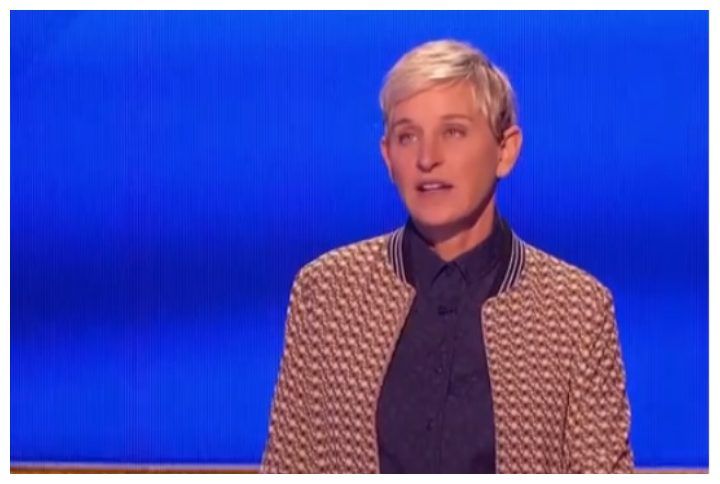 The Coronavirus pandemic has taken over the entire world and has affected so many millions of people worldwide. In all these months, a lot of Hollywood celebrities have also been infected by the virus — right from Tom Hanks, Madonna, Robert Pattinson to Donald Trump. Now, the latest person to be be affected is celebrity television host, Ellen DeGeneres.
The 62-year-old chat show host took to her social media yesterday to share the news with her followers and said that she was "fortunately feeling fine now." She also informs that anyone who was in close contact with her in the past few days has been notified and she is following all the necessary health guidelines. She signed off by adding that she will be back on the sets of her show, The Ellen DeGeneres Show, post the holidays.
Have a look at her tweet:
The shoot for the talk show has been halted now until January. Previously, Ellen's show was under scrutiny after it was reported that there was racism and toxic workplace culture on sets. She later apologised and said that she has always wanted The Ellen Show to be a happy place for everyone since day one.
Here's wishing Ellen a speedy recovery!