FAQs About Wardrobe Styling And Image Management—Answered By An Expert (Part 2)
Pooja Maheshwary , 11 Dec 2020
First impressions matter, and it's a fact that can't be contested. Your personal style allows you to express who you are and even makes you memorable. Since style and appearance are so important, we invited Bandita S. Patro, Founder of Mundial Image, to host an Ask Me Anything session for the Malini's Girl Tribe on wardrobe styling and elevating the image! Scroll down to read all her styling tips and tricks!
Q. Where could one learn image styling? Are the courses out there really helpful and is it a profitable career in India?
 I have done my course from the Image Consulting Business Institute, Mumbai and Conselle Institute, USA. There are many options you may find for image styling courses. If they are beneficial or not totally depends on your dedication and passion for the field. Yes, it has a good scope in India especially if you can identify your target clients.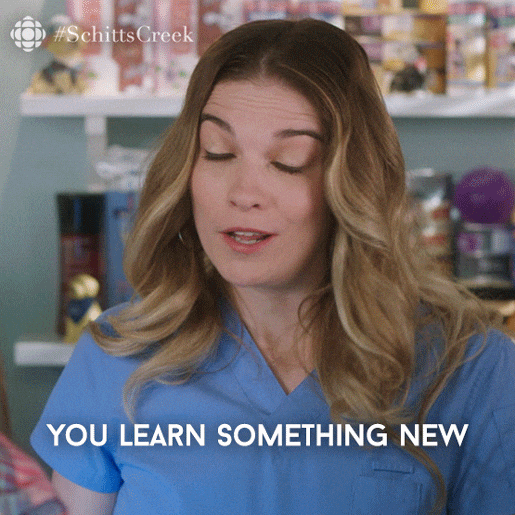 Q. How do you tweak your body language in order to seem more assertive? What are some essential tips that one can adopt?
Our actions speak louder than words, so to look and feel assertive, one must project confidence through body language. Some ways to do this are by developing a balanced standing posture, no slouching, showing open gestures like palm facing upwards or towards each other while talking, maintaining proper distance while communicating, walking with medium strides, controlled hand movements, eye contact while communicating, etc. Avoid fidgeting or keeping palms down or closed gestures, folded legs, etc.
Q. How can girls on the shorter side make their presence or command felt in a room without feeling overwhelmed and conscious of their height?
If a girl of shorter height wants to look authoritative and commanding, she needs to acquire clothing pieces that are structured without overpowering her personality. She need not be conscious of her height if she knows her business and maintains the right body language. If she still wishes to look and feel taller, she can match her footwear to her trousers, wear a nude pair of heels if wearing a short skirt, or dress to give the illusion of elongated legs by wearing monochromatic outfits. Bringing the focus towards the face is important. And most importantly, the whole ensemble has to be as per one's personal style.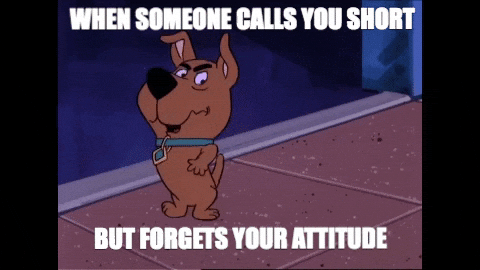 Q. Are there certain colours that just give off a wrong vibe?
When it comes to colours, you can wear all colours. None of the colours gives a wrong vibe if used in the right amount, tint and tone. Ideally, the colours shouldn't overpower or dominate one's personal style.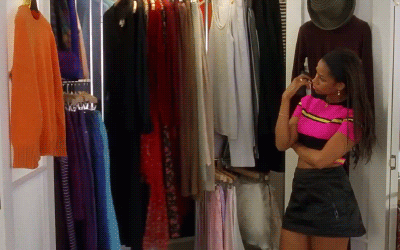 Q. What are some of the more versatile clothing items in your opinion one should have in their closet?
Some must-haves to make one's wardrobe versatile are classic pieces with fewer design lines as they can be matched with a number of pieces to create multiple looks and can serve most occasion needs. The following pieces are some good examples!
A black dress or a solid-coloured classic dress
A white button-down shirt
A plain basic t-shirt
A basic non-distressed denim
A neutral coloured trouser, preferable in black or a darker shade
A blazer of the same colour as a pair of trousers
This small capsule can take one from level one to level four and one can add patterns and prints in other garment pieces depending on the occasion they are heading to and the messaging they want to convey.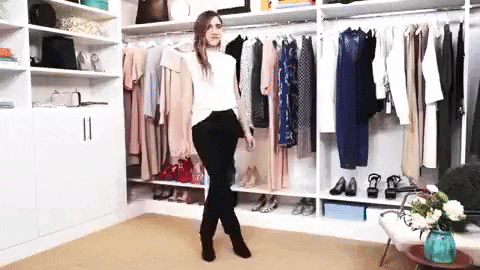 What's your biggest concern when it comes to styling? Please share it with us in the comments below.
Join Malini's Girl Tribe on Facebook to be a part of more such conversations!