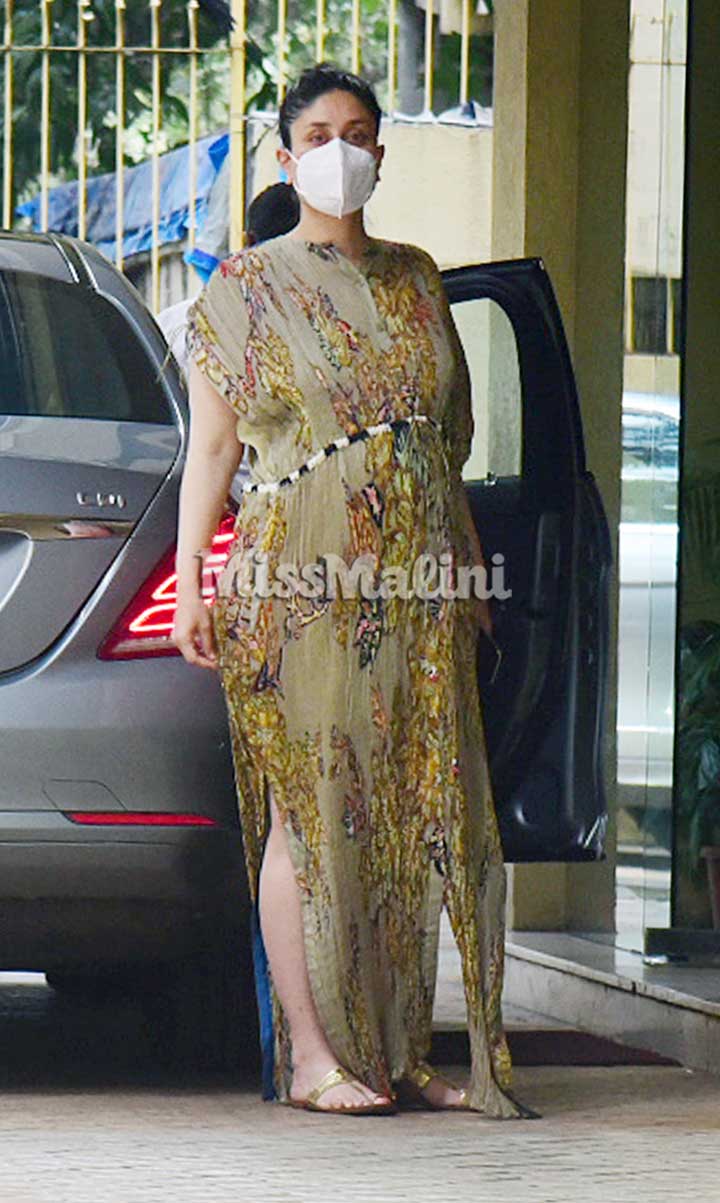 Kareena Kapoor Khan and Saif Ali Khan are all set to welcome another little member into their family and the couple announced the news during the lockdown this year. She is set to give birth to the baby sometime in March next year. While this sure is exciting, guess they are in no rush to look for baby names as yet.
In one conversation on her talk show, What Women Want Season 3 exclusively on Filmy Mirchi, she was chatting with Neha Dhupia about her pregnancy when this topic cropped up. She revealed that she and her husband Saif haven't gotten down to deciding the name of their child and want to wait until the baby arrives. This, she says, is owing to the controversy that the name of her first child, Taimur Ali Khan brought with it.
For the unversed, Taimur's name caused a stir among Twitter users and on the internet as they were offended that he was named after Timur, a Turkish king who invaded India. But Kareena, in a later interview, shared how Taimur meant iron strong and that she wanted her son to be just that.
But now, in order to avoid that, she says that she is set to tackle the naming of her child in the end, after he/she has arrived. Leaving the naming to the parents and the family, we sure are super excited for the arrival of the lil' one!