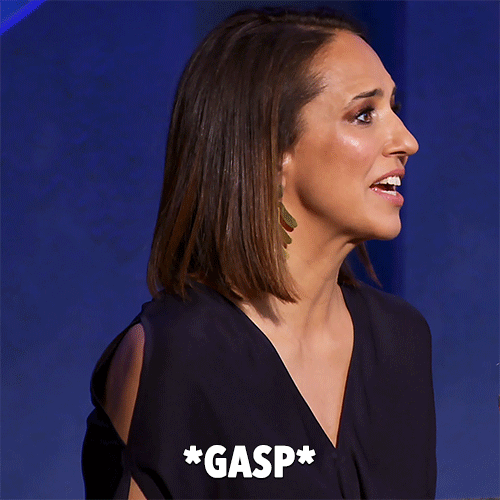 365 days ago when the world welcomed a new year and a new decade with it, no one imagined how ghastly it'd pan out. There's several adjectives that fit the description of 2020 but the best way to define it would be to say that it was a year of transformation. Lives–across the world, changed overnight and for the longest time, tremendous loss of life and livelihood became the only two defining moments of this giant glitch that is 2020. A host of industries struggled to stay afloat, some boomed and some changed the ways in which they functioned, thanks to this eye-opener of a twelve-month session!
The fashion industry, in particular, was crippled for the major part of the year but it set the tone for a better future in many ways. It used its power and stepped up for marginalised communities, proving that fashion is a tool that has the power to change lives. It adapted to the eccentricities the virus brought in and finally, gave the world a mini yet artsy escape from the monotonies of life.
Scroll ahead for 7 moments that truly defined the fashion industry in 2020:
1. The fashion fraternity stepped up for karigars/embroiders
When the virus first hit, fashion was pushed far to the sidelines and so were the unseen faces and the backbone of this industry—artisans, embroiders, supply chain workers and more. They struggled to make ends meet, as a major of chunk of the business came to an abrupt pause. But it wasn't too late before many from this glamorous industry took it upon themselves to lend a helping hand to these unsung heroes. Around the globe, luxury giants like Gucci, Balenciaga, Burberry, Ralph Lauren and luxury conglomerates like LVMH and Kering contributed to the medical industry by providing sanitisers, masks, surgical gowns and more, subsequently providing employment to millions.
Closer to home, designers like Anita Dongre and Sabyasachi donated crores of rupees to funds set up for small vendors for medical assistance and more. Even Indian fashion giants like FDCI set up a Covid Relief Fund for young designers and other small businesses. Read more about it here. Designer Farah Sanjana banded a group of 14 designers for a campaign called Saving The Artist, that raised funds, of which 80% of the proceeds were credited to karigars and 20% to Sneha, an organisation working towards helping victims of domestic violence. These are just a handful of examples to name, that provided a much-needed relief to the people in need.
2. Luxury fashion houses departed from seasonal fashion weeks
While cyclic fashion weeks may seem fun and innovative at best, they're the overarching reason why natural resources are overused, sustainability in fashion seems like a farfetched goal, and there's excessive production. Taking all of these things into consideration and more, fashion Maisons like Gucci, Michael Kors, Yves Saint Laurent, Georgio Armani and Emporio Armani said goodbye to traditional fashion weeks, paving the way for a mindful way of production and consumption.
3. Fashion weeks went digital
Covid-19 was an amplifier—in disguise—for virtual reality, taking things to the next level! Digital, phygital, augmented—you name it and there's a fashion show done in all digital-possible ways! The world shifted online and it was time fashion followed suit. From Shanghai Fashion Week, Milan Digital Fashion Week, London Fashion Week to Indian events like Lakmé Fashion Week, India Couture Week and Lotus Makeup India Fashion Week hosted shows digitally. And democratised fashion subsequently.
4. #VocalForLocal gained prominence
#VocalForLocal isn't something that cropped up during the pandemic. This ideology has been around for years, except without a catchy term like this one. What it means? Simple. Don't just buy local products but be vocal about buying local products so as to draw more attention to them. And why people recognised the importance of buying local in a pandemic? It's pretty self-explanatory—to help people whose livelihoods are shattered courtesy the virus.
From fashion organisations like the FDCI, national fashion weeks like Lakmé Fashion Week to renowned designers like Manish Malhotra, Rahul Mishra, Anita Dongre to celebrities even, are using their voice and platform to promote this movement that stemmed from the Swadeshi Movement in 1905. High time this movement gets more momentum, no?
5. 3 Indian brands got rid of 'Fat Tax'
Inclusivity has gained the momentum it deserves in the last couple years. Even with several changes and improvements yet to come, it's safe to say, the fashion industry is definitely on its way to becoming more human. Plus-size normalisation is one of the subjects being tackled under the broad umbrella of inclusivity. While many retailers, independent designers and more may include garments for plus-size men and women in their collections, it comes at an additional cost due to the extra fabric the clothes require. But slowly and steadily, even that is changing and the 3 Indian brands setting an example are Gauri and Nainika, Nikasha and multi designer store, Fuel.  Again, high time we get rid of such a fee!
6. The need for sustainable measures in fashion amplified
The Covid-19 pandemic only shed light on the importance of sustainable measures in fashion, and the urgency of the change. Buying organic isn't the only way forward. In an interview with Rina Singh of label Eka, the designer spoke of how one must think sustainably to be able to employ sustainable habits when it comes to consumption. Sustainable fashion also means being ethical at every step of the way—utilisation of resources, promoting the local repository of art and craft, mindful production and supply chain. And in the midst of it all, also being careful of human exploitation.
Most of the points listed above like less number of fashion shows, from physical to digital shows, the #VocalForLocal movement point towards sustainable changes in the industry. Overall, the strain on brands to be more sustainable in 2020 really amplified. The pandemic had people locked at home for the longest time and with ample time on hands, activities like upcyling also became popular. A small but an important step towards becoming a mindful consumer.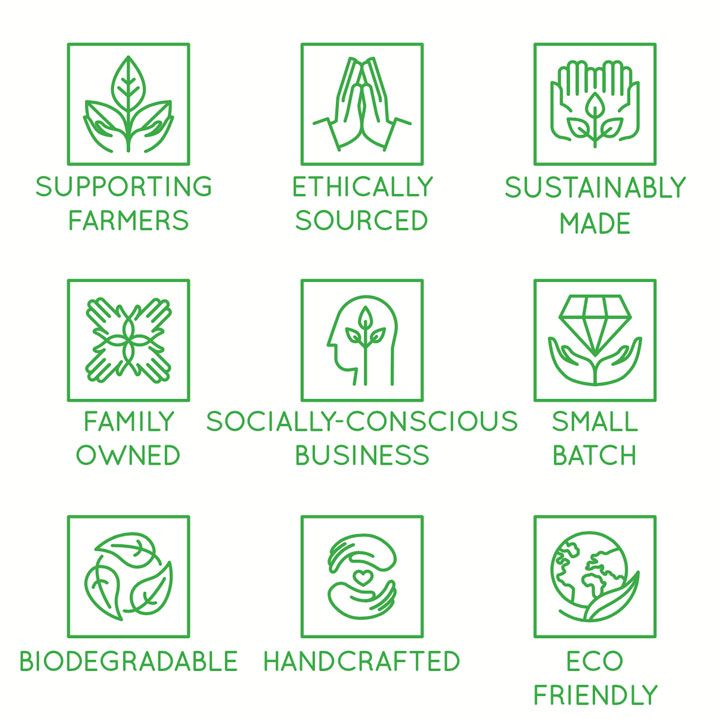 7. The pandemic defined most collections around the world
Lastly, the pandemic became the backdrop for many, many designers and their collections. Things like comfort, timelessness and functionality became the core elements of designing clothes. The collections became a source of joy from this horrific year. They embodied a celebratory spirit to celebrate human life. The fashion industry produced a thing of beauty even with an inspiration so dark.
What are your thoughts on this? Tell us in the comments below.
And don't forget to follow @missmalinifashion on Instagram for more such information!