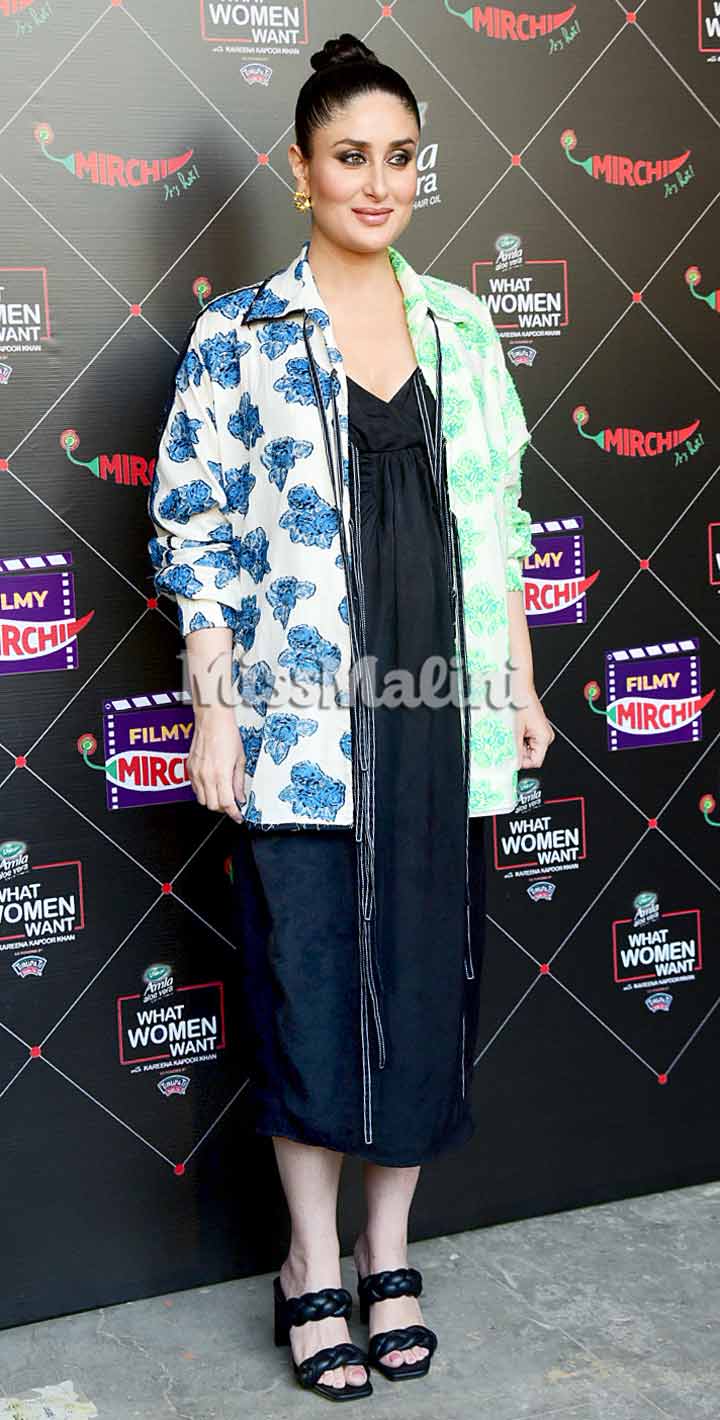 No matter how many characters Kareena Kapoor Khan might play on the big screen, Poo from Karan Johar's Kabhi Khushi Kabhie Gham will always remain one of the most memorable and iconic characters of all time. Even today's generation knows the character thanks to the plethora of meme content Poo has provided the internet with.
In a recent episode from KKK's radio show, What Women Want, Ananya Panday revealed how she was the biggest fan of Kareena's character from K3G. In fact, she even showed Bebo a pink denim jacket that she was wearing that had the words P.H.A.T (Pretty, Hot And Tempting) on the left chest and Good looks, Good looks, and Good looks across the sleeves of the jacket.
When Bebo asked Ananya if she was super involved in her styling process, Ananya went on to explain the inspiration behind her jacket. To which, Bebo said that if Poo was made today, Ananya could be perfect to play the character. Ananya took this as the biggest compliment and went on to reveal that she was that girl in school that always used to say Poo's lines for anything and everything.
The two actresses went on to talk about Ananya's fashion choices and much more. Ananya even revealed that she has stopped going to the gym because she doesn't have enough gym looks to give.
Check out the super fun episode here:
We absolutely loved this episode.