How To Find A Therapist That's Right for You
Pooja Maheshwary , 18 Jan 2021
If you're considering taking up therapy—to deal with anxiety or burnout, to deal with grief, to heal trauma, or to address your mental health—finding the right therapist is key. The bond you share with your therapist has a huge impact on your growth and attempts to improve your mental health. So, it's important to do some research and ask the right questions to find the therapist that's right for you.
To help us understand the process of looking for the right therapist, we got in touch with Anshuma Kshetrapal, a Drama and Movement Therapist, and Psychotherapist Lakshita Malhotra from The Color of Grey Cells. Anshuma says,
At times, therapy may stir up feelings of discomfort and a realisation that a loss or previously unresolved issue may contribute to your current situation. Some sessions can also result in humour, relief, new insights and change in behaviour. Psychotherapy is not a quick-fix remedy; it requires time and effort, and is likely to involve ups and downs. So, finding a suitable therapy and therapist is important. 
There are a lot of things one needs to consider in order to find the right therapist. While there are many different types of therapists, some characteristics are common as far as a good therapist is concerned. For instance, a good therapist provides a safe and judgment-free space for the client. They don't try to 'fix' the client but encourage their personal and emotional growth. Read on to know Anshuma and Lakshita's recommendations on factors to keep in mind when looking for a therapist. 
1. The Approach Of The Therapist
It is a little known fact that there are many different kinds of therapies and many different kinds of practices. Unfortunately, there is no single, uniform governing body of licensing when it comes to mental health in India. Because of this, terms such as psychiatrist, therapist, counsellor, coach, psychologist, psychotherapist, etc. are loosely used. However, there are key differences in these approaches and in order to find the right fit for you, you may want to conduct some research into each area before stepping into taking care of your mental health. You may even find something specific such as dance movement therapy or art therapy which helps you express better than "talk" therapy. But you would know that only after you research a bit.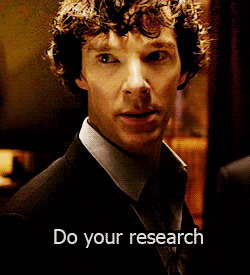 2. The Qualifications Of The Therapist
You are well within your rights to check the qualifications of the therapist. A lack of infrastructure means that there are many untrained practitioners claiming the 'therapist' or 'counsellor' title. There are other requirements too. For example, besides qualifications, a therapist is expected to have a support system such as a supervisor or a multi-disciplinary team to ensure accountability. It is a healthy discussion to have right in the beginning. 
3. Ask Questions
While there is no such thing as a universally good therapist, there is no harm in doing a bit of 'shopping'. Therapists usually have free 10-15 minute phone consultations. It is always a good idea to speak to them before you decide to zero in on one. Ask them about the age group they are comfortable working with, the kind of clientele they usually deal with, their modality, and their qualifications and associations. They are usually very forthcoming about all these questions.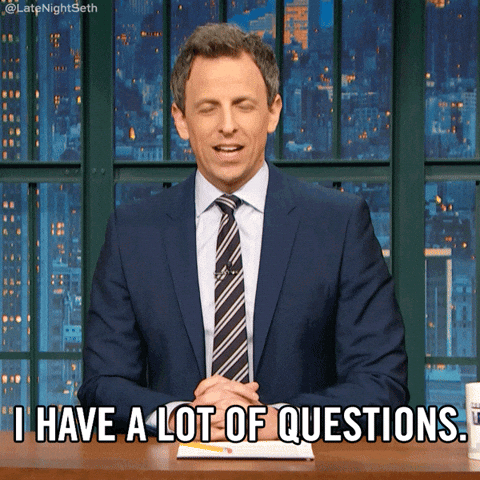 4. The Ethics Of the Therapist
Typically, therapists are bound by strict codes of ethics and must adhere to them. Things like confidentiality and other professional boundaries are of paramount importance for the safety of everyone involved. While therapists may appear friendly, remember that it is a professional relationship. Therapy is an objective, empathetic, and judgment-free process, and unlike friends, your therapist will listen to you without any biases. In order to do that, they must maintain their ethical conduct and code. When they fix a time, space and fee with you, it is part of the process to maintain the integrity of the work. If they are casual, it may appear convenient at first but can hamper the overall process. 
5. Trust Your Intuition
Mostly, therapy is a process that is about you. Be attentive to how you feel when you speak to them either on the phone or after your first consultation. Did you feel comfortable talking to them? Were they non-judgmental? Did you feel safe when you spoke to them? Do you think they understood you? Did they listen to you? Be cognizant of all these questions. While it is difficult to know things for sure after just the first meeting, trust your gut. If you feel unsure, speak to them about it. The ability to be honest with your therapist is the heart of therapy. If you feel like you cannot speak to them freely, maybe they aren't right for you.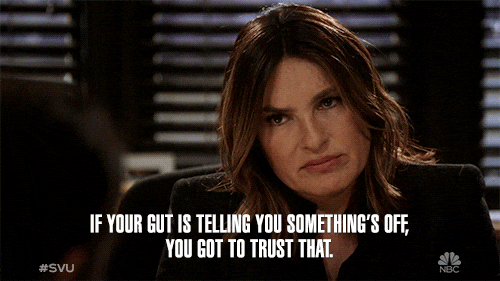 Lakshita says,
While the long-term goal of any form of therapy is to make things better for you, it may not always be the case. You will not always feel great after every session. There are times where you may come across some very hard-hitting truths or uncover some traumatic experiences which are bound to leave you overwhelmed. A good therapist will provide you with a safe environment but in a professional manner. If you feel like exploring multi-modal ways of working with your mental health, such as somatic therapy, art therapy, music therapy or feel the need for medication, please discuss these things. Often mental health is a nuanced and layered process and with a little research and information, you can access so much of your own capacity for healing. 
Have you taken therapy? What helped you find the right therapist? Please share it with us in the comments below!
Join Girl Tribe By MissMalini on Facebook to be a part of more such conversations!