9 Iconic Quotes by Moira Rose From Schitt's Creek That'll Make You LOL
Pallavi Manoj , 21 Jan 2021
Moira Rose is the off-kilter mom of Schitt's Creek's Rose family. Between funny one-liners, shrewd screaming, hysterical wigs, and that obscure accent, the show has seen Moira flourish into an iconic figure of comedy.
Here are her best dialogues from Schitt's creek that'll make you LOL:
When her introduction to politics was a success:
"I can hardly hear you, John! The cheering and accolades are drowning out your gentle voice."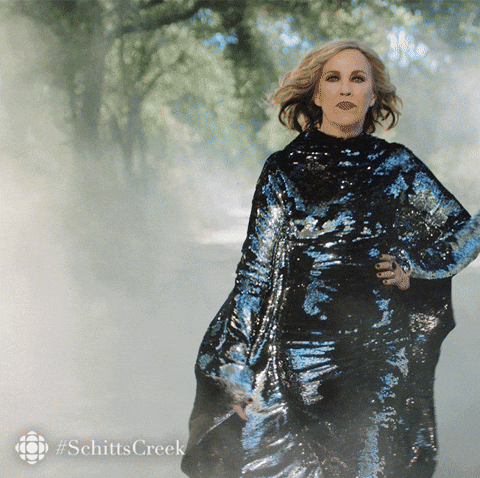 When she resonated with a character:
"The last time I felt this emotionally encumbered, I was playing Lady Macbeth on a Crystal Skies cruise ship during Shakespeare at Sea Week."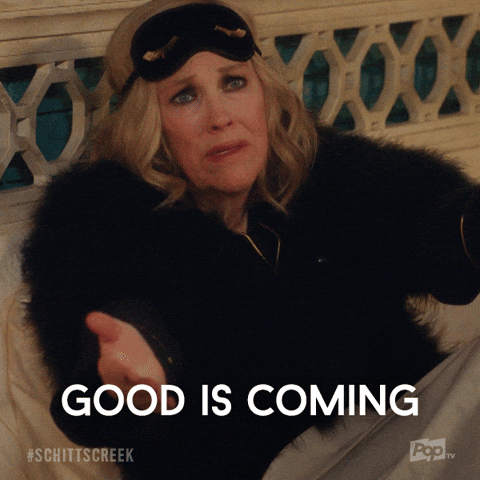 When she found out the internet thought she was dead:
"What is the source of this falsehood? And what photo are they using?"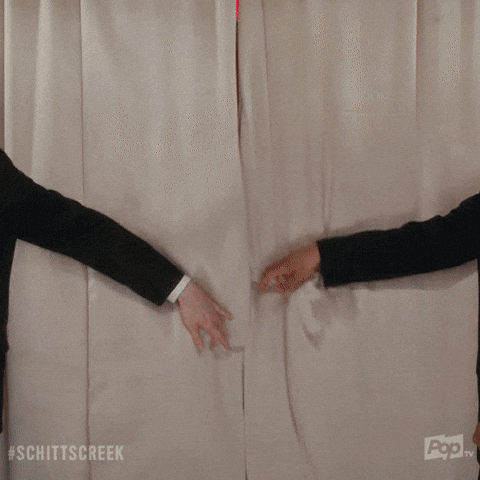 When she informed the Jazzagals of the true meaning of 'ensemble':
"When one of us shines, all of us shine."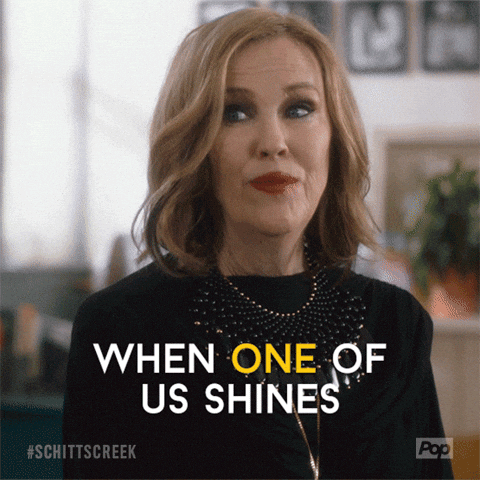 When she was deeply concerned by David's disappearing act:
"I was worried sick, dear! 'Where's David? Or his bags?'"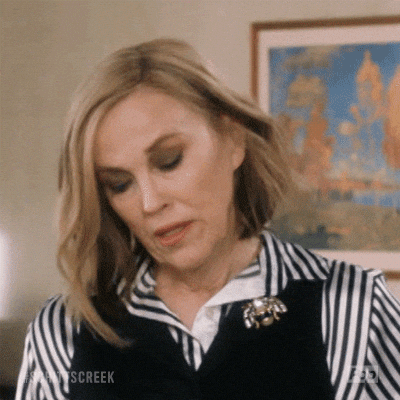 When she was ever the comforter:
"Alexis, don't be ridiculous. That's exactly the kind of paranoia that makes me wary of spending time with you."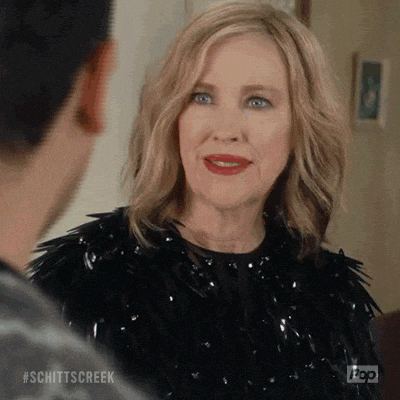 When she encouraged David to get back to work:
"You are bored, lethargic, and practically dripping with ennui."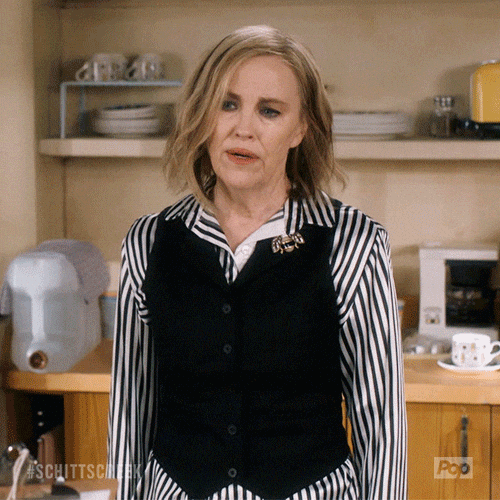 When she was envious of another's misfortune:
"Oh, I'd kill for a good coma right now."
When she needed the kind of help she thought only a son could provide:
"I'm afraid you and I have arrived at an awkward moment in our parent-child relationship…it seems that there are some nude photographs of me on the internet, and I would like you to search for them."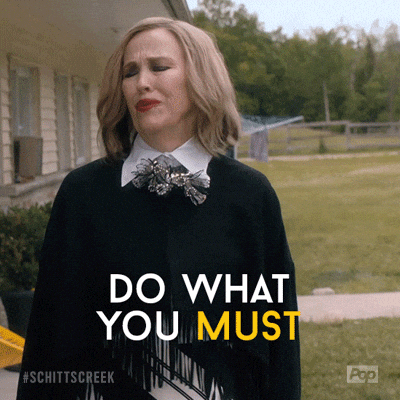 Tune in to Comedy Central India from 23rd January, 9am till 24th January, 9pm to catch the favourite episodes from Schitt's Creek. Happy 9th Birthday to Comedy Central India!