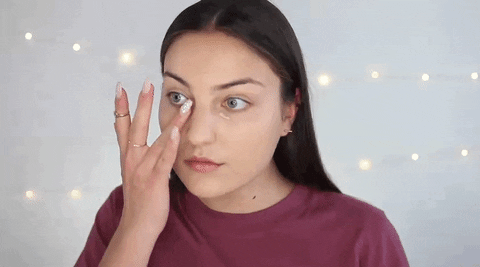 Concealers have become one of the most essential makeup products we can have in our routine. If you choose to go sans foundation, concealers can create a light, almost bare face look covering up any spots and brightening dark under eyes. Unfortunately, dark under-eye circles are largely genetic. So while having a good night's sleep and eye creams can help out, they can only do so much. It ultimately boils down to your DNA! In this case, a good under eye concealer is your best bet. It can give you the right amount of coverage and make you look awake.
A mistake many make is assuming every concealer in the store does the same job. The truth is when you're looking for concealers for your face and under eyes, there are specific things to look out for as they do different things. For dark under eyes, the key is in opting for a product with a pink or orange undertone that balance the blue-purple colour. You don't want to just go ahead with a lighter colour. Trust me, been there done that. All you would get is an awful grey cast that instead of hiding, highlights the bags you got from binge-watching that show on Netflix last night. So if you're naturally shadowed or sleep-deprived never fear. We have you covered with our round-up of best concealers suited for all your under-eye needs.
Here are some of the best tried and true concealers to cover up those dark circles:
1. NARS, Radiant Creamy Concealer
Dare I say this is one of the most popular concealers in the world? When in doubt this NARS concealer has been the top choice for women everywhere. You really can't get through beauty YouTube videos without somebody mentioning this as their favourite concealer and it's easy to see why. This formula can do it all, even out redness, conceal spots, blemishes and cover up undereye circles. Moreso it offers buildable coverage. What makes it perfect for your dark circles is the long-lasting yet creamy formula infused vitamin E and grape seed extract that works together to hydrate the delicate skin. It blends beautifully and does not crease, cake or settle into fine lines.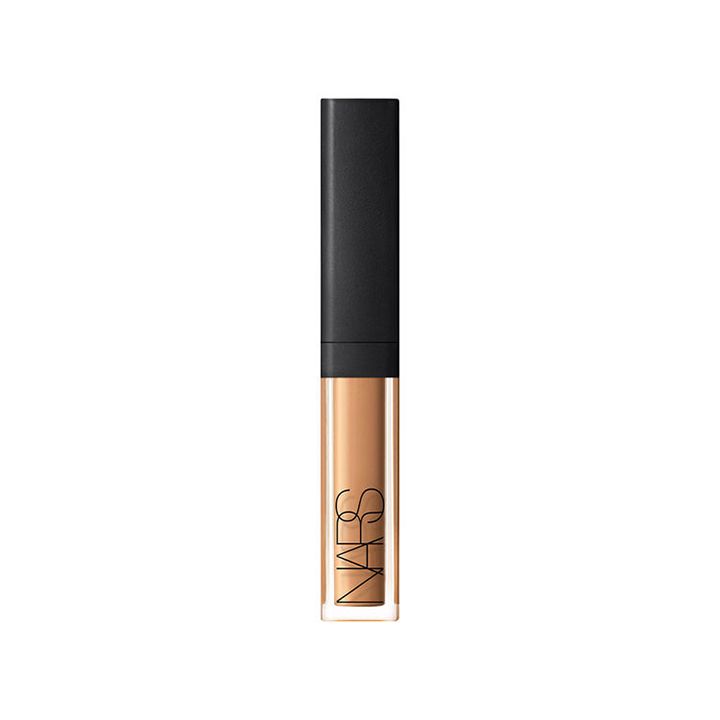 2. IT Cosmetics, Bye Bye Under Eye Waterproof Concealer
Searching for the perfect concealer that won't budge during those hot humid days? Look no further than this waterproof option from IT Cosmetics. It's fantastic for dark spots, blemishes, and severe undereye discolouration. Don't be afraid of the word waterproof as this formula is great for mature skin as well, infused with good-for-the-skin ingredients like collagen, peptides, and hyaluronic acid. All you really need is the teeniest drop of this for your under-eyes to blur away any fine lines. A full-coverage formula that lasts up to 24 hours without creasing or clinging to dry patches.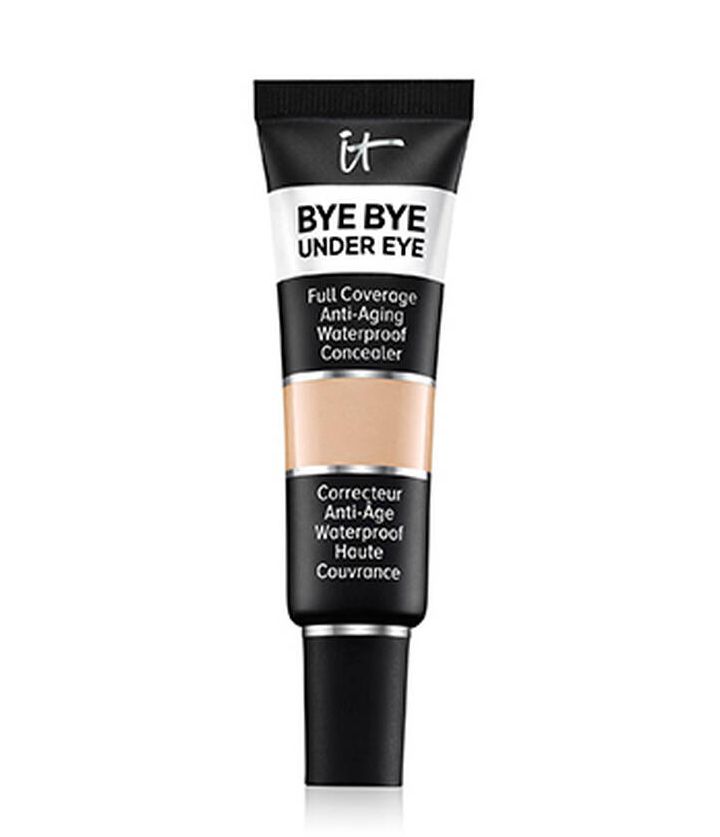 3. Maybelline, Instant Age Rewind Eraser Concealer
Perfect for every day, this beloved concealer that comes with an easy-to-use sponge applicator. It offers excellent coverage and amazing bendability at a great price point. Formulated with goji berry and Haloxyl, it blends evenly with the help of the sponge and keeps your under eye looking brighter and more refreshed. A reliable product, you really can't go wrong with this drugstore pick.
4. Tarte, Double Duty Shape Tape Contour Concealer
In the last few years, this Tarte concealer has reached cult status. Everybody is obsessed with this concealer and with good reason. It's a full-coverage formula that works excellent under the eyes even on dry skin. You can totally ditch your foundation and just use this on days you prefer a more natural look. With additional. moisturizing ingredients, the concealer is also infused with liquorice root extract. This helps colour-correct and brighten the look of dark circles. Moreover, it gets bonus points for being vegan and cruelty-free.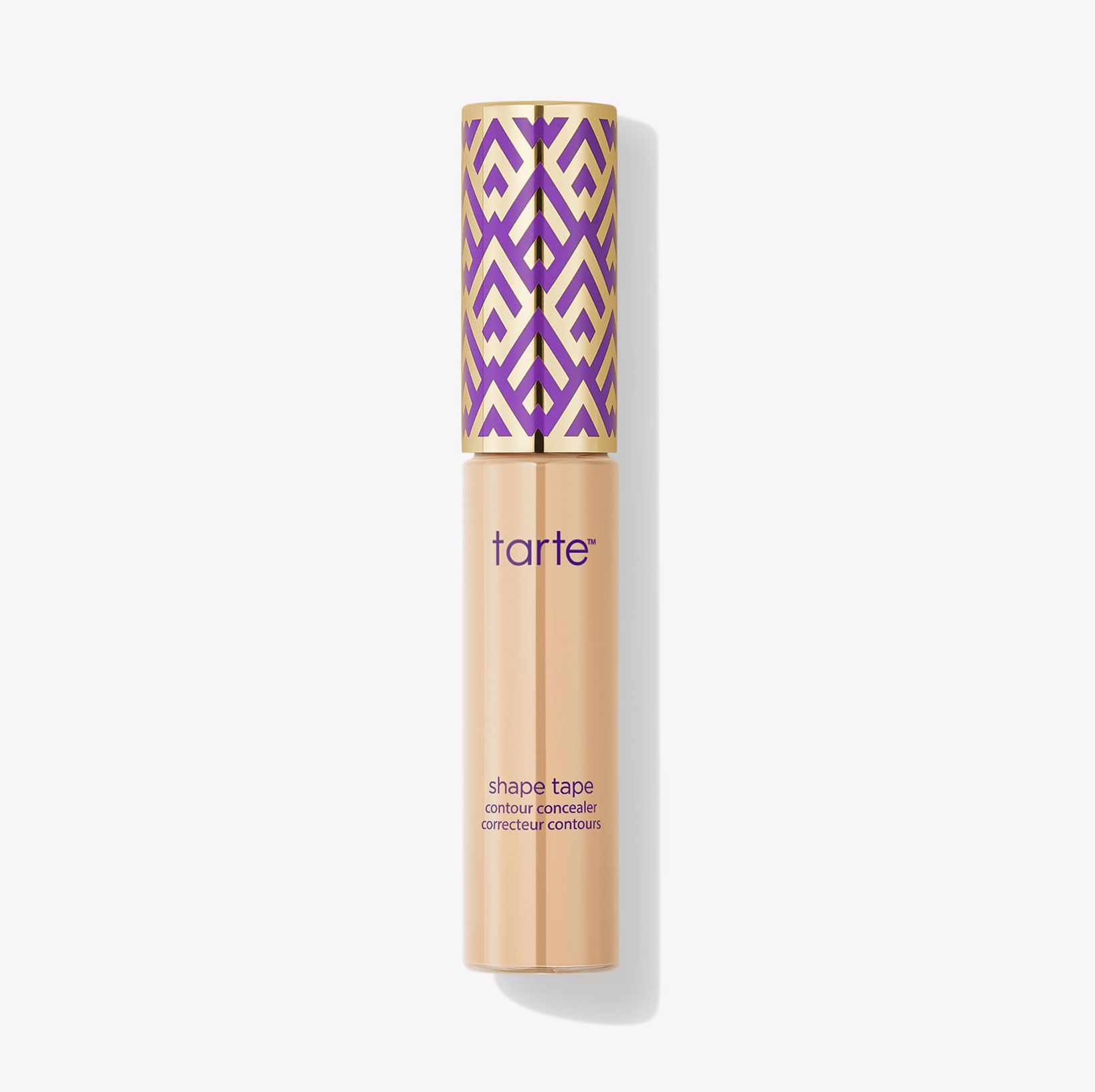 5. Elf, 16hr Camo Concealer
Little goes a long away with this one. The Elf concealer is a matte finish formula that's full coverage but not drying. All you need is a small dot for it to cover your entire under-eye area. The super pigmented formula stays true to its name, staying all day without creasing for a picture-perfect base. It really does camouflage those bags under your eyes.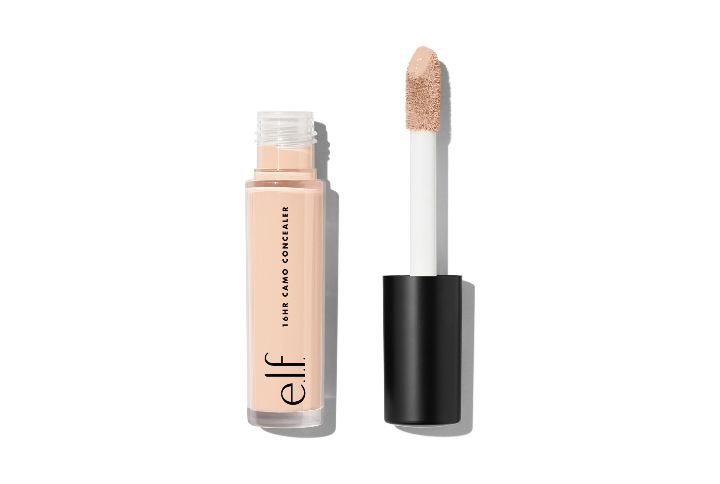 6. NARS Soft Matte Complete Concealer
NARS makes another appearance on our list because they make some phenomenal face products. This concealer is perfect for those with more combination to oily skin who prefer a more matte look. It's an oil-free formula with a velvety finish with plenty of coverage but never looks dry or flat. Quite pigmented enough to correct those dark circles, the creamy texture instantly melts into the skin. Moreover, it's packed with protective antioxidants like vitamins A, C, and E that are gentle to the delicate skin around your eyes.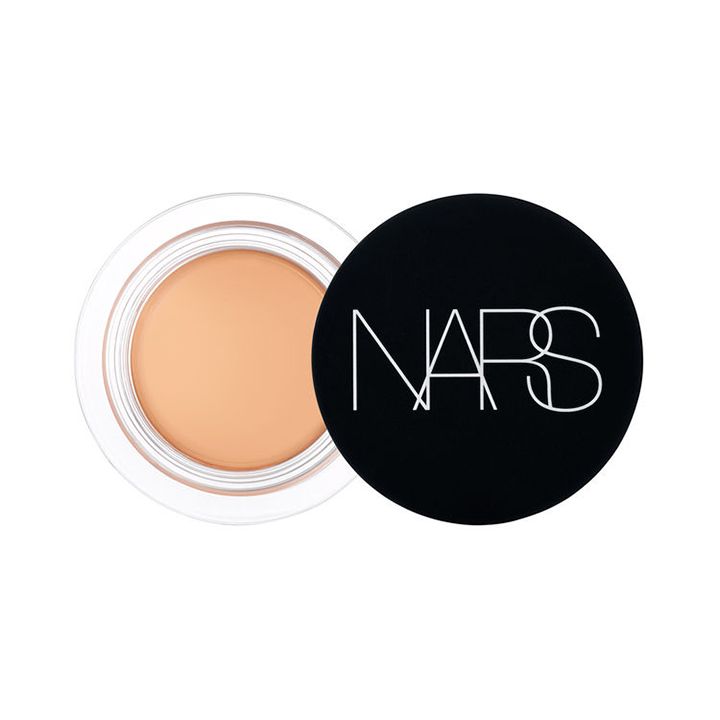 7. L.A. Girl Pro HD Concealer
An underrated concealer, don't underestimate the ability of this to camouflage hyperpigmentation. It comes in a wide variety of colours including colour correcting hues. Therefore, finding your shade won't be an issue. Extremely lightweight and blendable, it covers dark circles by providing a completely natural finish. A great go-to concealer for those days where you need slightly extra coverage.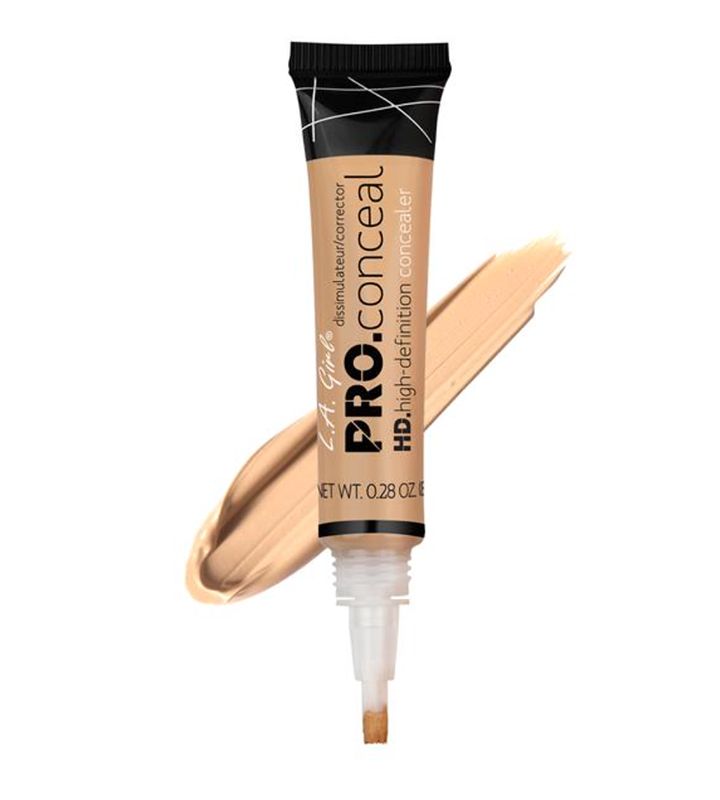 What is your favourite concealer for covering up dark circles? Let us know in the comments below.
Follow @missmalinibeauty on Instagram for more updates.