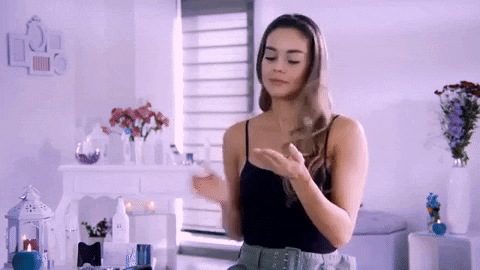 Byline by: Esther Gulivindala
The season of dry, flaky and dehydrated skin is upon us. And whether your skin feels as dry as the desert all year long or you're just currently battling dry skin during the winter, here are some serums you should try out. Serums are designed to treat specific problems, such as dryness, ageing, and hyperpigmentation… Think of them as lotions that can tackle certain problems by leaving your skin so much more moisturised and soft. Here are a couple of ingredients that you need to look for in order to avoid dryness:
Hyaluronic Acid (HA)
Vitamin E
Aloe Vera
Jojoba Oil
Plant oils
Check out these 5 serums that'll have your skin thanking you later…
Pixi, Hydrating Milky Serum
This serum has rose extract, jojoba oil, and aloe vera which essentially help in hydration and calming the skin. Jojoba oil helps retain moisture in the skin, thereby keeping the skin hydrated and looking fresh. And aloe vera absorbs into the skin easily and helps treat dry skin, too. The product is silky-smooth & lightweight, It uses glycerin to trap moisture into the skin without clogging the pores.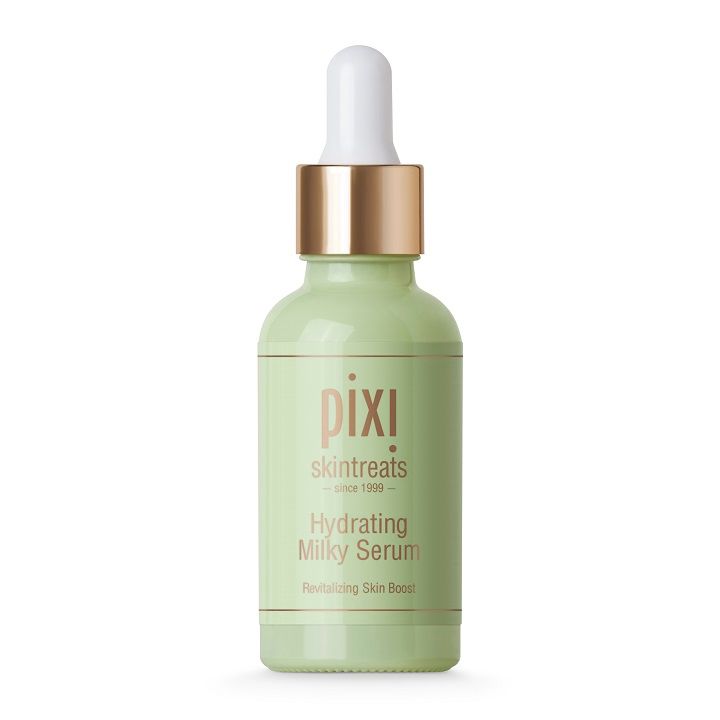 Clinique, Moisture Surge Hydrating Supercharged Concentrate
Clinique's Supercharged Concentrate has a water-gel like consistency that instantly quenches dehydrated skin. With a gel-like consistency, this products boosts the moisture and helps retains it for a couple of hours. There is no greasy or sticky feeling at all. It feels very light and easy to wear. The best part is that it serves all skin types.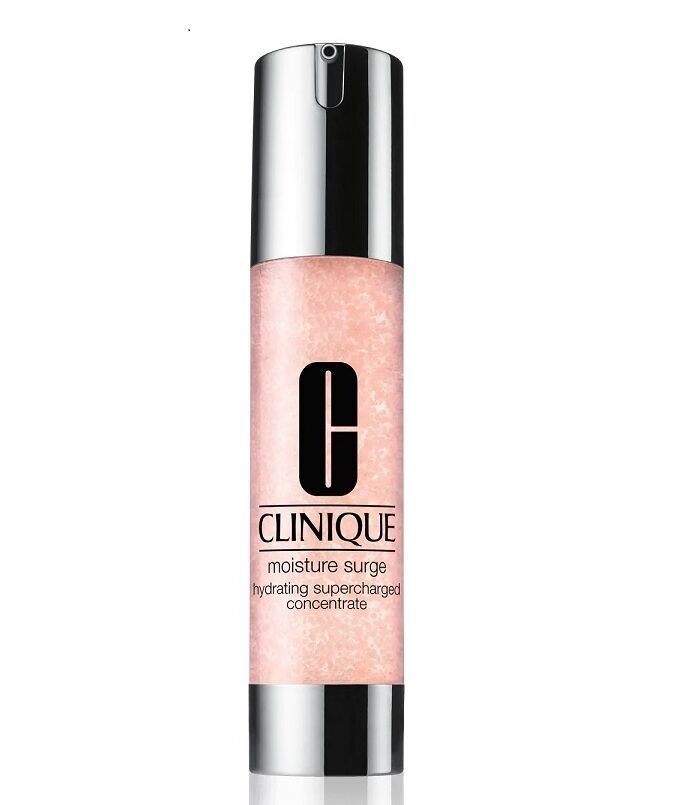 Dot & Key, Hydrating Hyaluronic Face Serum
Hyaluronic acid-based products are a must-have if you're someone who has dry skin in general. It contains vitamin C and antioxidants too that help to lock the moisture in and keep your skin plump through the day. This serum helps improves the skin's barrier and give it a subtle glow. It can be used alone or along with any of your other favourite moisturisers or creams.
Neutrogena, HydroBoost Hydrating Serum
This serum instantly absorbs into the skin to give you a much more hydrated and plumped surface. This product too has hyaluronic acid present, which is a hydrant that helps you achieve supple and soft skin.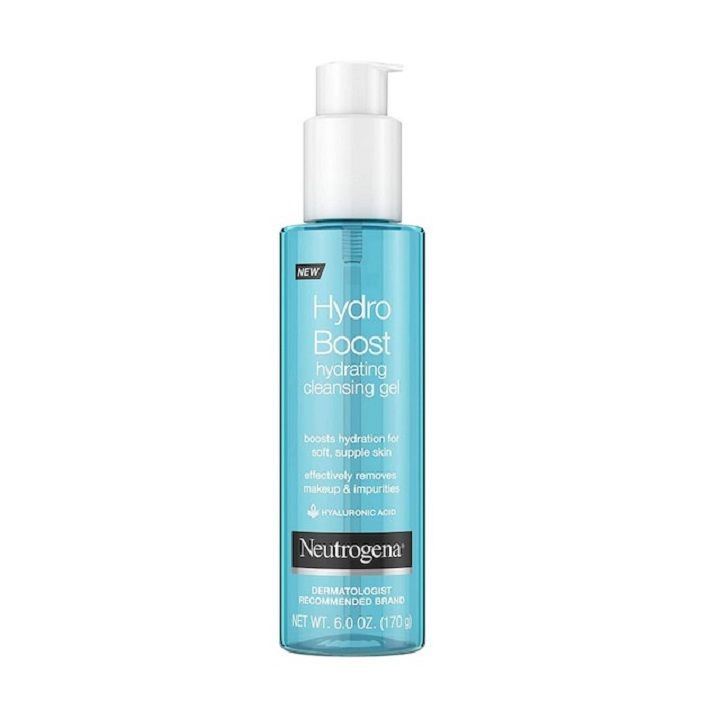 The Moms Co., Natural Vita Rich Face Serum
This serum is formulated using vitamins C, B3, B5, and E, hyaluronic acid, and soybean phospholipids. Hyaluronic acid has the unique ability to hold moisture, it also penetrates deep into the skin to do more than just hydrate… It also helps brighten and helps to reduce pigmentation and fine lines.
Follow us on Instagram for more beauty tips, tricks and updates!