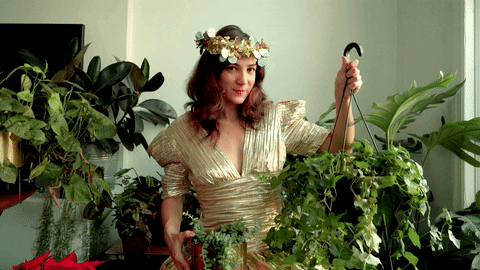 One of the easiest and most affordable ways to jazz up your house is by adding some new indoor planters. But if you're someone who's never bought planters before or don't know what to look for while buying one then we're here to help. We got in touch with Pritika Singh, Founder of Mohh, to know more about what to look for in an indoor planter before bringing it home. And she jots down 5 things one should check before getting an indoor planter for their house. Scroll down to check it all out!
1. Size
If you already have potted plants at home but want to change the planter that holds them, one of the first things you need to check is the size of the planter. The depth and width of the planter should be good enough to accommodate your potted plants.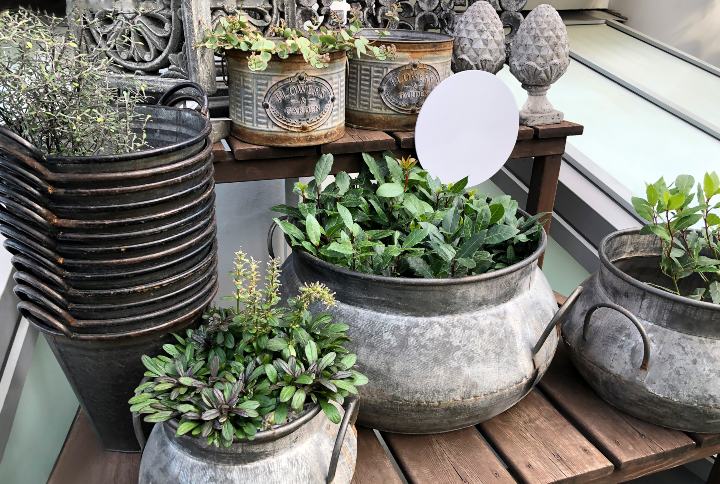 2. Material
Don't just go by the looks of it, make sure you also take into account the material of the planter. Is it durable enough to survive through all seasons as well as some covered exposure such as a balcony? Can it withstand being knocked over by a pet? These are some things you really need to consider before bringing that planter home.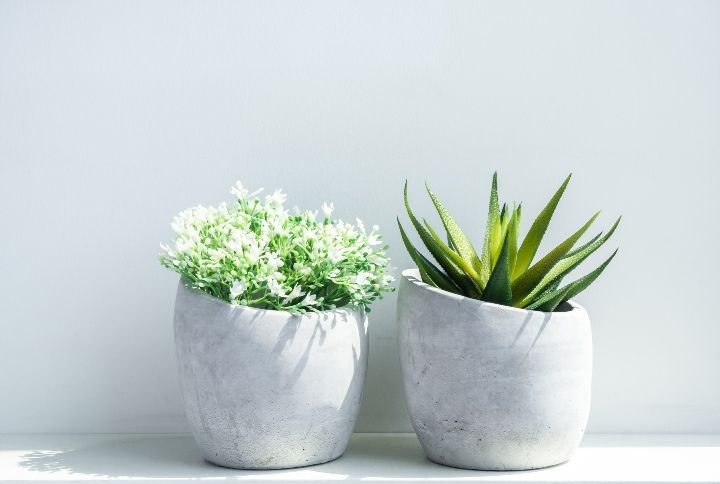 3. Drainage
The third thing you need to focus on is how much drainage your planter allows. Ensure the planter won't get in the way of your plant's watering needs.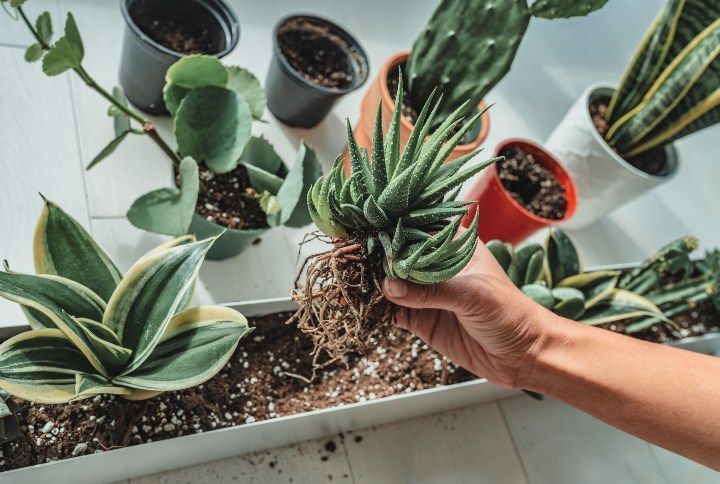 4. Portability
A hefty and difficult to maneuver planter is no fun as you will need to regularly shift the position of your plants to give them adequate sun exposure.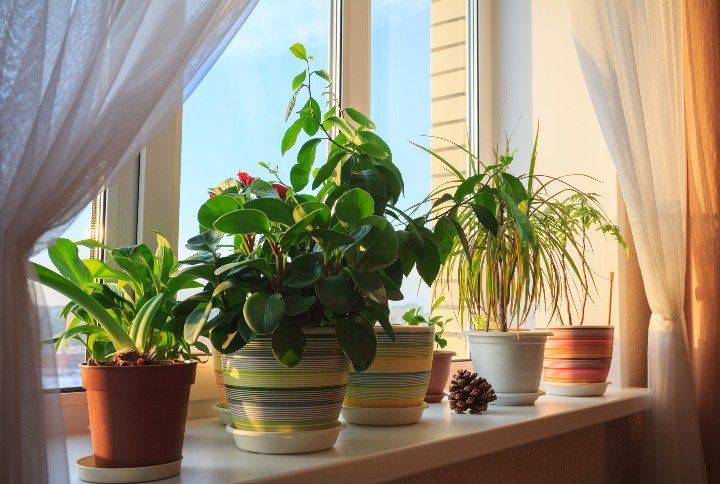 5. Aesthetic
Last but not least, indoor planters are a part of your home decor. Go for something warmer and versatile which fits seamlessly.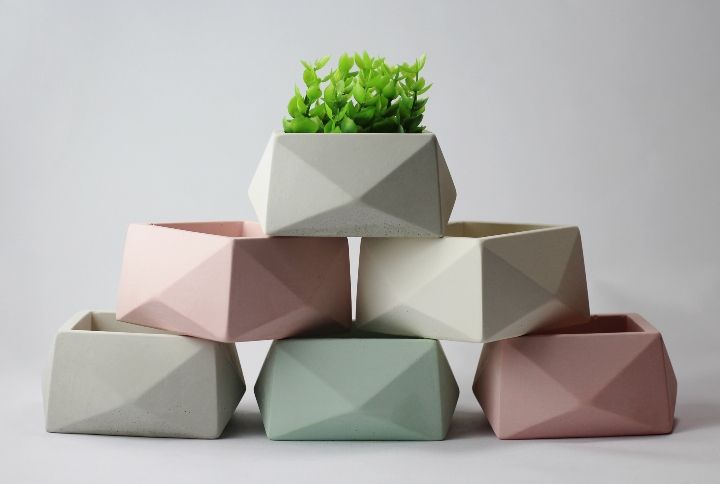 Hope that these points help you to decide which indoor planter to get home best.
And don't forget to follow @missmalinilifestyle for more such content.