Chances are you've made a complete fool of yourself at least once in your life. And while those embarrassing moments may make you want to bury your head in the sand à la an ostrich, the best way to get over them IMHO is to share your story. So, we asked the ladies on  Malini's Girl Tribe to share the most embarrassing thing they've ever done and their stories had us ROFL! Read on for some rib-tickling laughs!
1. When You Can't Differentiate Between Faces
During my wedding reception, a lady came on to the stage to congratulate me and I said, "Thank you, aunty, how is Guddi didi?" She was Guddi didi. And I laughed hysterically. On the stage. During my reception. In front of people. Needless to say, it really annoyed Guddi didi.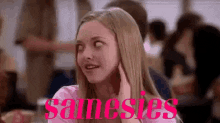 2. When You Text On The Wrong Whatsapp Group
I texted about my high sex drive during pregnancy in my family WhatsApp group instead of my best friends' group. This was during the old days when there was no option to delete texts. It was sooo embarrassing!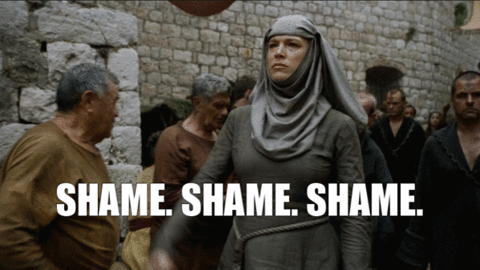 3. Better Out Than In!
So this happened very recently. My husband and I had gone to visit his native village in Rajasthan. On our way back, we roamed the whole day in Mount Abu and our train was supposed to be at 11.30 pm. I had an upset stomach, so when we reached the station my husband asked me to sit on a bench on the platform while he searched for the waiting room. The platform was very quiet, there was pin-drop silence. I coughed, loudly, and with it came a big loud fart! I realised after 10 seconds that there were two men sitting behind me and they heard and were laughing behind their masks. Thank goodness I was wearing a mask! It really saved me. I ended up laughing too while looking at the ceiling. But what a relief, LOL!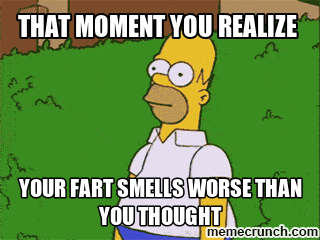 4. When You have A Wardrobe Malfunction Of Sorts
I walked around with a bra on my dupatta, don't know how the hook got stuck on it. And no one, not a single person came over to let me know!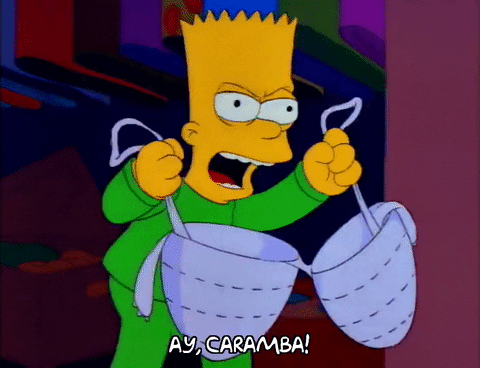 5. Language, No Barrier!
I live in Kuwait. The cabbies here come from different nationalities. Usually, they are from Egypt or Bangladesh and don't understand the regional south Indian languages. My friend and I were riding a cab on our way back from work and I was telling her about my delayed periods and hoping it would come soon and how stressed I was about it. The conversation went on to the unprotected sex I'd had and the days of the cycle and so on. Upon reaching our destination, we asked the cabbie in English how much the fare was and he replied in Tamil (my friend and I were speaking in Tamil)! It was honestly the most embarrassing moment of my life and I just bolted out of the cab and into my apartment building.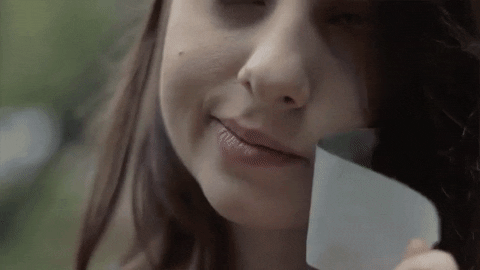 6. When You fall Flat On Your Face
I was in my early 20's and was taking a walk in a park when I spotted a cute guy walking a little ahead of me. So, I obviously started walking like a model, swinging my ponytail from side-to-side. Before we crossed each other I fell flat on my face; he didn't know what to do and I got up and limped my way home. I never went back to that park after that day.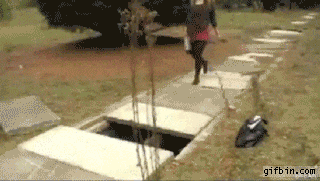 7. When You Forget The Mic Is On
During a shoot, my actress who was in her early teens, had her nipple showing through her t-shirt. I guess it was because she was wearing a wrong bra. I was the creative head and there was no female assistant director on set, so my director asked me to look into it. I went and asked her, forgetting that my mic was on, "Do you have an extra nipple?" (Instead of bra!) The whole unit heard it. We both were embarrassed like forever!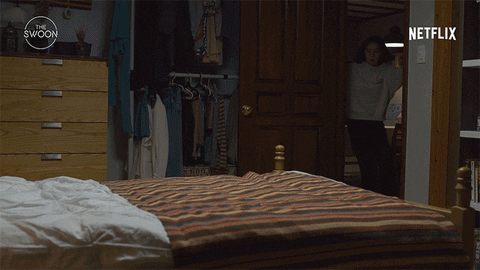 These stories sure had me ROFL! What's the most embarrassing thing you've ever done? Please share it with us in the comments below.
Join Malini's Girl Tribe on Facebook to be a part of more such conversations!