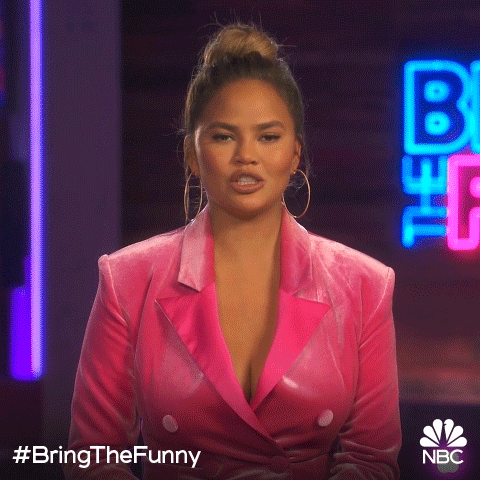 To me (and most others I would assume), Chrissy Teigen is a Goddess—and one with many talents too. Model, wifey, mother of 2, Tweeter, home chef, author, a mentor, inspiration and a friend to many (including the Kardashians and Jen Atkin)… I can go on and on about why she's so amazing but then you'd be reading this article all day! Adding to the list of all the amazing things she does, comes another one on the best blackhead removal tip!
From the recent photo she added to the 'gram yesterday, Chrissy captioned the adorable family photo with a beauty pro tip! The caption read;
Life hack: nose strip under your mask, keep safe and get those rent free blackheads out.
Now tell me that is not a brilliant beauty/life hack!
P.S: she used a Bioré The Original Deep Cleansing Pore Strip here in the photo, and has mentioned them previously in her stories as well. Scroll down and swipe the gallery to check out a few other nose strips to get rid of those pesky blackheads.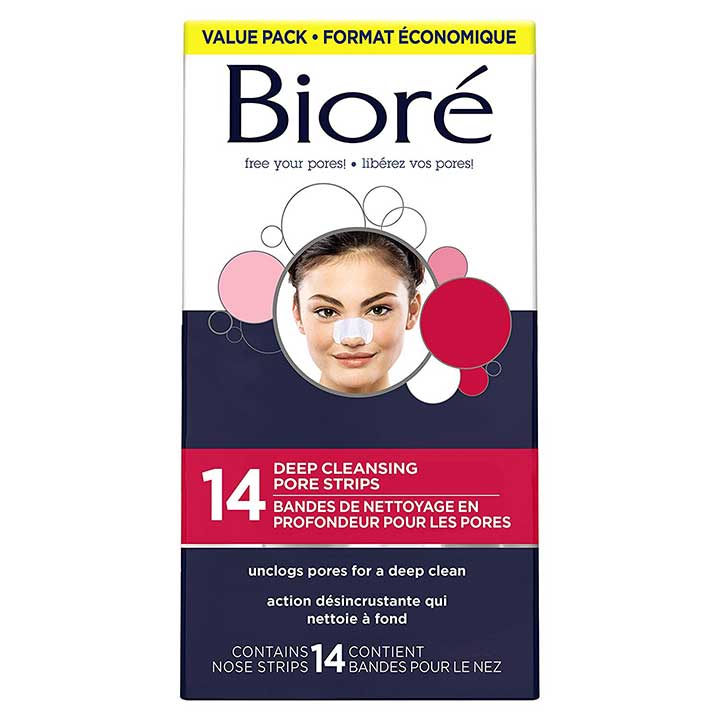 Biore Deep Cleansing Pore Strips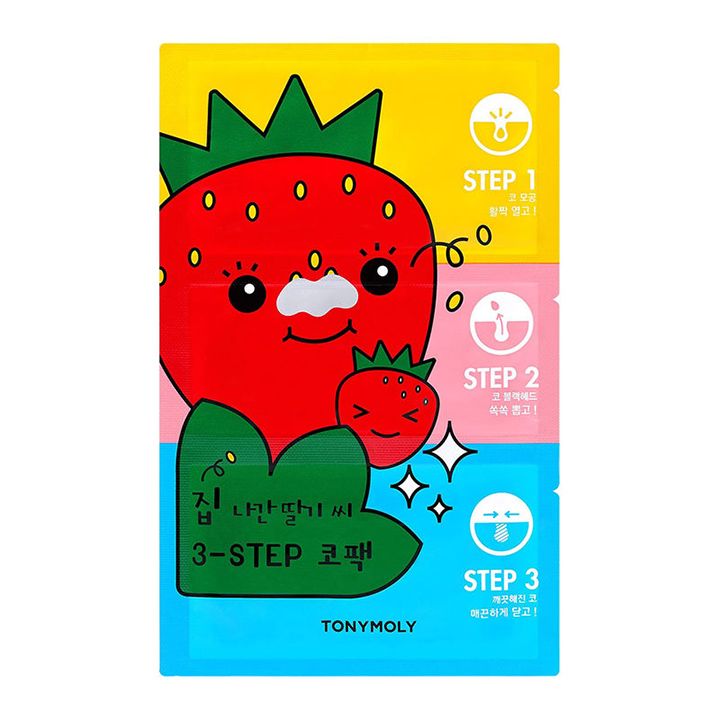 Tony Moly Strawberry Nose Pac (Source: www.tonymoly.us)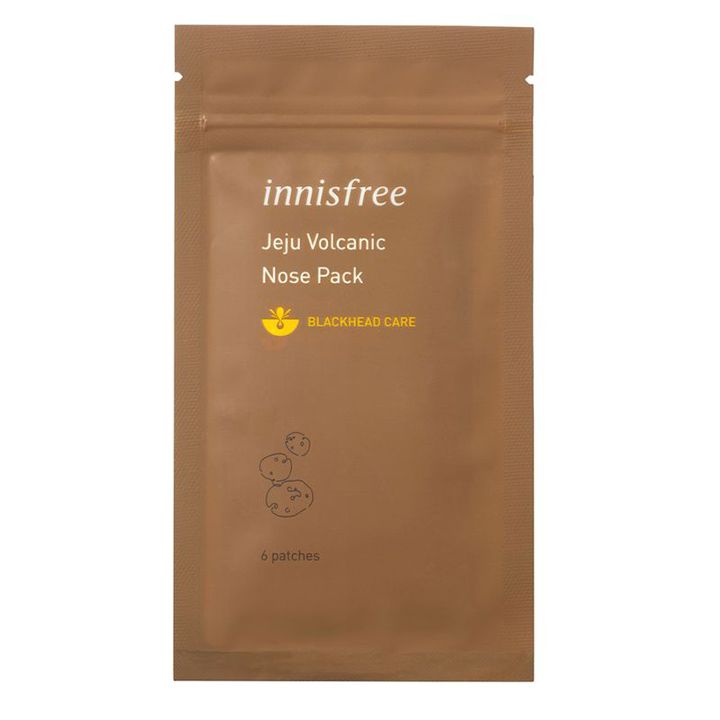 Innisfree Jeju Volcanic Blackhead Strip (Source: www.innisfree.com)
Nose Strip Charcoal Purifying & Scrubbing (Source: Sephora.com)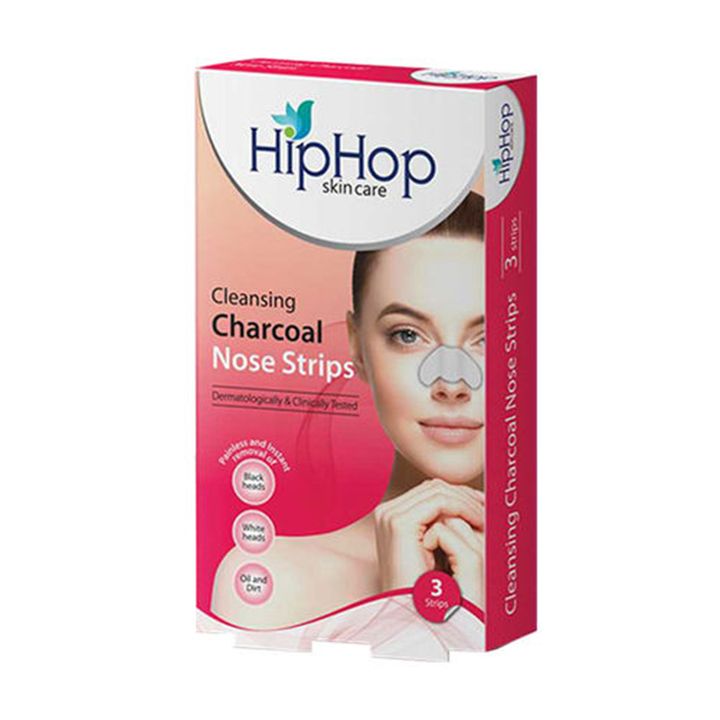 HipHop Nose Strip (Source: www.nykaa.com)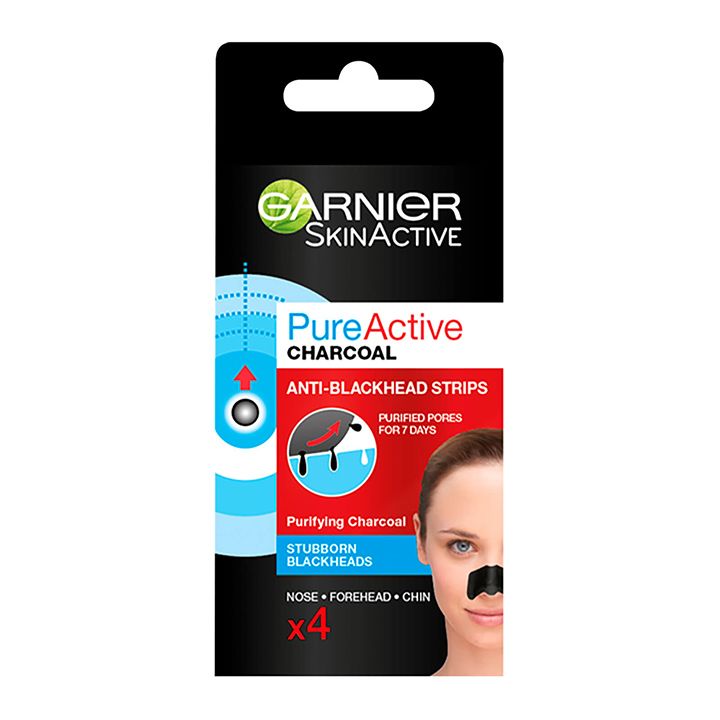 Garnier Pure Active Nose Strips (Source: www.garnier.com)
*Disclaimer: Pore strips, if used too frequently, can damage your skin, especially those with sensitive, thin skin. It's important to read the instructions carefully before using them, and never let your pore strip dry out way longer than necessary. The elapsed time when removing the strip can be abrasive, causing your skin to turn red and itchy.
Comment below and tell me your favourite blackhead removal method!
Follow @missmalinibeauty on Instagram for more updates.