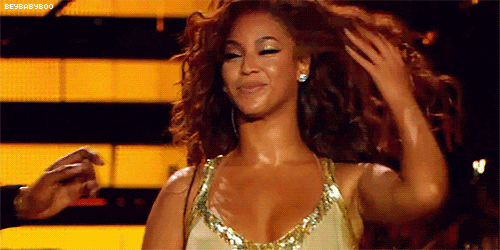 Written by Vaishnavi Bhurke & Tanisha Bhattacharya
The 2020 hot topic apart from the economic crisis and the ongoing pandemic is something that every girl has been facing, and that's heavy hair fall. Of late, most calls and Zoom meetings end with at least a 2 minute discussion on how much hair every one of us has been losing during this lockdown. The pandemic has caused many to suffer from stress, anxiety, and depression, which could very well be the cause of our hair fall. To tackle this eternal hair fall issue, the following is a list of some DIY hair routines to try out and to help solve this issue once and for all. Read on to find the benefits that they provide and find out what would work for your scalp and hair.
1. Onion Juice
Onion juice is rich in antioxidants and sulphur which show swift results in terms of growth. Onion juice is said to have multiple benefits, not only does it propagate hair growth, but it also helps in dealing with dandruff problems—which is coincidentally one of the prime reasons for hair loss. Freshly squeezed onion juice at home is said to be the most effective to curb this problem… It adds shine to your hair and makes it look lustrous and healthy.
Note: It needs to be done religiously to see the desired results.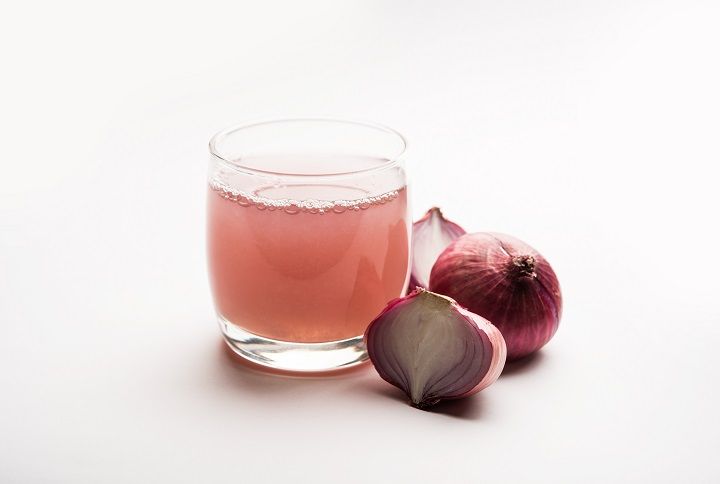 2. Coconut Milk
Coconut milk is another hair growth staple and help control heavy hair fall. It also cleans the scalp and nourishes the hair. Coconut milk also is very effective for the removal of dandruff just like onion juice. Once the dandruff issues are dealt with, the hair loss problem eventually slows down and the benefits of coconut milk are visible. It effectively nourishes a dry scalp, however does not clean it. And since the scalp gets treated when using coconut milk, the hair also looks healthy and shiny.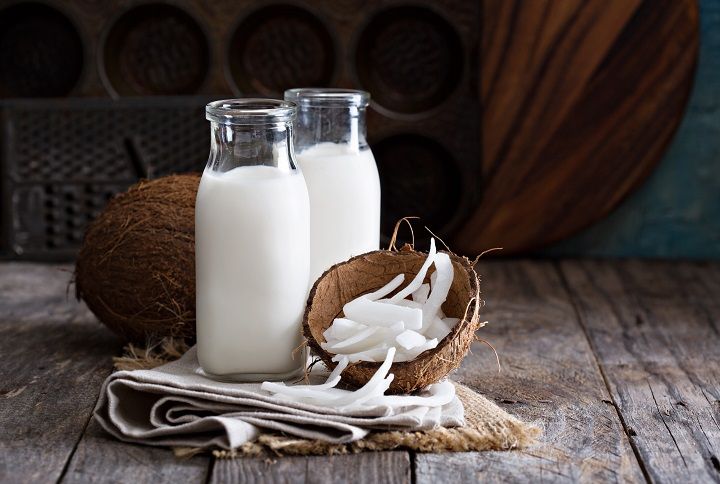 3. Yogurt Hair Mask
We all know that yogurt contains lactic acid which is a very important and beneficial ingredient for nourishing the scalp. A mixture of yogurt, apple cider vinegar, and honey can be very beneficial for your hair. This mask helps reduce breakage and strengthens the hair. Also, the quotient of protein is very high in yogurt which makes it possible to provide the necessary nourishment that your scalp needs. Research shows that it also helps in promoting hair growth.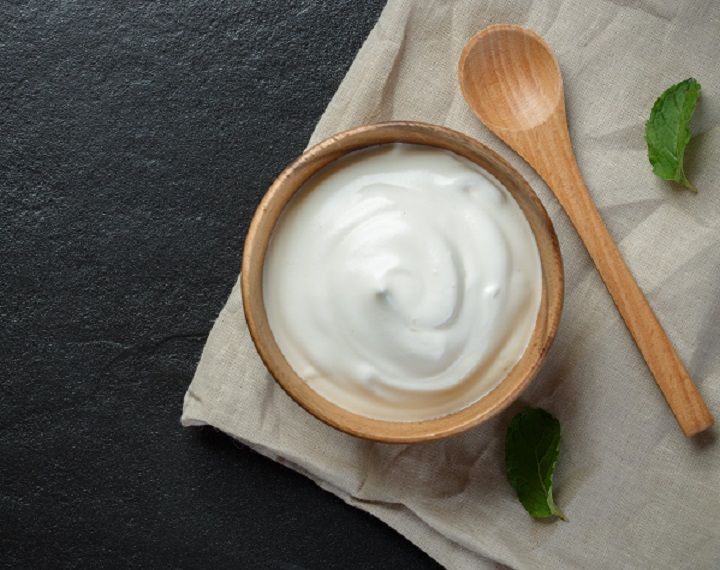 4. Green Tea
Green tea helps reduce hair fall due to its antioxidant properties. Pour green tea over the scalp and let it be for an hour. Wash off with cool water. The properties present in green tea are especially beneficial for eradicating the hormones that induce hair loss. These properties enable the possibility of more hair growth and not vice versa. Stimulation of hair follicles takes place very effectively because of the intended properties of green tea.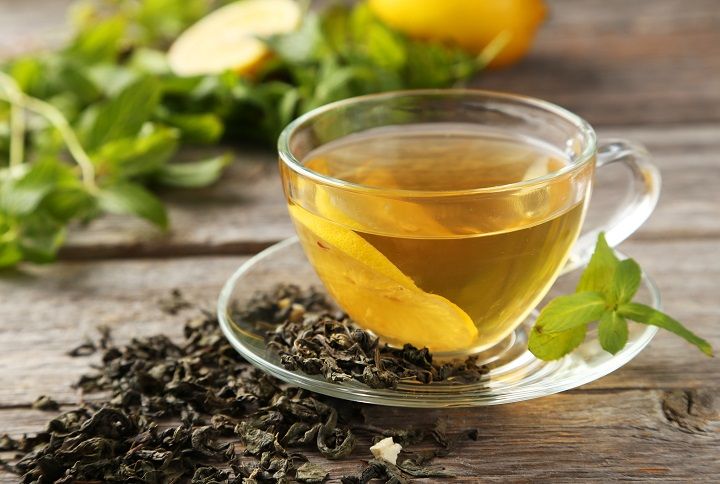 These are a few at-home remedies itself that will ensure healthy and shiny hair.
For more beauty updates, don't forget to follow @missmalinibeauty on Instagram!