Today, Instagram has become a humongous platform for all content creators. We see them come up with such cool, trendy and catchy stuff that we just cannot resist replicating it. Tbh, creating filters is not everybody's cup of tea but we see a few content creators go beyond their imagination to create some epic filters. Therefore, giving us something fun to try out every day of the week. These filters are so addictive that we all are hooked onto it legit 24/7. So, here are 7 creative and unique filters that amped up our selfies and gave us some natural-glowing pictures!
Check them out:
1. Monday – Lush by Riyanka Sarkar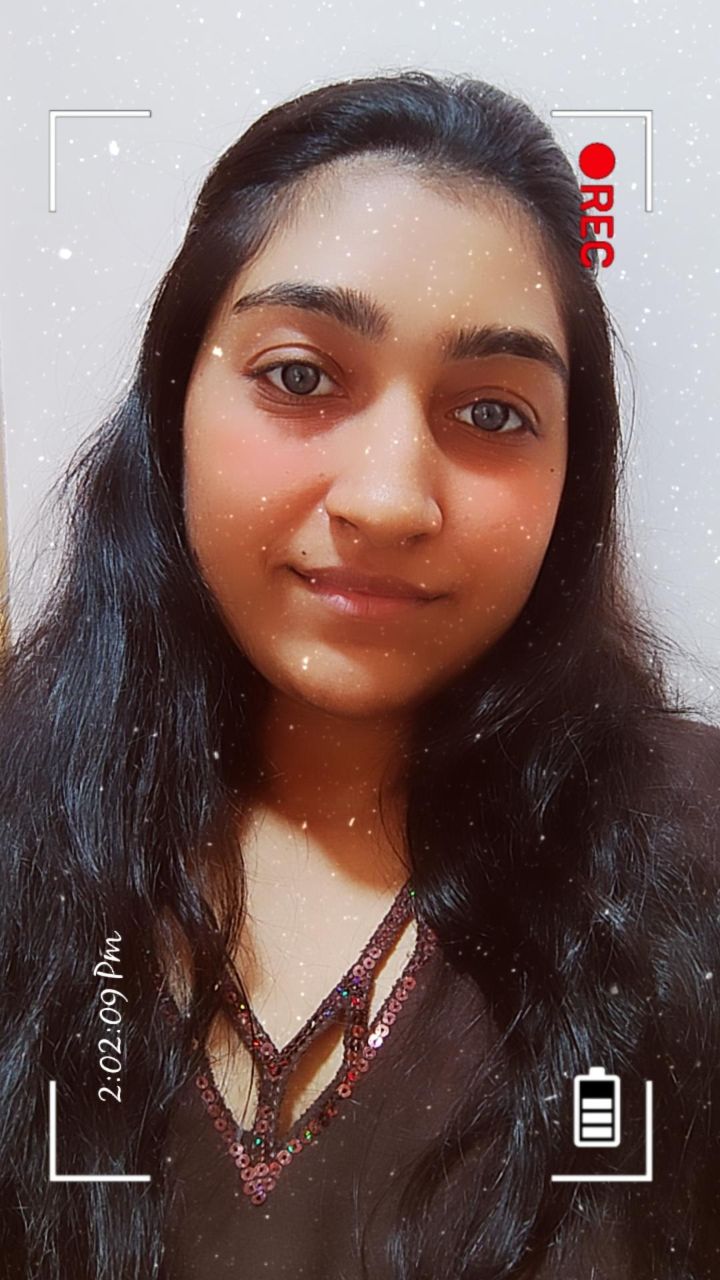 What better way to start your week than with a teeming filter! Feels like this filter was specially made for Monday mornings, where we're still setting the mood to get into the work mode, lol! It absolutely conceals our sleepy face and the best part is that you can tap and change the effect according to your mood. The 'recording frame' with other elements like time and date really give us the filmy vibe, isn't it?
2. Tuesday – Sun Soft Kira by Harman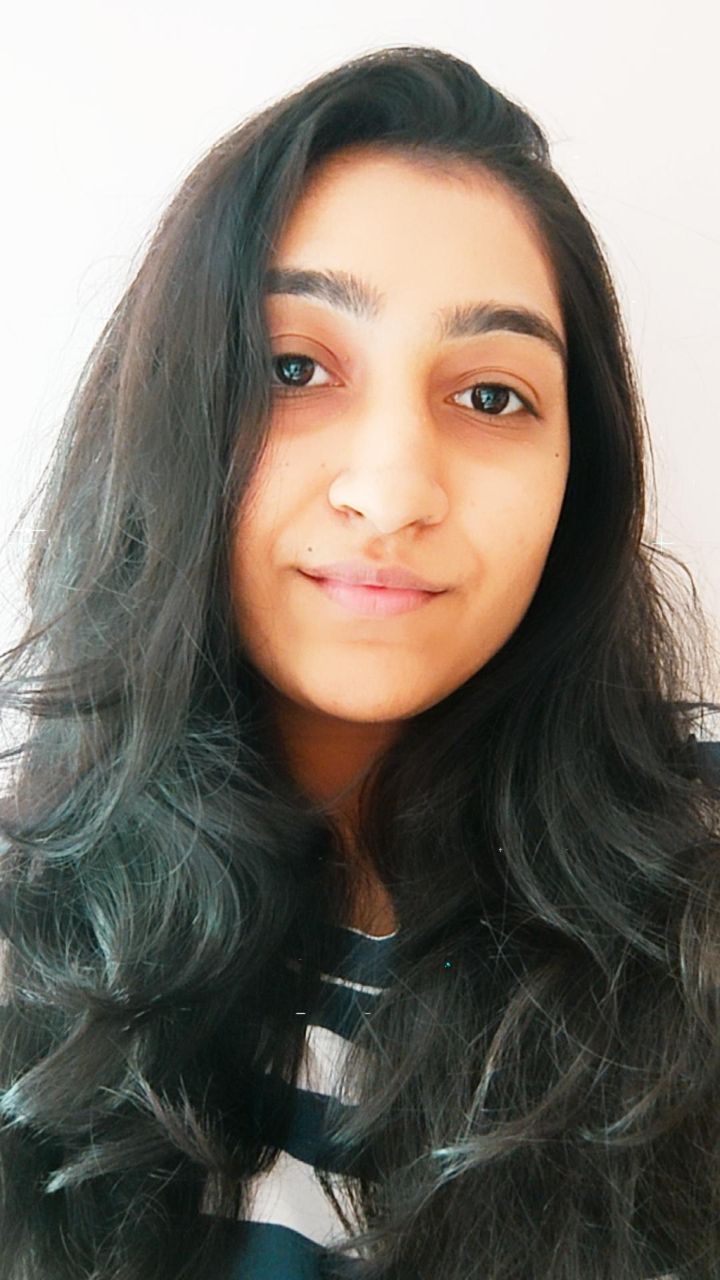 This filter gives your skin a radiating shine. It gives you a glow that you'd love. This filter will make you look 100 times fresher and energetic. So if you haven't tried it out yet, then you should!
3. Wednesday – Beige Dust by Madhusmita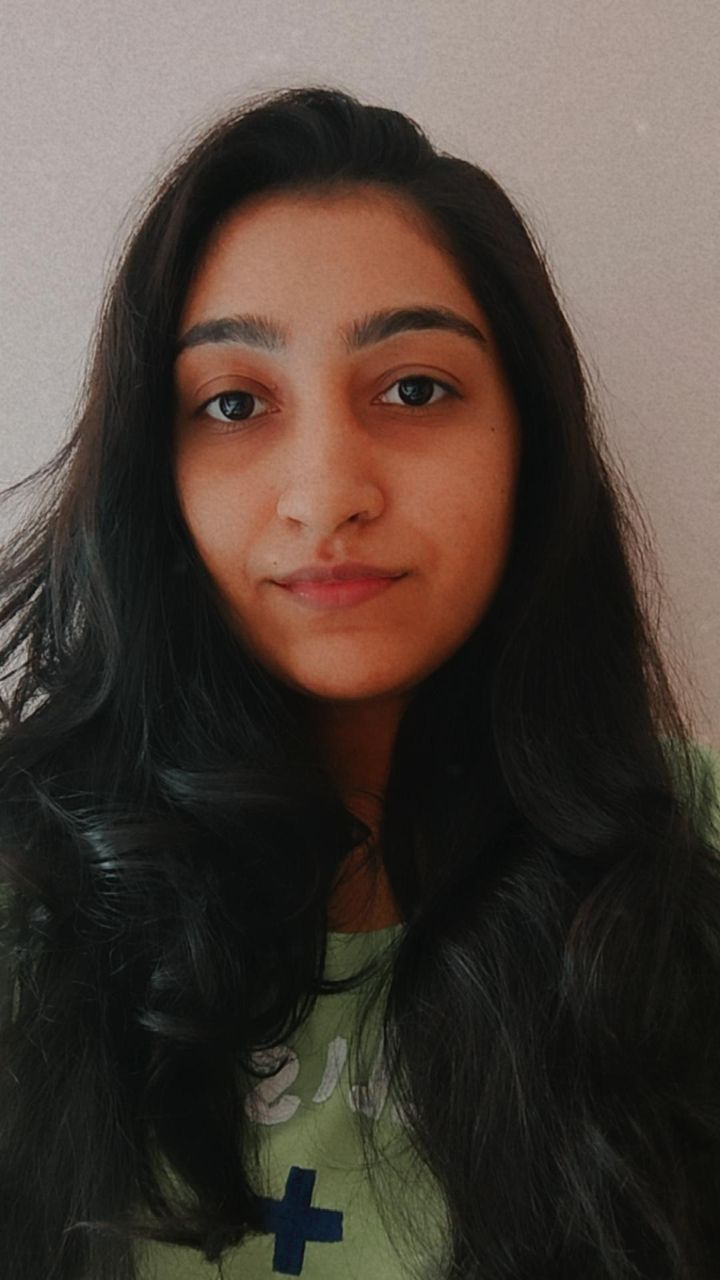 As the week gets stressful, this filter right here is a perfect stress buster! The beige tones really blend and make the picture look natural. What stands out for us is the light peachy tint that gives our picture a perfect balance. Honestly, a sun-kissed selfie in this filter would look epic, don't you agree?
4. Thursday – Grains by Isa Mantini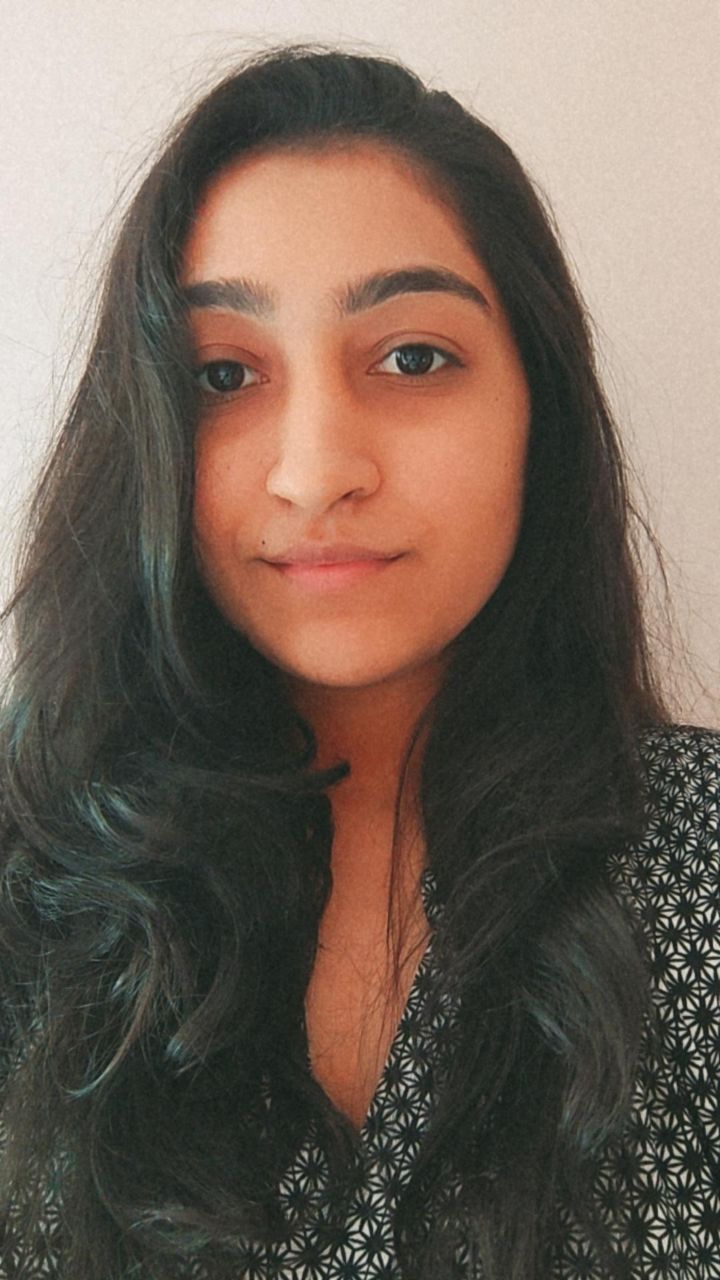 The grainy effect of this filter is giving me some amazing mellow vibes. It transformed my picture within seconds. Guess what, I did not use any make-up product on my skin! Who wouldn't want that, I'm definitely loving this filter.
5. Friday – Diamond Frame by Instagram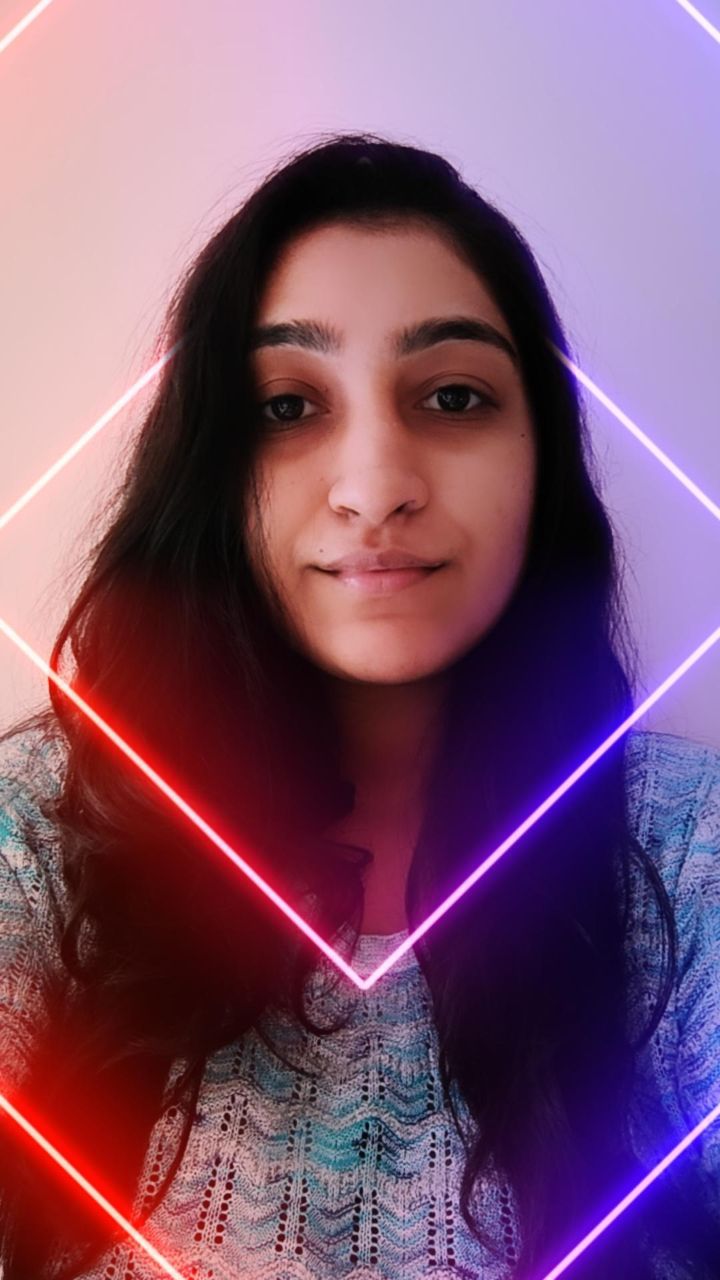 Fri-yay is here and this filter is giving us a major party vibe! Damn, seeing this filter makes me want to put on my dancing shoes immediately. So, get ready to party virtually with your friends with this filter.
6. Saturday – Indian Tourist by Tanya Khanijow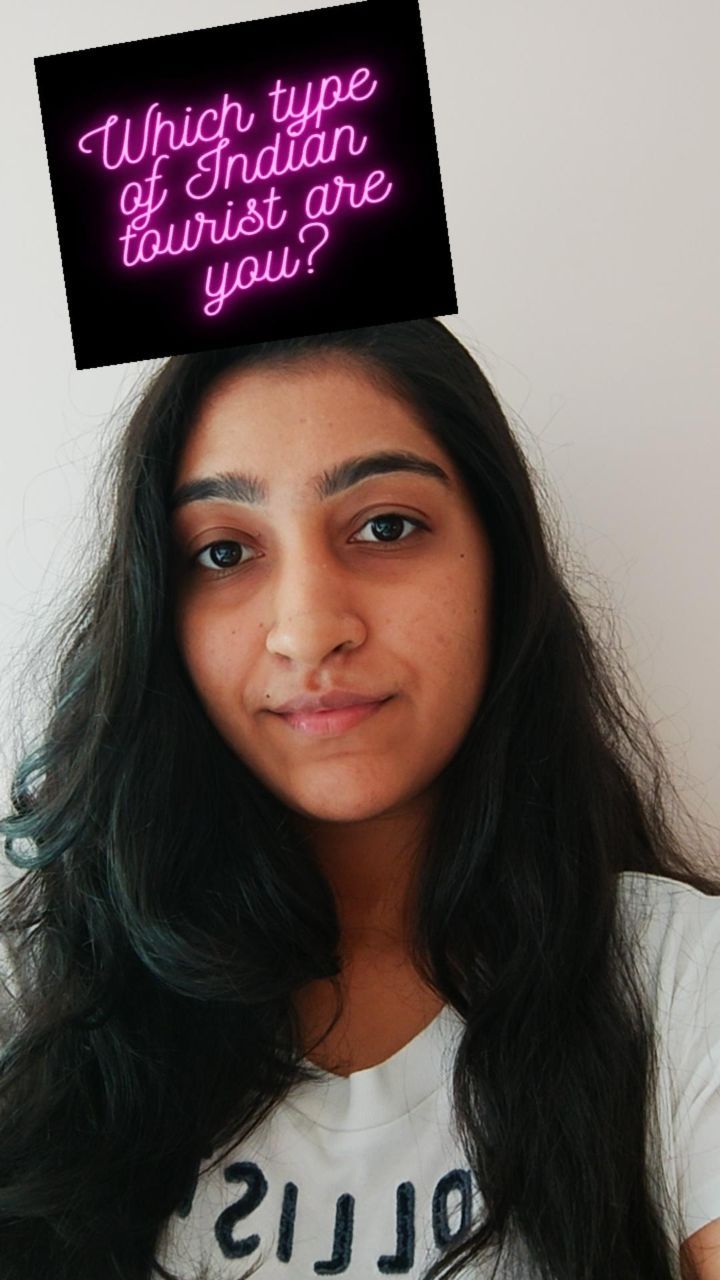 Who needs a weekend getaway? This is an interactive filter by our fave travel influencer, Tanya Khanijow is making me miss travel to an extreme. I really had fun using this filter as it reveals which type of Indian tourist I am. Guess what, I'm gushing over this super cool filter and the trendy neon effect that the text has is making this filter more engaging.
7. Sunday – Snow by Naveen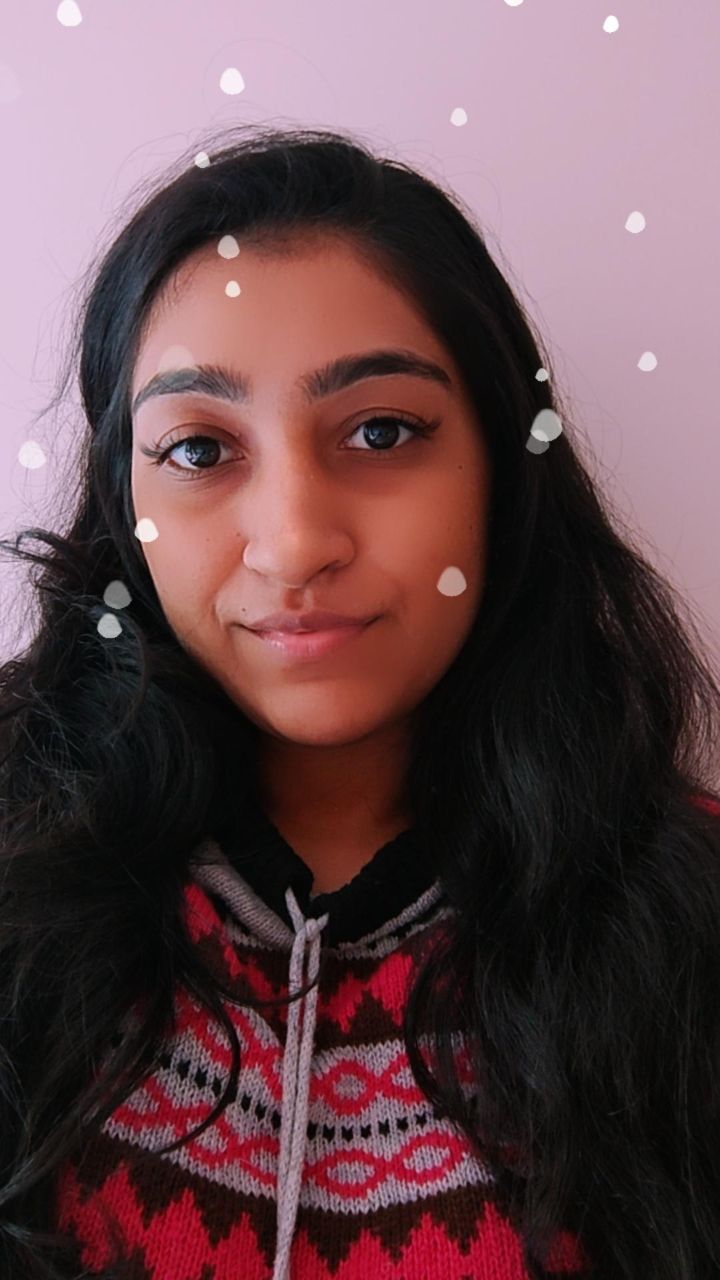 Sunday-Funday is here and our virtual travel begins with this filter right here. Since 2020 didn't let us make any trips, our super talented content creators got our travel destinations home. This amazing snowy filter is taking me to the mountains virtually and I really loved the falling snow effect in this filter that is giving us wintery vibes.
There you go! We absolutely enjoyed trying these filters throughout the week and it helped us keep our selfie game strong. Which one out of this list was your favourite? Tell us in the comments below!
Also, don't forget to follow @missmalinitrending on Instagram to know more about your favourite influencers!