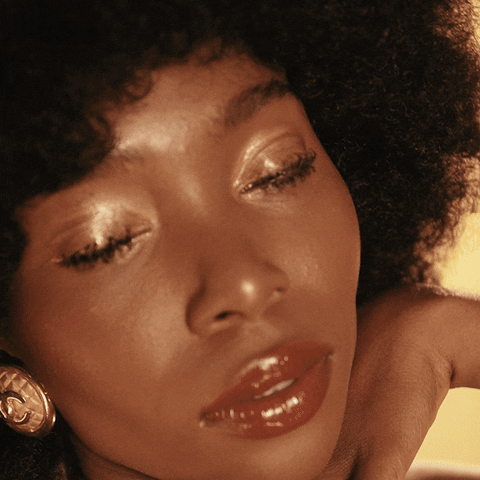 Every year there comes a few times where wearing makeup can be a challenge if you have dry skin. Whether you're living in a cooler climate or experiencing the winter season, the air is dry and it sucks all the moisture out making our skin suffer in the process. In this case, heavier makeup staples like foundation and concealer are super tricky to use and you run the risk of cakey uneven patches on the face. If something is making your complexion look drier and flakey that's a major no-no!
While it's essential to hydrate and prep your skin beforehand sometimes it takes a little more than just that heavy-duty moisturiser. Include the irritation we get from our masks from daily wear and together it can be a recipe for disaster. In this case, you really need to think about hydrating and moisturising products beginning from skincare all the way down to the last step of your makeup process. Moreover, the right products and a few simple tips can go a long way in creating a smooth canvas for a seamless makeup application.
Keep reading to check out the best kind of makeup for dry skin:
1. Peel Pads
Exfoliation is key with dry skin but you want to be extra careful in the winter witht spots where you tend to get most dry. Here depending on your skin's state that particular day a quick chemical peel can make a big difference to get rid of flakes and dryness. The Pixi Glow Peel Pads are a great option that contains glycolic acid, vitamin E and aloe vera that does the job of promoting an even skin tone without the harshness of buffing.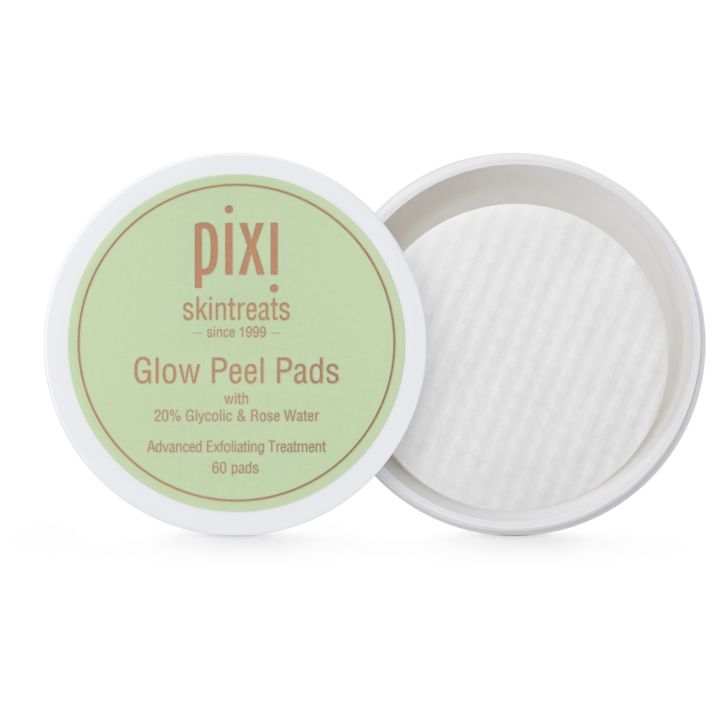 2. Hydrating Face Mist
Using a hydrating face mist to not set your makeup but instead to refresh it throughout the day is always a great idea. You don't want your makeup looking too blah or too matte! However, why not try spraying your skin with a luminous dewy mist before applying your moisturiser. Just a small amount will do to make the face slightly damp. We recommend MAC's Fix Plus spray or Caudalie's Beauty Elixir. This is a fantastic trick that helps lock in any hydration into the skin and works especially great if your skin is super dehydrated and you need all the help you can get.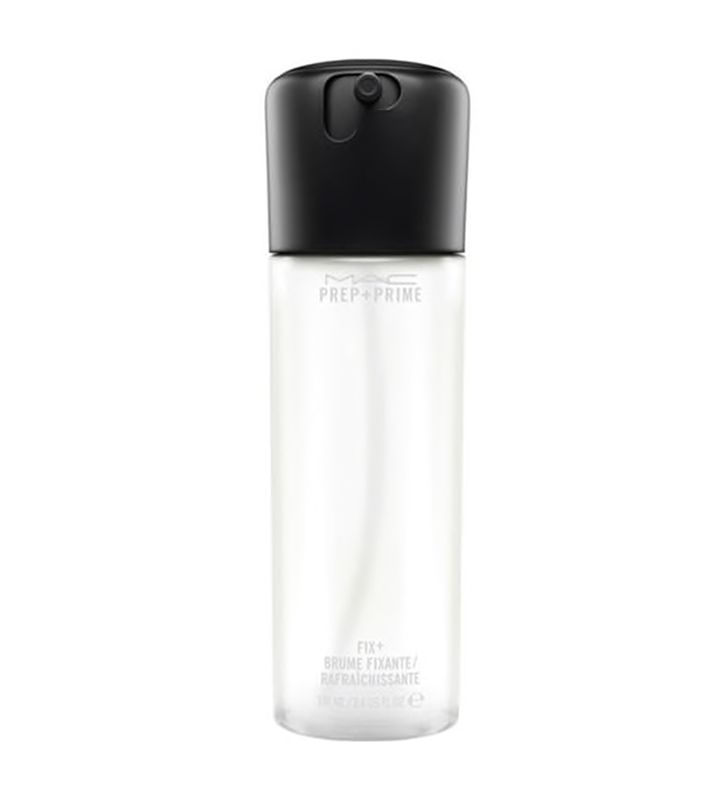 3. Heavy Duty Moisturiser
Using a great moisturiser is pretty self-explanatory and you probably already have one if you struggle with dryness. If not why not try the cult favourite Kiehl's Ultra Facial Cream. Its comprised of rich ingredients such as squalane and glacial glycoprotein, that fortifies the moisture barrier of the skin to prevent any loss of hydration. A formula that's intense without the heaviness, its lightweight and keeps the skin well balanced, especially in harsh weather conditions.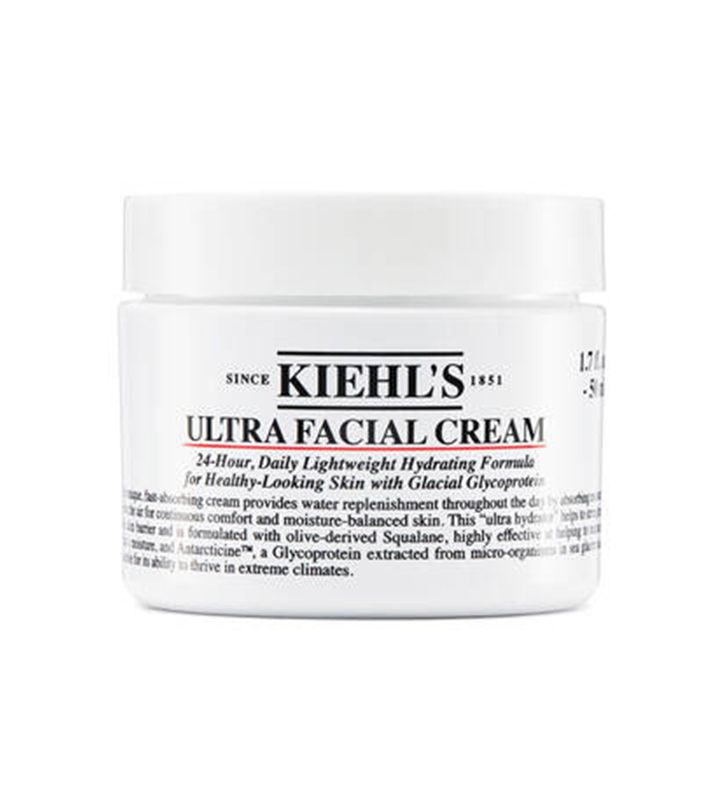 4. Nourishing Eye Cream
You under eyes can be especially fragile when dehydrated and you really don't want crepey under eyes once your base products go on. Always go in with a good eye cream that brightens and moisturizes and keeps your concealer from sinking into any fine lines. Kiehl's Creamy Eye Treatment With Avocado is another mainstay cult favourite of the beauty community that works to nourish and hydrate the eyes without being too heavy. Plus it's great for those with sensitive skin.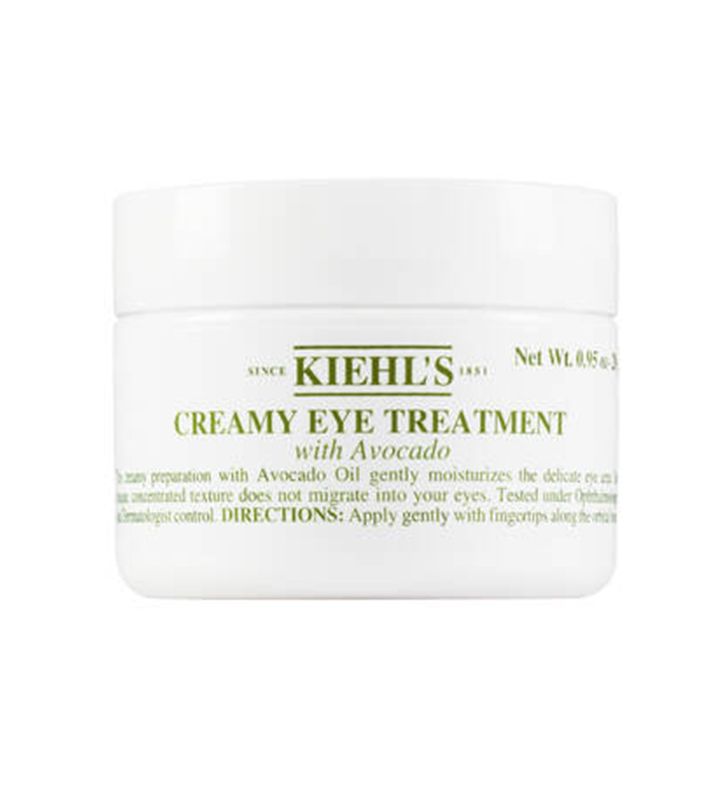 5. Ultra Creamy Concealer
A fantastic concealer is key in any makeup look. Sometimes it is all you actually need to skip foundation that can easily go cakey in a moments notice. Here you want to opt for a super creamy consistency like the Nars Radiant Creamy Concealer. You can't go wrong with this classic! It's on everyone's favourite list for good reason. It has a satin glowy finish that's radiant with or without foundation and just the right amount of coverage.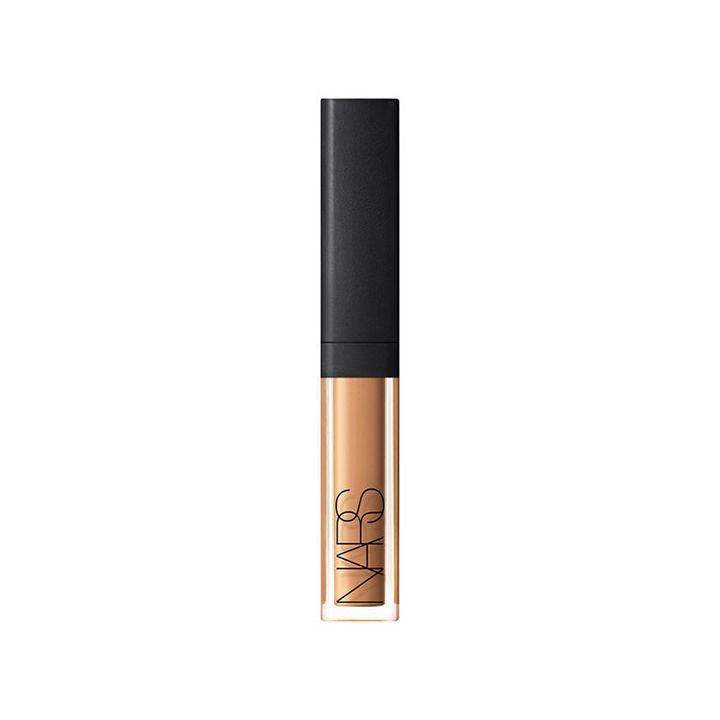 6. Dewy Foundation
If you need a bit more coverage its time to pick a more fluid or creamy foundation. One with a glowy finish won't get stuck on dry patches or make your skin feel tight after wearing it for a long time. Just go in with a light coat instead of slapping it on thick. Perfect for medium-to-full coverage days the L'Oréal Paris Infalliable 24 Hour Fresh Wear Foundation is a great drugstore staple that makes the skin look natural and hydrated. Plus it comes in tons of shades for a foolproof colour match.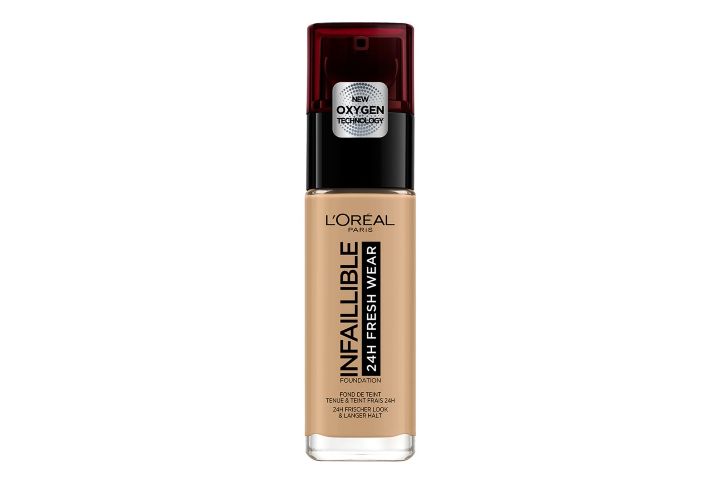 7. Cream Blush
A little bit of blush can work wonders no matter the season to wake up your complexion. Especially so after concealer and foundation application where the face can look a little flat. Instead of pulling out your powders swap it out for a cream formula. If you're looking for a foolproof formula that you can't mess up, look no further than the Fenty Beauty Cheeks Out Freestyle Cream Blush. It is non-greasy, sweat and water-resistant and just melts right into the skin a for a flawless application. Available in a huge variety of colours there are shades suitable for every complexion. Use your fingers or a duo fibre wispy brush to blend it out seamlessly.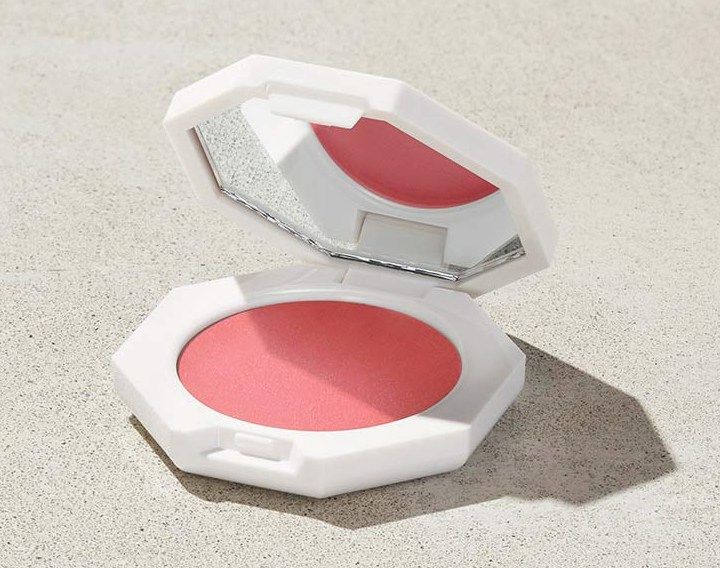 8. Hydrating Setting Powder
Powders can typically be drying but you can't get away without setting your face a little bit. All you actually need is a light dusting keeping it to a minimum. This way it won't dry you out too much and will avoid getting cakey or flakey. Luckily you do get some amazing hydrating setting powders for dry skin nowadays like the BECCA Cosmetics, Hydra-Mist Set & Refresh Powder. This one feels like magic on the skin. Made with 50% water and glycerin, it leaves behind a smooth mist-like effect as it works to diffuse the light around the face to improve the tone and diminish the appearance of lines and pores.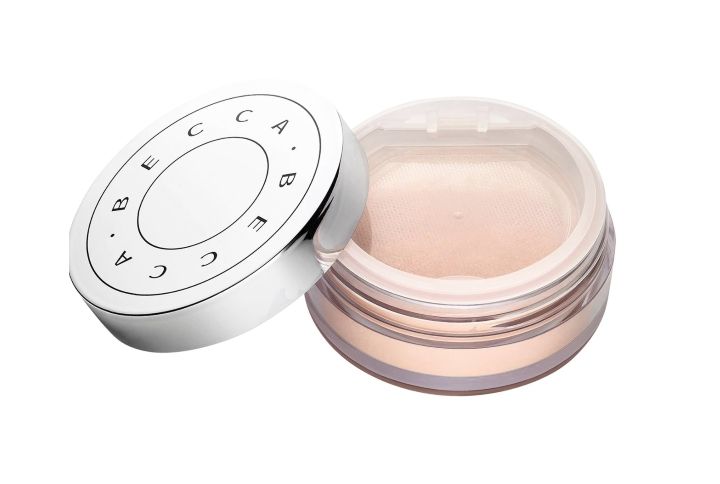 9. Soothing Lip Balm
Even the best lipsticks can sometimes take a toll on your lips. In this case, exfoliating is always a good idea but it's important to steer clear of harsh lip treatments. The best solution to avoid chapped lips is having a lip balm on hand during the day or using a soothing lip mask at night that softens and soothes the skin. Dr Pawpaw's Multipurpose Balm is a work-from-home necessity. Coming in five different shades this has a jelly-like texture and a sheer colour payoff that you can build up to your desired level of coverage. Thanks to hydrating and soothing ingredients like aloe vera and camellia oil this formula sinks in to leave plump, hydrated skin and lips in its wake over time.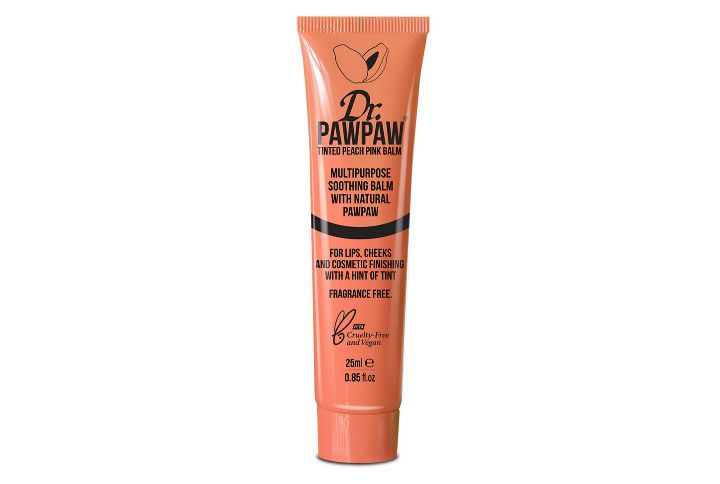 What's your favourite makeup product for dry or dehydrated skin? Let us know in the comments below.
Follow @missmalinibeauty on Instagram for more updates.