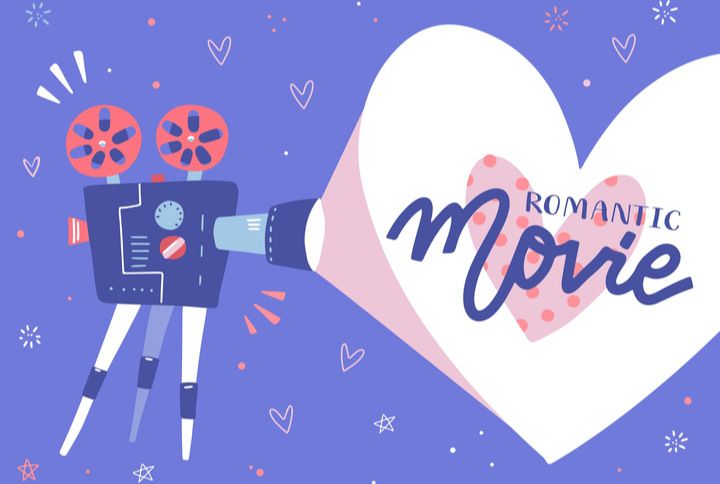 While the boy-meets-girl narrative may seem done to death, true romance ages like a fine wine. Whether it's about long-distance relationships or complex love triangles, romance movies never fail to lift your spirit because romance provides you entertainment, relaxation, and escape. Who wouldn't love to be immersed in a world where you can happily live with your partner? Traveling around the world in 80 days with the love of your life sounds like a dreamy way to spend Valentine's Day, but COVID-19  forced us to find different and even better ways to enjoy this holiday with our significant others. While the the 14th of February has passed, the romantic blues have not. If you're still hungover from yesterday, we have just the elixir for you – a world tour with these 8 romantic movies that every love-sick soul needs to see!
8 Must-Watch Romantic Movies From Across The World
1. 10,000 KM

This movie brings you a love story all the way from Spain. For all the people who are away from their partners this Valentine's, this is one of the best movies to watch together. Get on a Zoom call and watch as Alex and Sergei juggle their work and love lives and struggle to maintain their intimacy through WhatsApp, Skype, and the 10,000 km of ocean between them.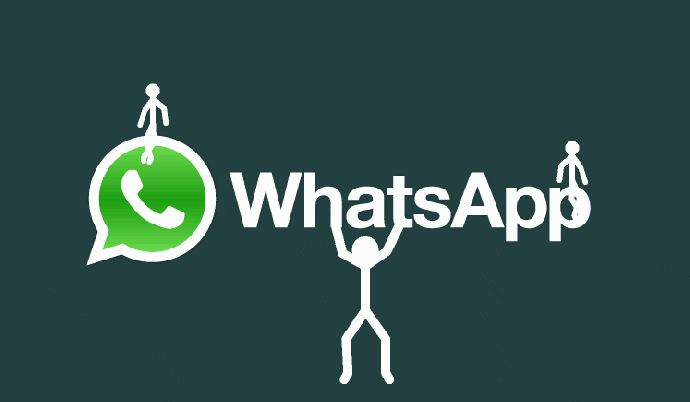 2. 3 Hearts
This movie comes from the country that houses the City of Love and it takes you on the journey of a whirlwind romance surrounding a love triangle. As you see the story unfold from Marc's point of view, you will experience watching the turbulent emotion of love at first sight and coincidental encounters along with some heartaches and anxiety.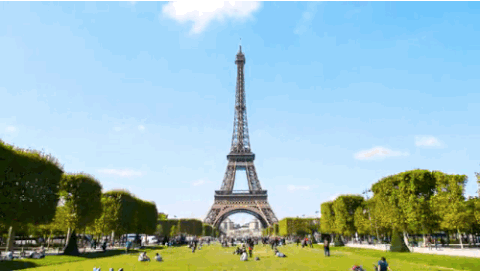 3. Another Year
Married life isn't all fun and games. It is complicated, messy, and even scary sometimes. For all the married couples out there, who want to watch something they can relate to and rekindle their sparks, or for the newly hitched love-birds who don't know what to expect yet, this movie from the UK is a must-watch. This drama film portrays the joys and sorrows of married life and family dynamics through the seasons.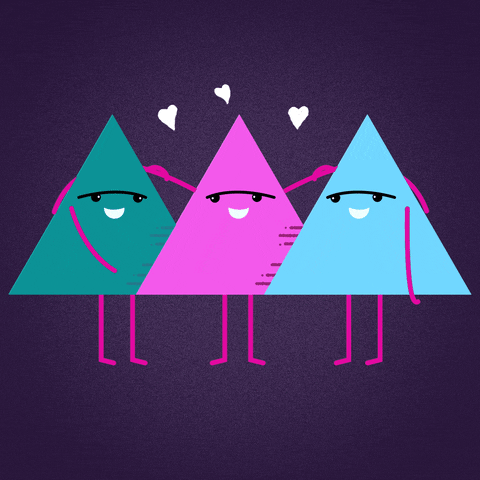 4. Next to Her
While we all love and care for our families, co-dependency and obsessive love might end up ruining your potential romances. When the protagonist is forced to send her mentally impaired sibling to a care home, the void in her life is filled by a romantic relationship. This movie, all the way from Israel portrays how boundaries are blurred and limits are pushed when she tries juggling between her two relationships.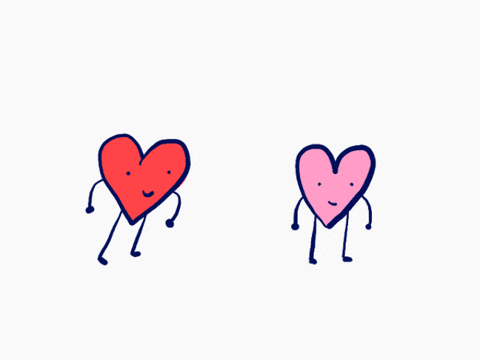 5. The Way He Looks
This Brazilian epic is a touching and unusual drama that follows the life of Leonardo, a visually impaired kid, whose life changes when he meets Gabriel. The film depicts the troubles of homosexuality and visual-debilitation with sympathy and pride. The spectacular cinematography will bring tears to your eyes.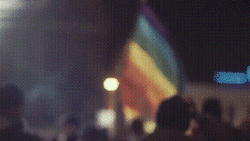 6. Dirty Dancing
This classic from the United States is a well-known and evergreen film. Whether you are a dancer or not you can surely enjoy this movie with your partner and dance like no one is watching, because no one is. This movie is a perfect combination of dance, romance, and steamy scenes which will increase the temperature of any room.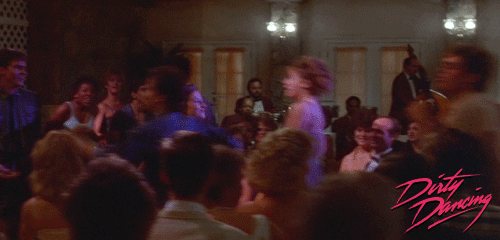 7. Dil Bechara
Coming out of our very own Bollywood, this movie is an adaptation of The Fault In Our Stars and it does justice to each word in the novel. The spectacular acting and cinematography will leave you weeping in tears and make you wish to experience the epic love that Manny and Kizzie have.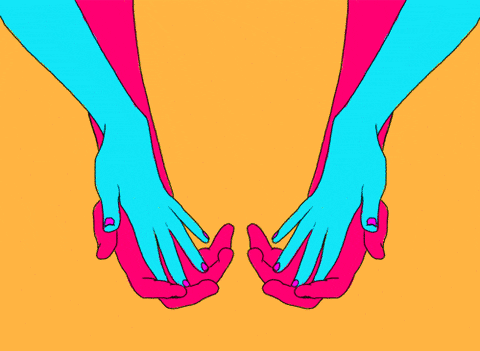 8. Tune In For Love
Ever thought about how love can happen over baking bread? This South Korean drama film portrays two teenagers who work together in a bakery and fall in love, surrounded by sweets and cookies. I mean, who wouldn't? But when the universe separates them, it makes us wonder if they'll ever connect in the same way if they meet again after years down the lane.