Tracksuits, sweatshirts, track pants, these active-wear-doubled-up-as-loungewear pieces have been in vogue for a long time. But somewhere between 2020 and the on-going year, the virus followed by the lockdown followed by restricted movement shed light on the importance of comfortable clothing. And that was the moment, the moment for sweaters and sweats to take over the sartorial world and so they did! Globally to closer home, oversized or fitted, pastel or poppy, printed or solid, a cosy pair of sweats has become a wardrobe must-have and nobody understands this better than Huma Qureshi.
To say that the actor is a fan would be an understatement. Huma is crushing hard on this sartorial combo and we're crushing hard on all of her looks! From a fuchsia pink set comprising a breezy sweatshirt and shorts to a colour-blocked version, tie-dye pieces in earthy tones and poppy hues to sets featuring quirky cartoon motifs, Huma's collection of sweat-sets is to die for! Whether she has a work meeting, a salon appointment, a plane to catch or is simply lounging in, there's no place or occasion the actor doesn't think a sweat set isn't suitable for! Browse through all of her latest looks below and see for yourself.
Huma Qureshi's tryst with sweat sets needs your attention, RN: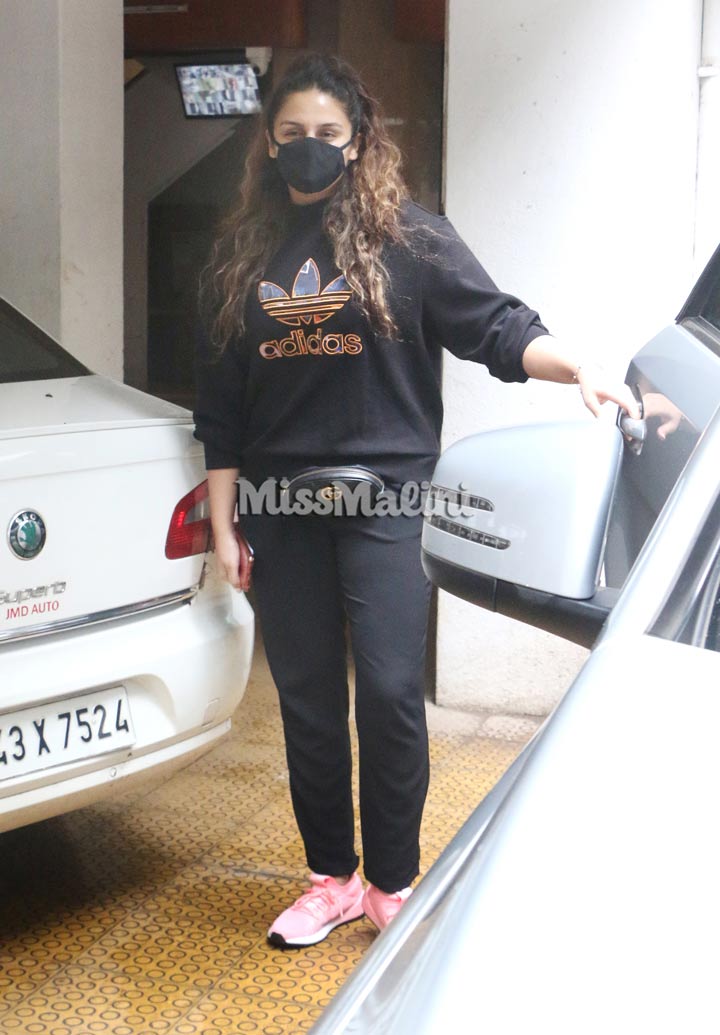 Huma Qureshi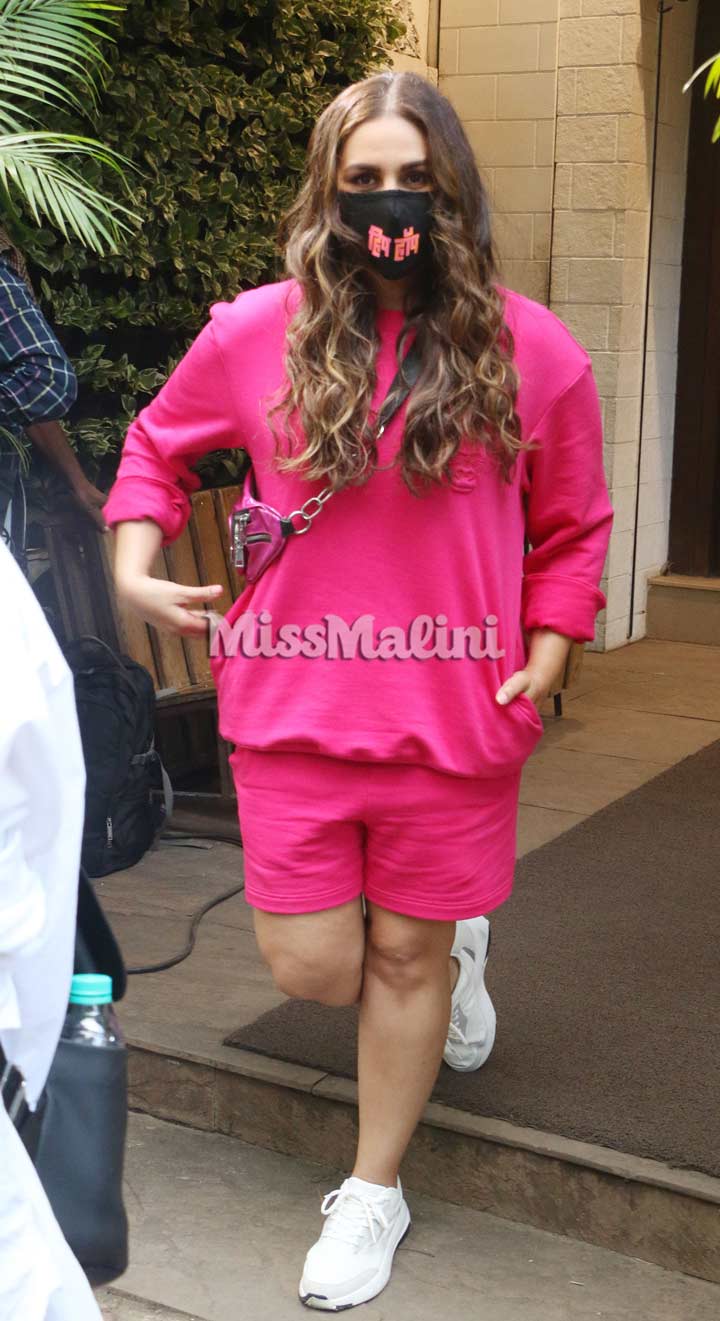 Huma Qureshi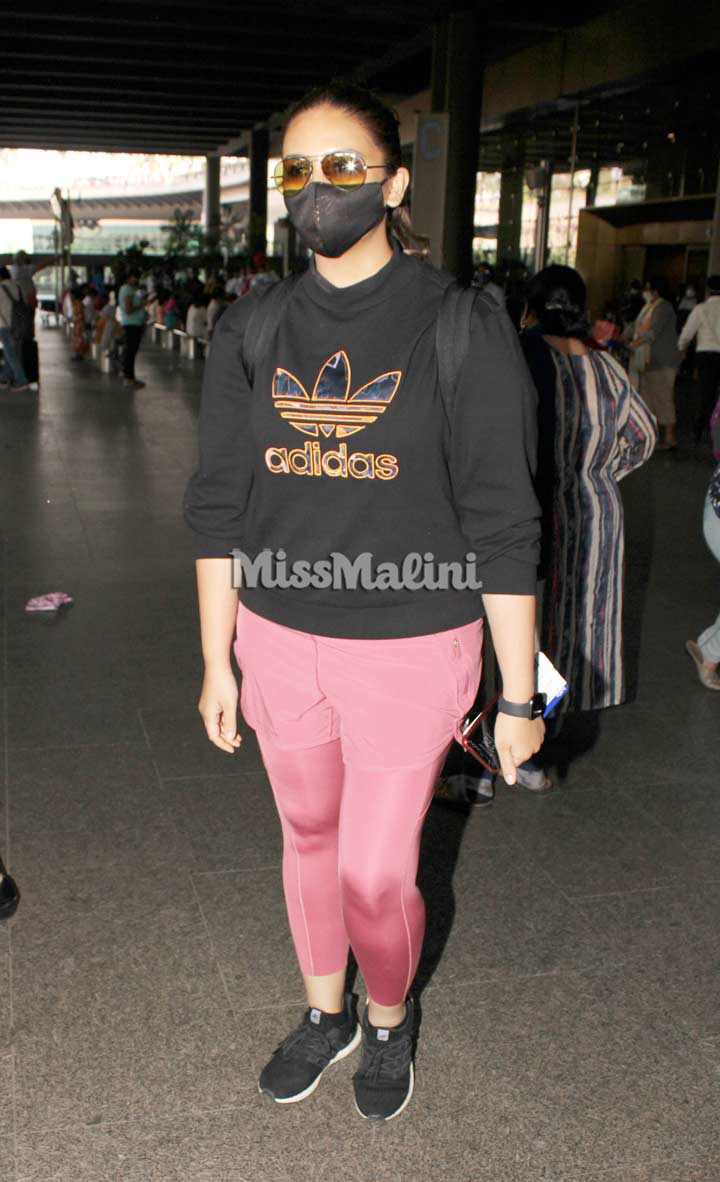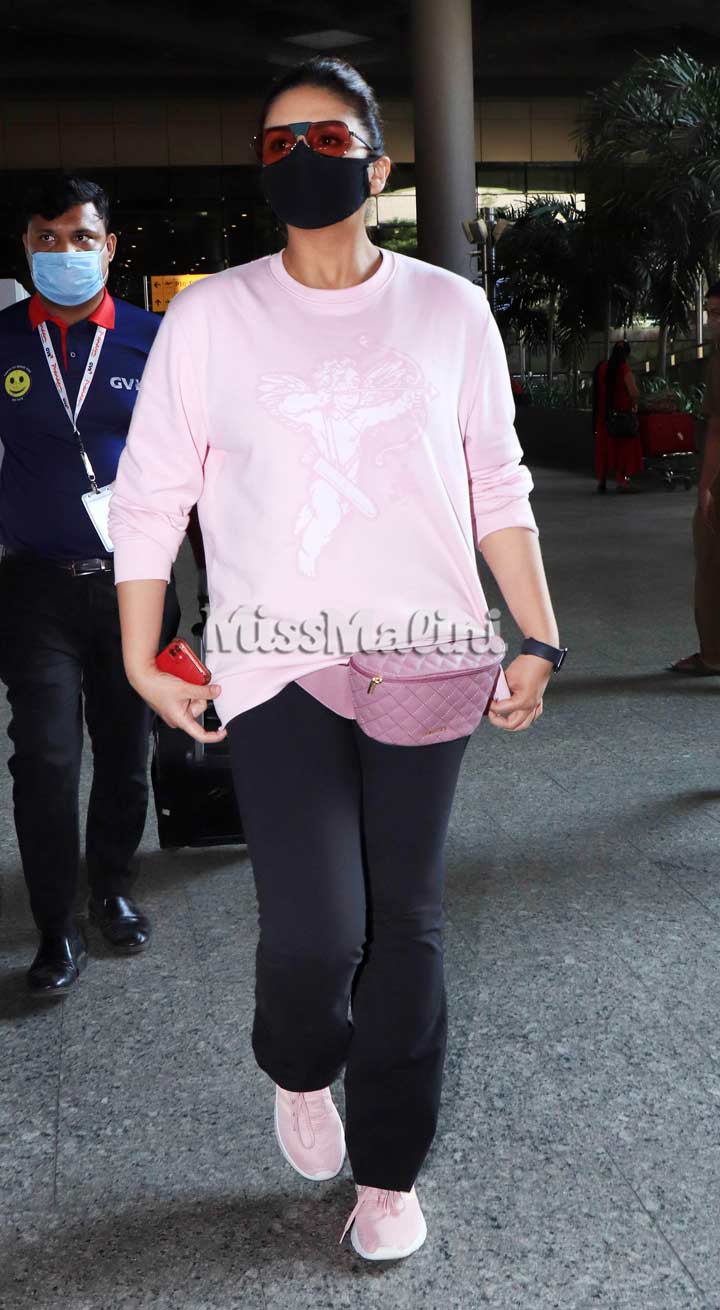 Huma Qureshi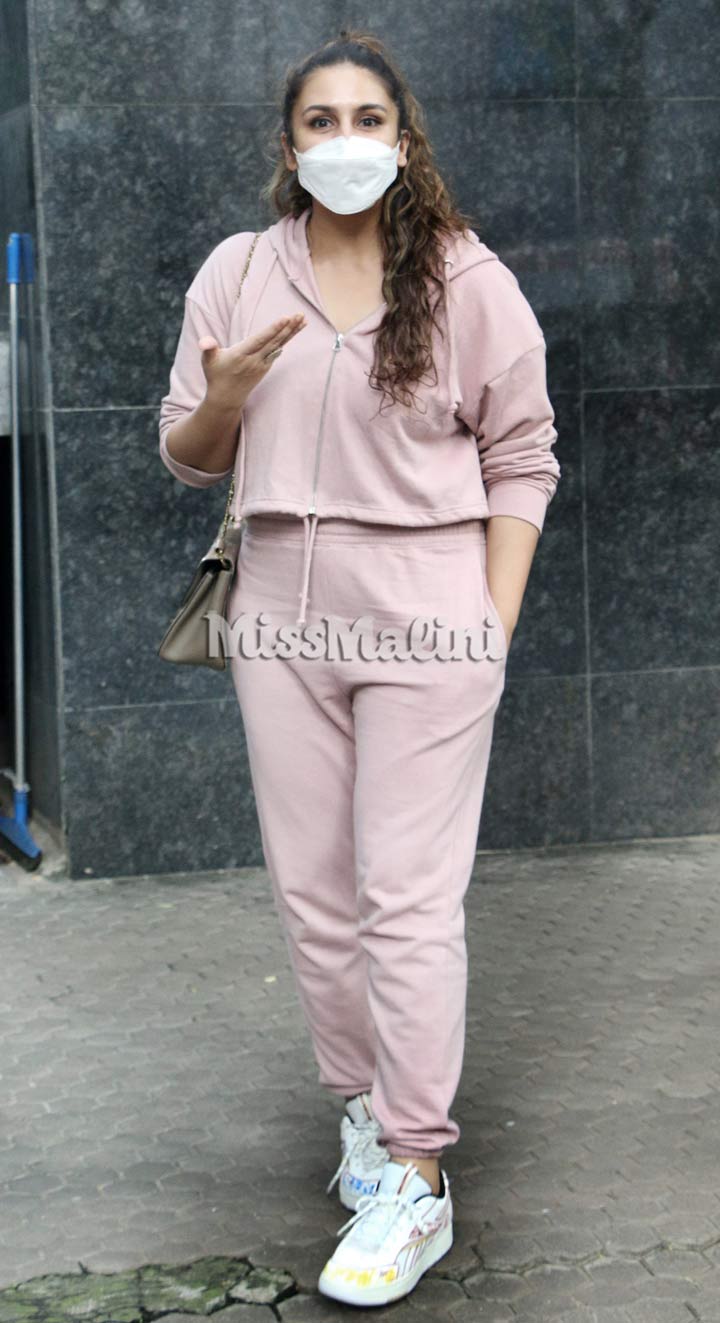 Huma Qureshi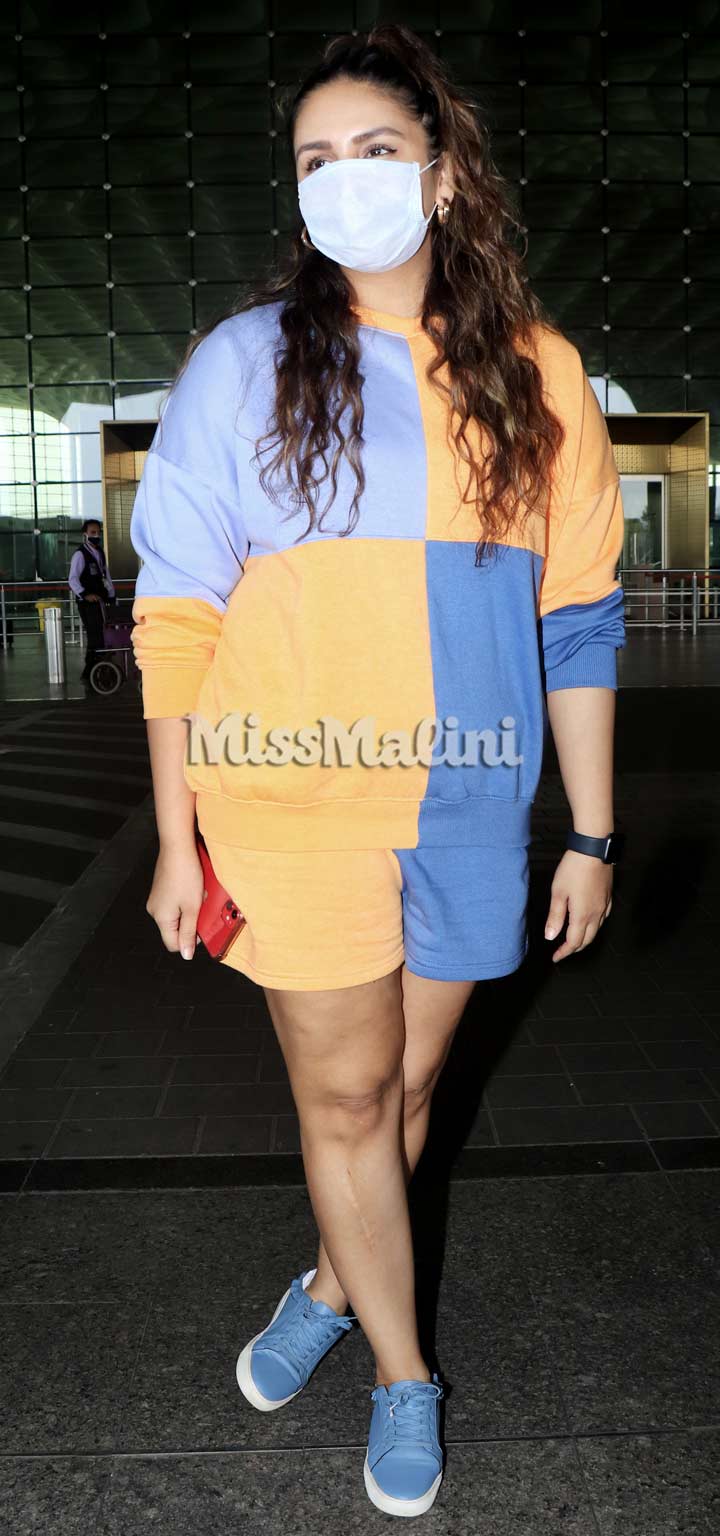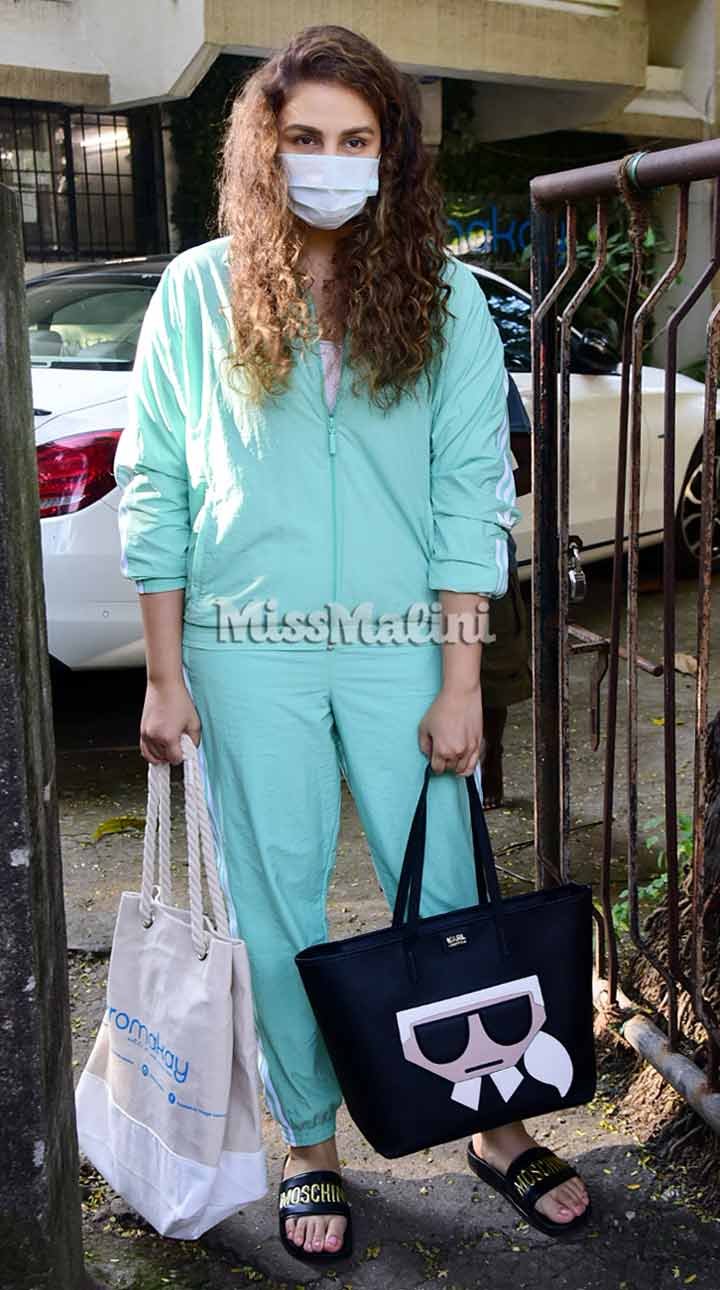 Huma Qureshi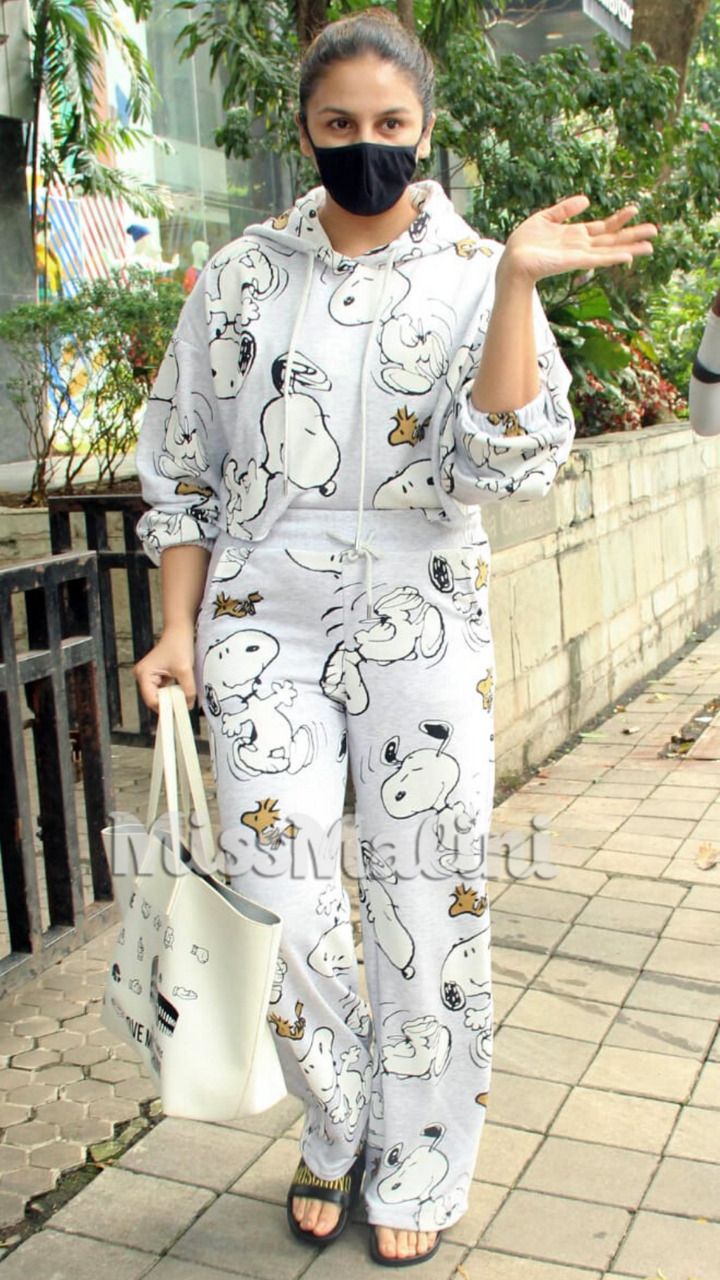 Huma Qureshi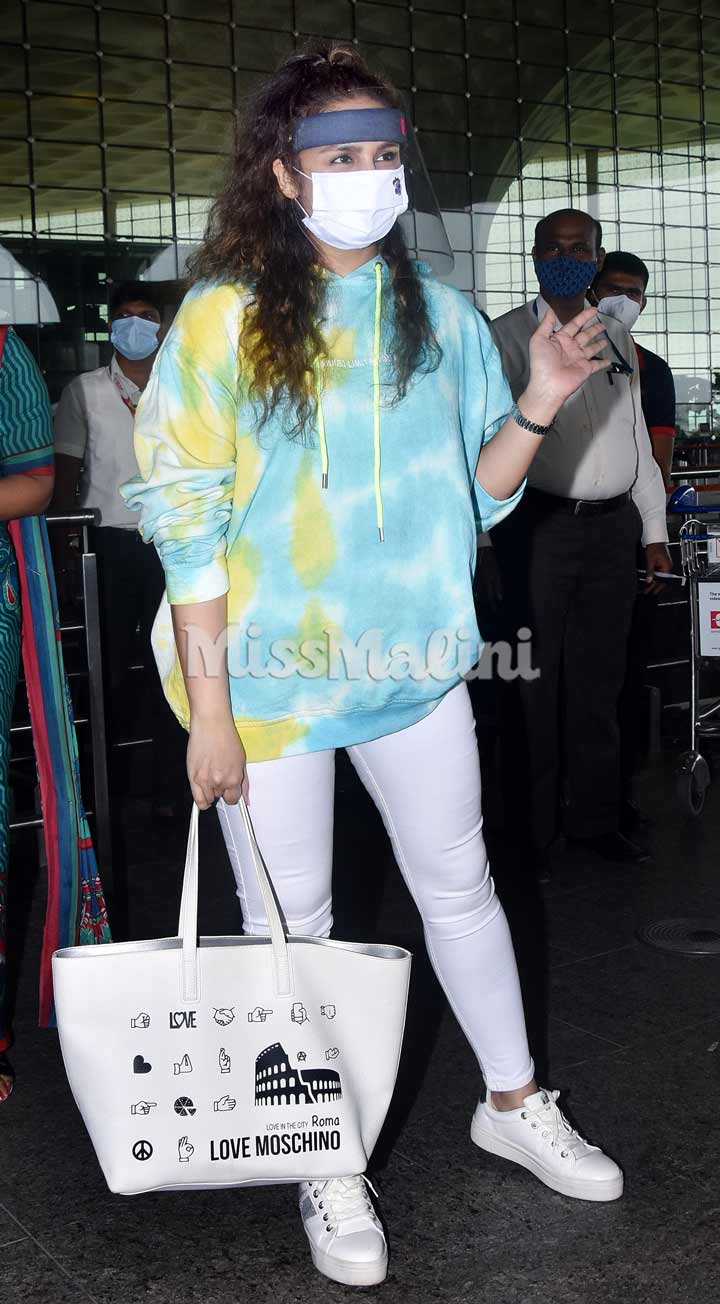 Huma Qureshi in a tie-dye sweatshirt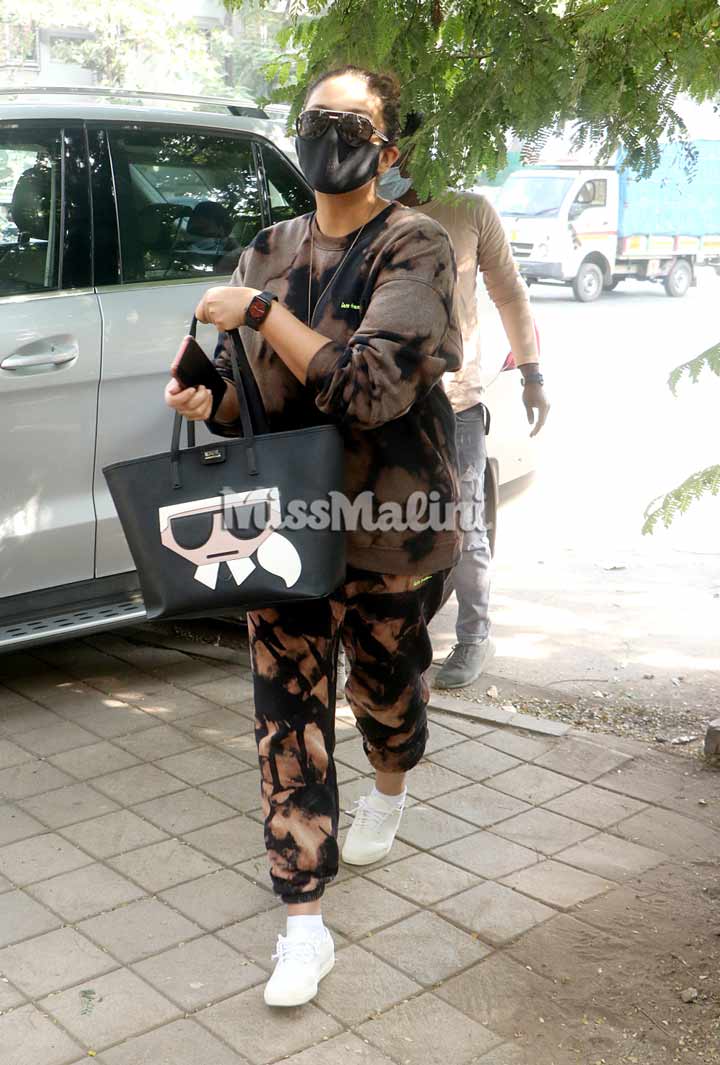 Huma Qureshi
Inspired to hop on the bandwagon and make space in your wardrobe for quirky, colourful and comfortable sweat sets? We don't blame you! You can wear them as separates or as a set, dress them up or down as you wish, but one thing's guaranteed, you'll definitely be on-trend! Get started on the shopping hunt here—a curated list of loungewear and nightwear brands for you browse through.
Follow @missmalinifashion on Instagram for more such updates!