Women in India are often subject to all sorts of difficulties. Right from harassment, workplace discrimination, online abuse and countless stereotyping and judging. Being a woman is not easy, especially in a country like ours that ranks 133rd (on a list of 167 countries) in the Women, Peace and Security Index. Fortunately, over the past few years, women in our country have embarked on a journey to empower themselves, raise their voice and fight for justice, starting a revolution for female rights and safety. To shed light on such laws and legal methods of protection, we invited Manasi Chaudhari, an Advocate and Founder & CEO of Pink Legal to answer questions women had about safeguarding themselves against harassment and crime at home, in public, work places and online. Here are some of the most common and important questions on legal safety for Indian women that she answered.
1. How can I tackle sexual harassment in the workplace and can I complain on someone else's behalf?
Every workplace with more than 10 employees is required to have an Internal Complaints Committee (ICC). Unfortunately, under the POSH act, only the complainant is allowed to file the complaint, unless he/she is a state wherein he/she is unable to do so. You will most likely not be allowed to file a complaint on their behalf. However, what a well-meaning colleague can do is have a chat with the victim, making her aware about it and offering support. Hopefully, this would encourage her to file the complaint herself.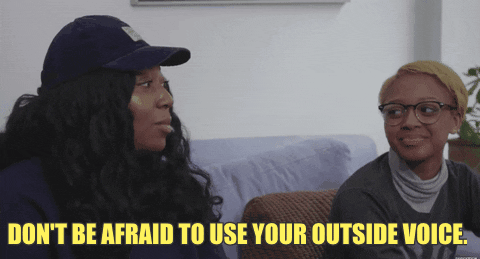 2. How can I fight being mentally abused by my family?
Mental abuse falls under domestic violence, under the Domestic Violence Act. This act protects all women, regardless of their marital status, from domestic violence including violence that is physical, mental, financial or sexual, from any family member, be it husband, in-laws, parents, siblings, etc. as long as they stay in the same house.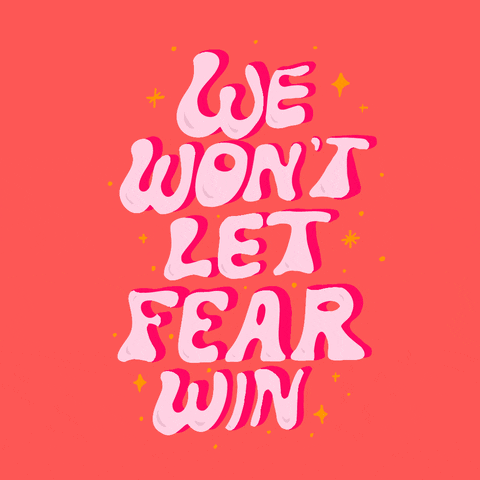 3. What recourse does one have to deal with online slander and defamation?
When it comes to online abuse on social media, there are a few steps that can be taken. First, report the defamation to the social media platform. Second, take screenshots and preserve all the evidence of defamation. Third, file a complaint with the cyber police in your city against the same defamation.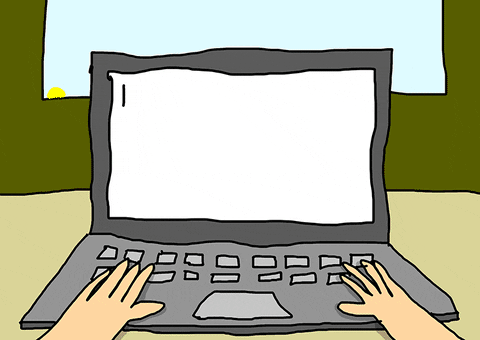 4. How can one prove mental torture and mental abuse in court?
Mental abuse is usually difficult to prove as it's a classic case of your word against theirs. However, you can take a few simple steps. First, start documenting when it happens by writing it down or telling someone. Second, try to record a video or audio, but stay safe at the same time. Third, try to gather eye-witnesses who can testify in court.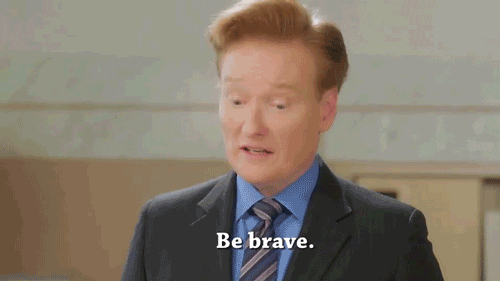 5. How should I deal with dowry?
Demanding, taking and giving dowry is illegal under the Dowry Prohibition Act. If someone demands for dowry, you can firmly say no and also file a police complaint against such people!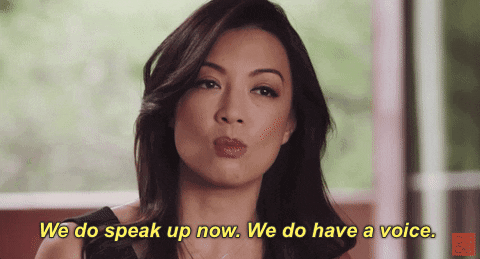 Legal safety for women is watertight and we could help save ourselves and others if we become more aware of the rights and safeguards the Indian Law provides for us.
What legal tools do you use to ensure your safety as a woman? Share it with us in the comments below!
Join Girl Tribe by MissMalini on Facebook and Instagram to be a part of more fun conversations!