Honestly, Instagram has been one of the best things that could have happened to most of us! Moreover, it's a social media platform that we wake up to every single day and definitely the last thing we see before going to sleep. The best thing about Instagram is that it allows the user community to create some amazing filters. Without any doubt, this feature of the 'gram is our favourite. We personally love using filters created by different creators because they are fun and leave us looking like a diva. So, if you are looking for some amazing, creative and self-love filters then you have to scroll and check these all out!
Here they are:
1. Monday – Fresh Look by Namrata Parija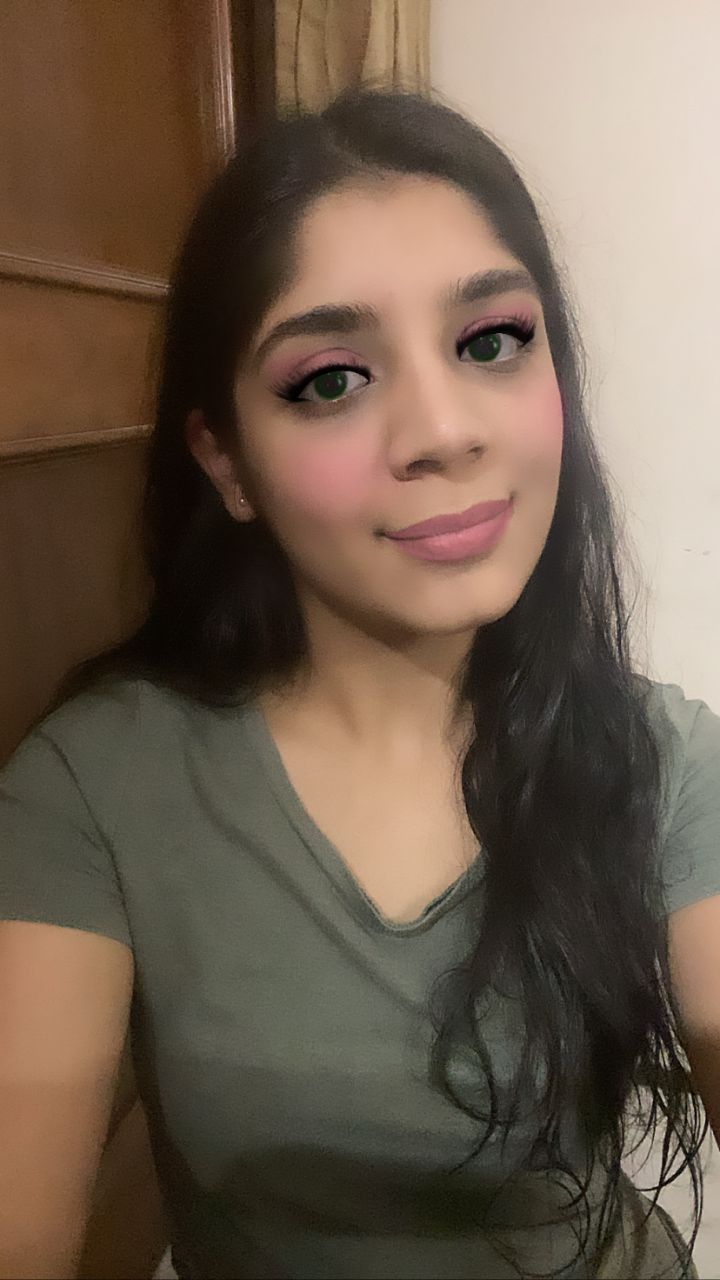 We are absolutely in love with this filter, mainly because of the adorable pinkish-blush on your cheeks and above your eyes. Well, fresh look is the perfect filter to start your week as it has got you covered for your no-makeup makeup look on Mondays. The dramatic eyelashes give you a total makeover within seconds!
2. Tuesday – Bare and Pretty by Ankita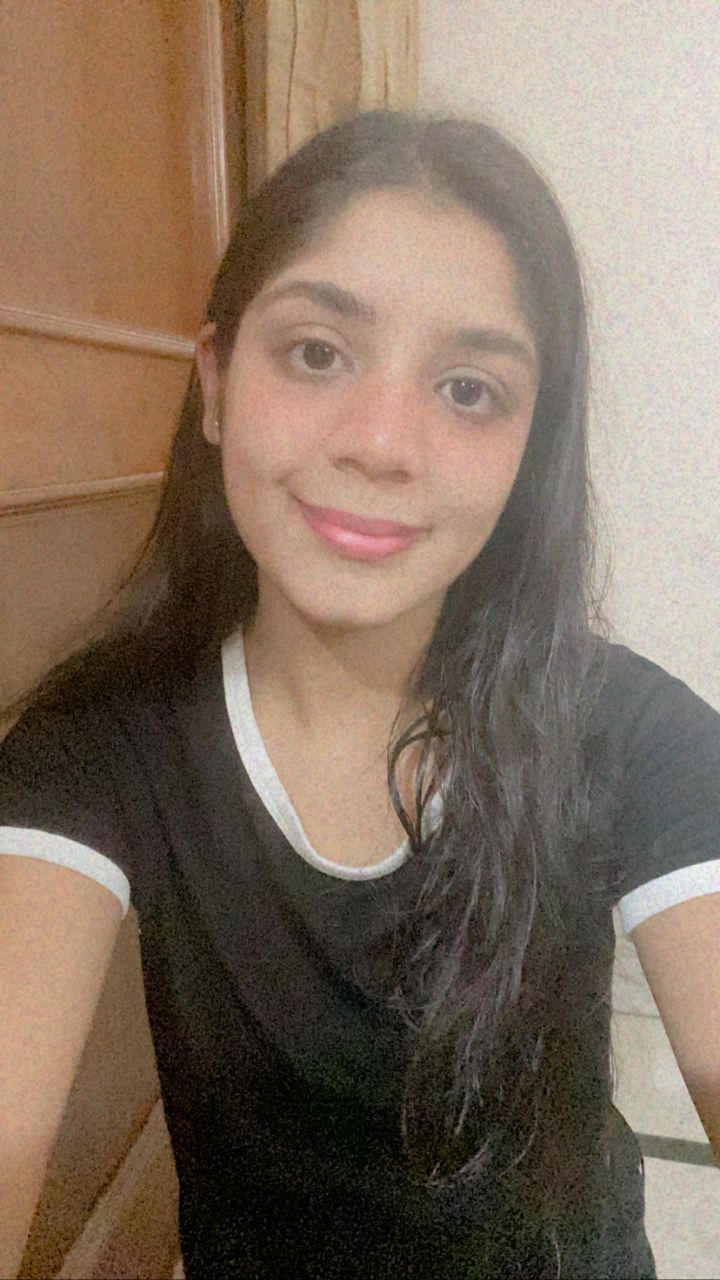 We are totally gushing over how flawless this filter makes us look! As the name says, this filter gives you a naturally done-up, even skin. It's one of my fave filters as it's super cute and fresh with a tint of peachy blush. If you wish to send someone a refreshing and happy Tuesday picture then this is your go-to filter!
3. Wednesday – Love Yourself by Nidhi Mohan Kamal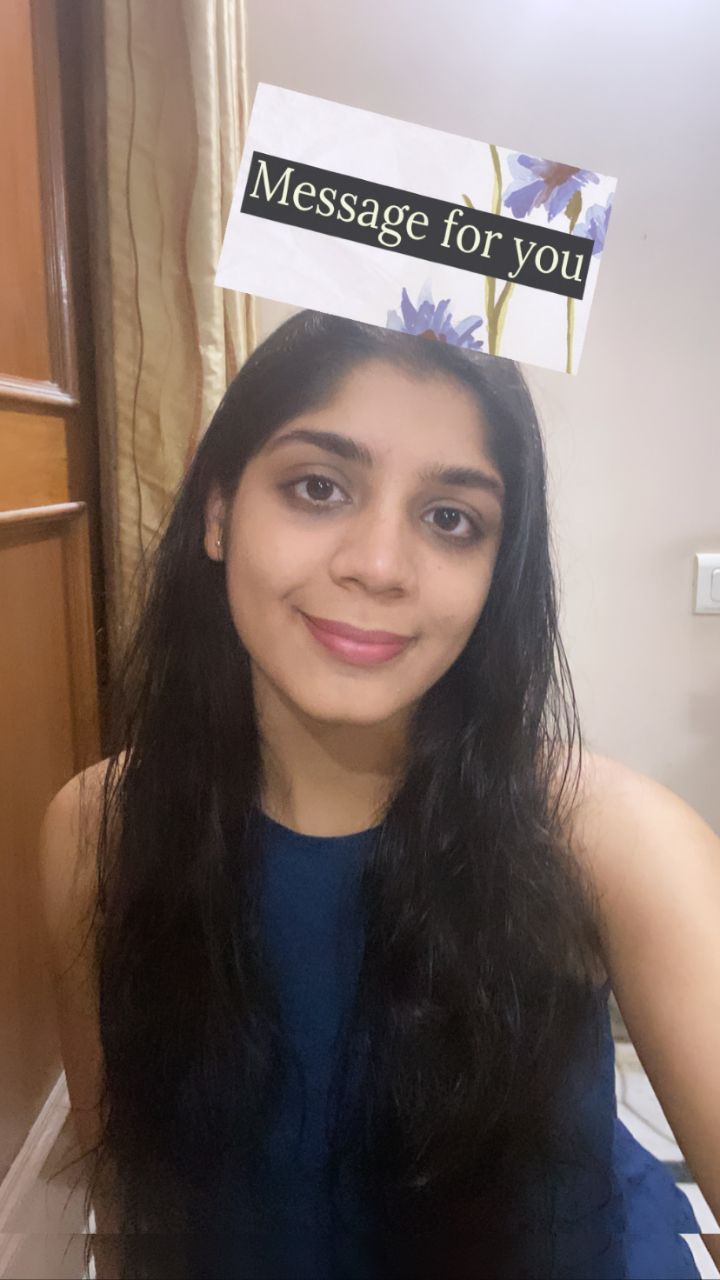 Let's take a minute to appreciate the name of this filter, Love Yourself!  As the name suggests this cute filter gently reminds us by giving us a message to stay happy and positive. It's a very creative and unique filter by Nidhi Mohan Kamal that motivated us throughout our Wednesday. So, what are you waiting for? See what special message this filter has for you and share it with your friends too!
4. Thursday – Muted Orange by Apoorva Singh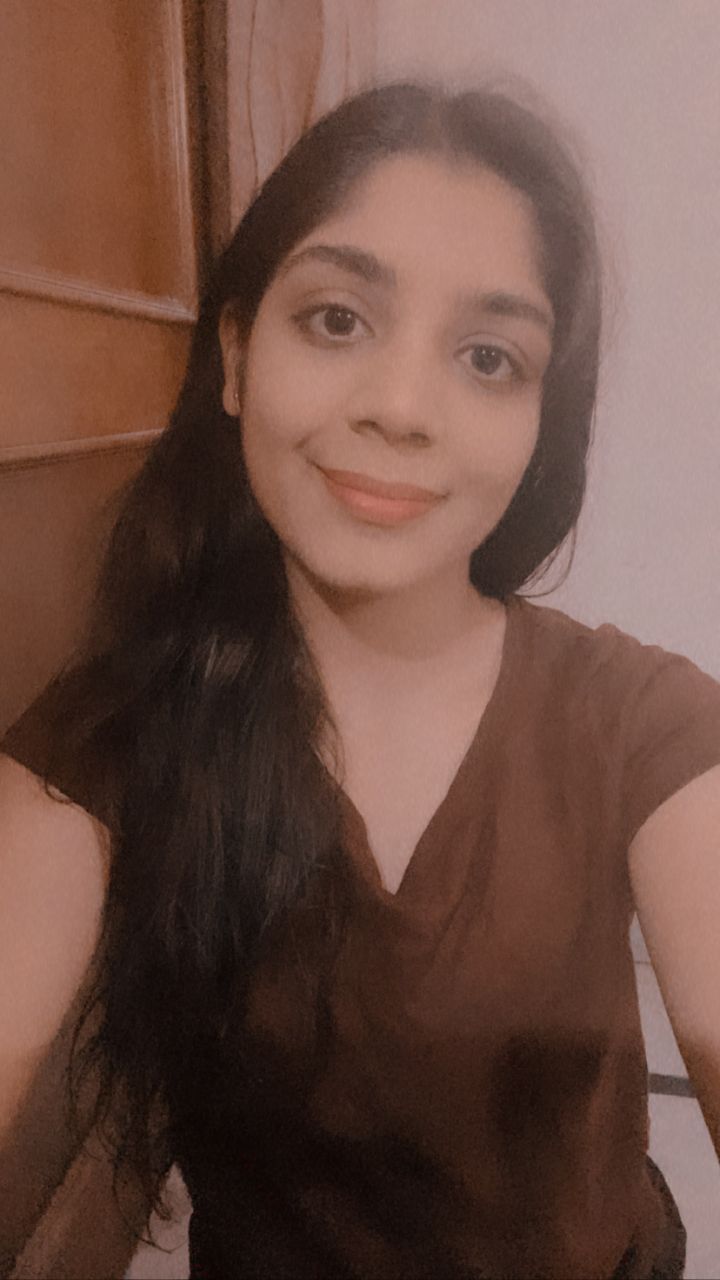 Muted Orange by Apoorva Singh is a lovely filter with a subtle grainy effect and red-orange tint! Honestly, this filter is a great way to flaunt your natural-looking self with some peachy effect that will leave you looking gorgeous as ever!
5. Friday – Name by letter by Aarati Kulkarni
What can we even say about this fun, interactive filter? All the Bollywood fans in the house, this is your-go to filter! All you have to do in this filter is, name any movie, actor and actress starting from the letter you get. This filter is quitting addicting and trust me it made my Friday a 'Bollywood Friyay'! So, let's see if you can be quick to name them all.
6. Saturday – Crimson by Shruti Sharan Shetty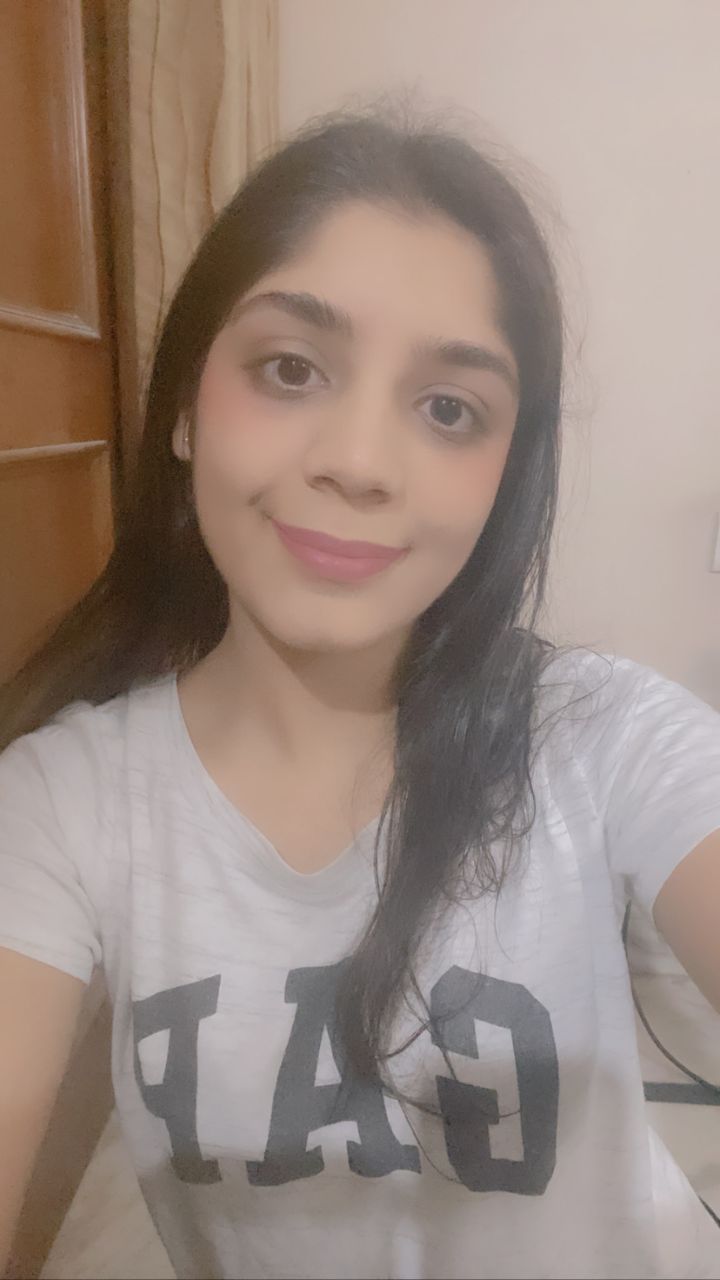 Here comes the weekend and this filter right here will give you the perfect Saturday glow. This filter is not too bright or gaudy, but in fact, it's a perfect blend of softness and vibrancy. What definitely steals the show for us in this stunning filter is the gorgeous peachy blush on the cheeks!
7. Sunday – Starry You by Shraddha Singh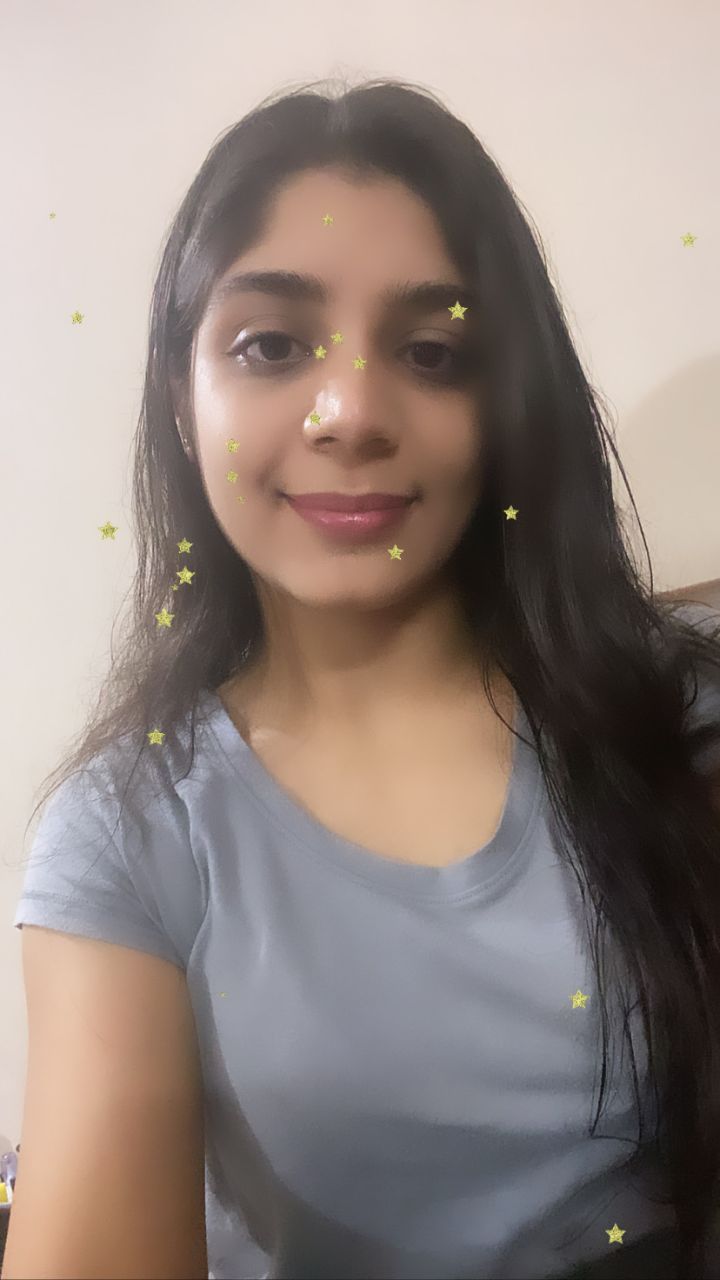 Sundays are to pamper yourself like a superstar! This filter had us star-struck with all the golden stars floating around the picture. This filter gives you a natural glow and is a perfect reminder to always keep shining bright. If you haven't checked it out yet then do it ASAP!
So, here are 7 filters that we enjoyed trying out this week! Soon we will be back with another set of amazing filters. Till then, tell us about your fave filter in the comments below.
Also, don't forget to follow @missmalinitrending on Instagram to know more about your favourite influencers!