Well, it goes without saying that F.R.I.E.N.D.S is one of the most iconic sitcoms of the '90s! This series has everything we long for in our real-life – love, drama, emotion, humor and above all, true friendship. I am sure, just like us, everyone has binged this popular series over and over again without getting bored. However, if we were to reimagine the cast of F.R.I.E.N.D.S today with Indian creators and influencers let's see who would fit these roles the best? Oh….My…..God, all the Friends' fans here get excited to see the creator edition of this super hit series.
Here they are:
1. Rachel Green – Komal Pandey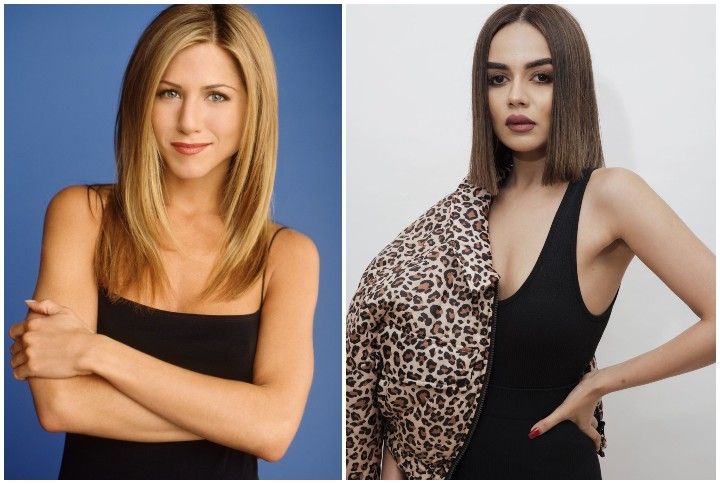 Komal would be perfect as Rachel, wouldn't she? Her fashion sense, uniqueness and always being updated with what is trending in fashion, instantly reminds us of Rachel Green. Well, both of them are fashionistas, chic and sassy who deeply care about their friends. We have a perfect match here, people! Komal would totally nail it as Rach and there's no doubt about that.
2. Monica Geller – Dolly Singh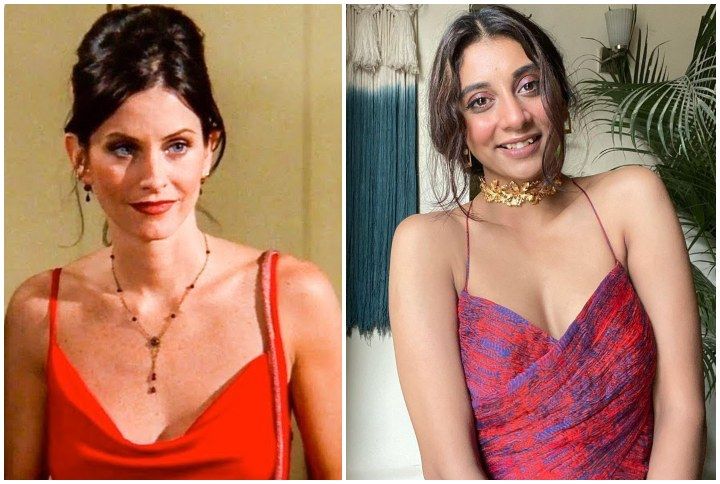 Monica as a character was the perfectionist of the group, she was headstrong, independent, efficient and a kind soul. Guess what, I can blindly relate all these qualities to Dolly Singh! Tbh, we can totally imagine the queen of character sketches, Dolly, recreating the famous dialogue by Monica Geller, "Welcome to the real world. It sucks. You're gonna love it." This would be epic, wouldn't it?
3. Phoebe Buffay – Prajakta Koli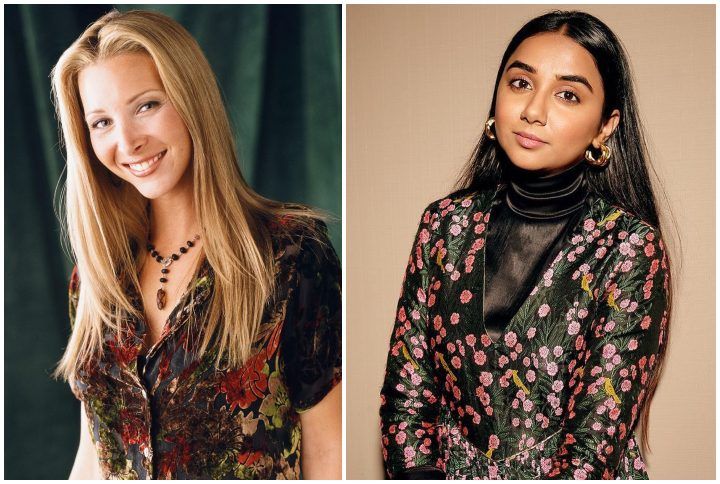 Okay, now close your eyes and imagine Prajakta singing smelly cats, how cool would that be? We absolutely love Prajakta's enthu energy and bubbly nature, she is the queen of entertainment who wins our heart with her real and fun self! MostlySane's humorous and carefree attitude is an ideal match to Phoebe Buffay's character, amirite?
4. Ross Geller – Ranveer Allahbadia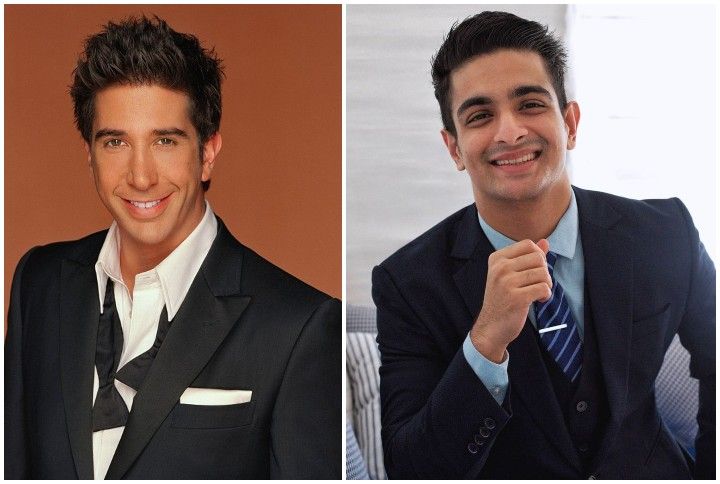 Ranveer or Ross? Is there anything that Ranveer cannot do? He is an all-rounder who's intelligent, emotional and romantic just like Ross Geller. Not just that, both of their charming and goofy selves make us fall in love with them, don't you agree?
5. Joey Tribbiani – Viraj Ghelani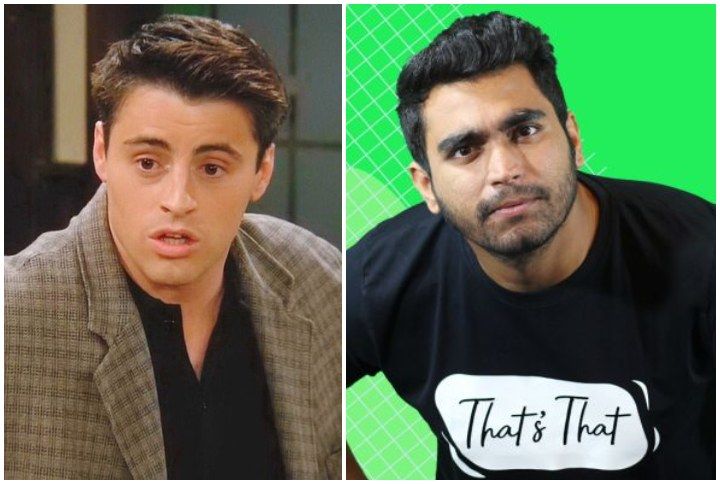 Viraj does not like to share his food! I guess that's enough to say that he is a perfect match for Joey's character. One cannot ignore Viraj's presence on social media just like Joey's on F.R.I.E.N.D.S. Both of them are always full of energy and are entertaining us with their unique sense of humour. Omg, I can't wait to hear Viraj say, How you doin'? :p
6. Chandler Bing – Vishnu Kaushal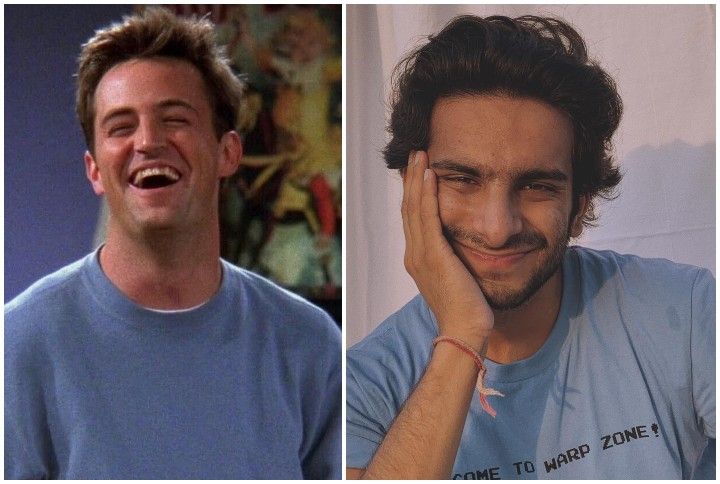 Damn, Vishnu Kaushal's sarcasm and sense of humour is always on point just like Mr. Bing! Moreover, Chandler was famous for his outspoken nature and constant jokes, which is why his character is similar to Vishnu in so many ways and we love it!
Even though it's difficult to imagine the cast of this hit series being played by someone else. I am sure that the above-mentioned creators will make a great cast if F.R.I.E.N.D.S was to reboot today with Indian creators and influencers. What do you think, which creator match do you love the most? Tell us in the comments below!
Also, don't forget to follow @missmalinitrending on Instagram to know more about your favourite influencers!