Girl Tribe by MissMalini has always been a safe space for everyone to share their stories, triumphs, and struggles. To ensure it continues to be so for everyone across genders and sexual orientation, we invited Yogi and Kabeer, the creators of Spotify's 'Shuddh Desi Gay' podcast to host an Ask Me Anything session for the Tribe on Facebook. They answered all questions about being gay in India, their love story, challenges, prejudices the LGBTQIA+ community faces in the country, and more! Scroll down to read all about it!
Q. How would you want me to explain the concept of homosexuality to my son so that he grows up to be accepting and treating sexuality with the normalcy it deserves?
While we say that we are no experts in raising children or qualified enough to give professional advise, here's what we know—that it's best that it comes from you than anyone else. Because if you don't, someone else will. You getting a chance to explain its normalcy will only help your child to have humane values. Explain the point where it's not so much about being an "LGBT" themed conversation but more on the diversity within the society. Please use as many media fronts that you can use that are child-friendly to introduce this into your child's life. The idea is not to pedestalise, but to normalise.
Q. What are the stereotypical statements made my most people about LGBTQ that are wrong?
The biggest by far that we have come across is the synonymy of hookups/not real relationships when it comes to talking about romantic relationships of LGBTQ people.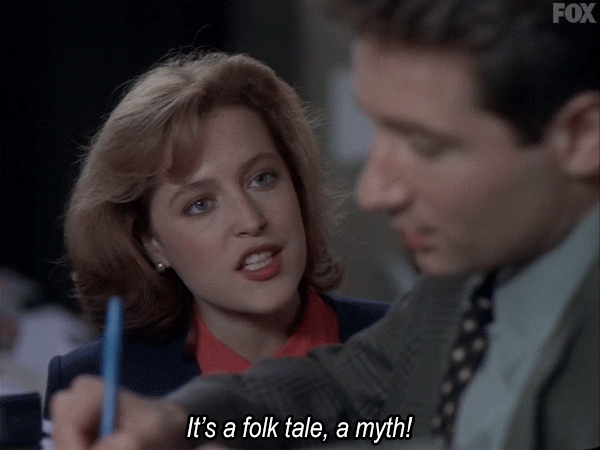 Q. How do you deal with the taboo and the negativity which surrounds being gay in our country?
I want to say that there is no better way to deal with negativity than to be your own sunshine, but when it comes to dealing with the taboo around it, the only healer is knowledge. Having said that, putting up against any sort of abuse or harassment is a complete no-no!
If the negativity has reached a level that has started affecting your mental or physical being, please reach out to the local authorities who can perhaps help you with the legal recourse. Even getting in touch with the local help groups/ NGOs that work in the field for the same will help.
Q. How should society work on improving its mentality?
The one word that answers this the best is "empathy". Allowing a dialogue about LGBT lives/ individuals in day-to-day conversations is a great way to start this.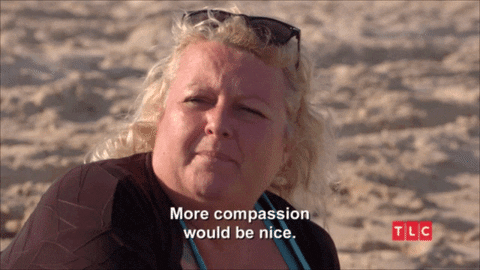 What would you like to know about being gay in India? Please share it with us in the comments below!
Join Girl Tribe By MissMalini on Facebook to be a part of more such conversations!