It's been more than two years since the Supreme Court's historic judgment to scrap Section 377 and decriminalise homosexuality in India. And while things are changing slowly, regressive attitudes continue to perpetuate in our society.
To encourage more open conversations on homosexuality in a safe space, we invited Yogi and Kabeer, the creators of Spotify's 'Shuddh Desi Gay' podcast, to host an Ask Me Anything session for Girl Tribe by MissMalini on Facebook. They answered all questions about being gay in India, their love story, challenges, prejudices the LGBTQIA+ community faces in the country, and more! Scroll down to read all about it!
Q. I am curious to know at what age do men generally get to know that they are gay?
Well honestly, at the same age when a straight kid knows that they are straight.
Q. It seems that people assume someone is more sexual if they're gay; as if homosexuality means you don't believe in monogamy or something. As a couple, what do you think about this stereotype?
Being gay is a sexual orientation and has got nothing to do with your sexual urges. Just like one doesn't have to have sex with the opposite gender to know that one is "straight", that's the same with being gay. Well, you just know you are. Such popular narratives exist due to the lack of acceptance and representation of gay couples in our society and media.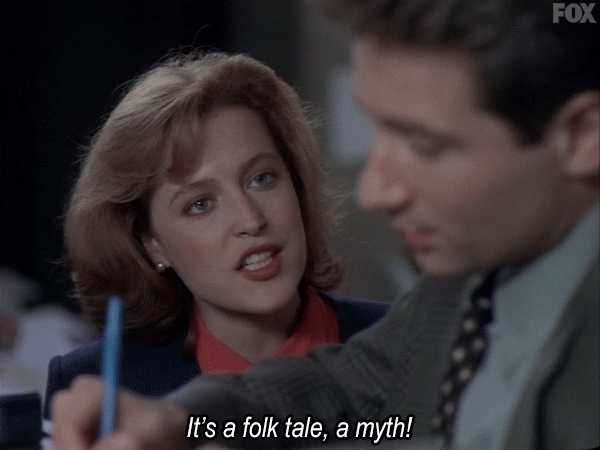 Q. How do you tackle the concept of homosexuality with the older generation, most of whom are so rigid. How should grandparents be told?
Well, to our knowledge and understanding, age, educational background, caste or gender have nothing to do with one's understanding of inclusiveness. When it comes to the point of coming out, for anyone it is a very personal experience and would differ from case to case. However, we'd like to believe in the goodness of people more than the negatives. Having said that it's also the responsibility of the person coming out to support the other person with accepting and letting this information sink in, as it can be a difficult one for anyone.
Q. Everyone talks about wanting to be a good ally, but then puts the burden of explanation of trauma and microaggressions on the community themselves. How do you get allies to educate themselves without having to do all the explaining?
Honestly, we aren't here to represent a community nor start a revolution. We are here just to say to the world that ours is a regular love story, with only one twist that, here a boy meets another, and then they live happily ever after! When it comes to education, we don't think there is any need for that, the only thing one needs is acceptance of one another, and a little more love!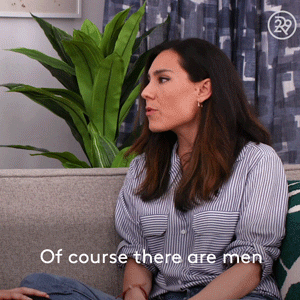 What would you like to know about being gay in India? Please share it with us in the comments below!
Join Girl Tribe By MissMalini on Facebook to be a part of more such conversations!