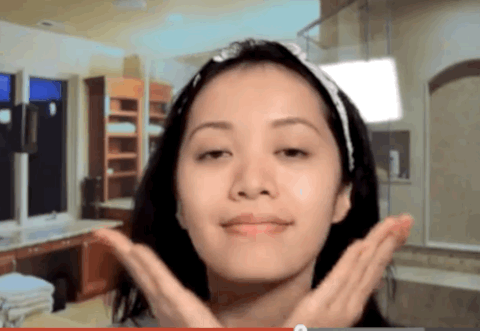 For as long as I can remember makeup has always been my happy place. I was the one literally swatching every eyeshadow in sight and ooh-ing and ahh-ing at the latest releases. Skincare never really was a thing I worried about in my early 20s. I followed a basic moisturiser and sunscreen routine and that was that. Obviously, at that point you don't worry much about anti-ageing and time is on your side. But as I've learnt more about my skin throughout the years I look back and cringe at my mistakes. Prevention is always better than the cure and you should start it as early as possible. While I might be doing damage control now, I wish I'd done a little more during that time. Even just working a few more steps into my skincare routine then would have made a huge difference over the years.
Keep reading to discover the handful of skincare products I wish I had started using sooner:
1. Eye Cream
Can you imagine never using an ounce of eye cream? Well, that was me at 22. It wouldn't have mattered as much but with my dry skin, it would have been especially useful in providing the hydration my skin needed, especially during the winter months. Not to mention, my concealer would have gone on a whole lot smoother. Currently, I've been loving the Origins Ginzing eye cream that hydrates, brightens and depuffs my tired under eyes.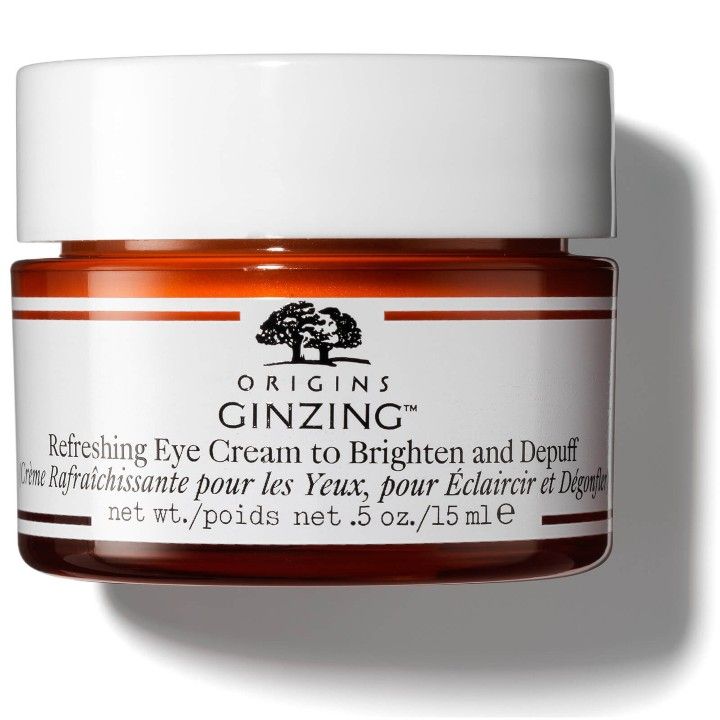 2. Hand Cream
Do yourself a favour and invest in a good hand cream with SPF included in the formula if you're lazy with your sunscreen. Our hands are the first to show signs of ageing and sun damage so you need to protect them daily. Plus with our constant handwashing and extensive use of hand sanitiser on the daily, our hands are in dire need of hydration.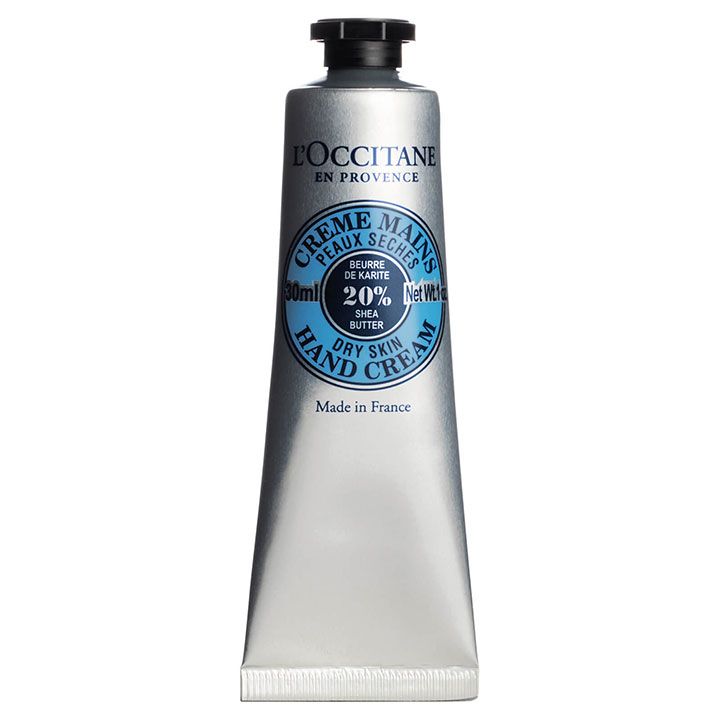 4. Cleansing Balm
I wish I could go back in time and tell my younger self to throw out those makeup wipes. They really were awful and always irritated my skin or dried it out. Now I can't even imagine going anywhere near them. My trusted cleansing balm breaks down any makeup and helps remove any dirt or oil at the end of the day. Moreover, it's way more gentle on my skin!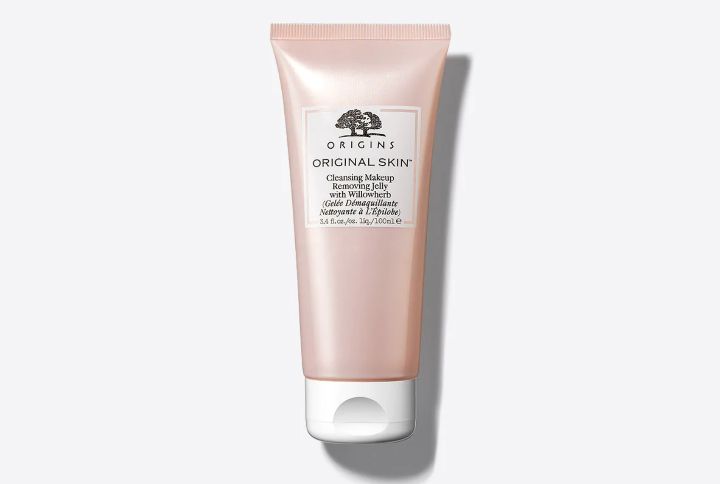 5. Gentle Hydrating Shampoo
I don't even know what the heck my hair was doing before. It was so dry and my scalp was never happy even on natural hair days sans heat tools or styling products. This probably had to lot to do with the horrible harsh shampoos I was using that were stripping the natural oils from my hair. While I'm still searching for my perfect shampoo and conditioner combo, using more gentle hydrating shampoo without sulphates has made such a huge difference.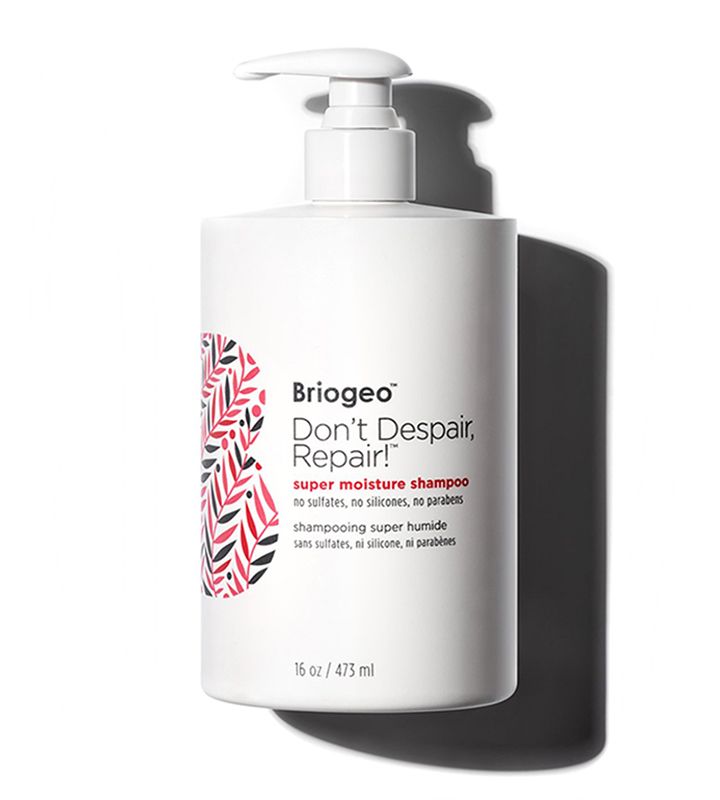 6. Hair Mask
The number of mistakes I've with my hair I can't even count but not using a hair mask was a big no-no. If you've got dry or curly locks you truly understand the need for a hydrating hair mask for extra moisture.
7. Hyaluronic Acid
The saviour for dry dehydrated skin everywhere, I wish I knew about this crucial ingredient early on. I detested using heavy-duty creams that never seemed to skin in or moisturize my skin. Now I look for hyaluronic acid in a lot of my skincare like serums and at times makeup products.
8. SPF Lip Balm
Did you know your lips need SPF too? The skin there is thin and especially more prone to damage and wrinkles. A lip balm with SPF is not just essential but crucial.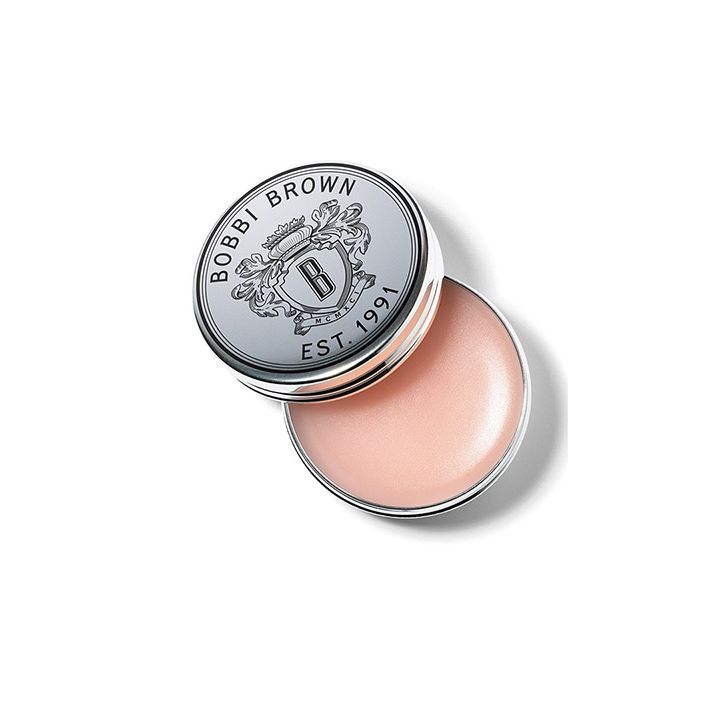 What skincare product do you wish you knew about early on? Let me know in the comments below.
P.S: Follow @missmalinibeauty on Instagram for more updates.