Being a driven, career-oriented woman is incredible, but being a girl-boss is a feeling like no other. However, many women who want to feel empowered by running a business, lack the guidance to do so. They're lost when it comes to setting up a business, growing on social media, investment avenues and more.So, to help them out, we hosted an Ask Me Anything session on our Girl Tribe App with Malini Agarwal, the Founder and Creative Director of MissMalini Entertainment. She answered questions on growing businesses, creating an online presence, commercialising creativity and kick-starting one's entrepreneurial dream. The questions were oh-so relatable, and she answered them beautifully! Here is all you need to know about being a girl-boss!
1. Are there any sure-shot methods to grow my Instagram presence?
This is one of the most frustrating problems many of us face! I think the main thing that helps is using all their features, especially their newest feature- Reels. Posting three Reels a week can be very beneficial. I also feel interacting with other people in your category and target audience really helps too!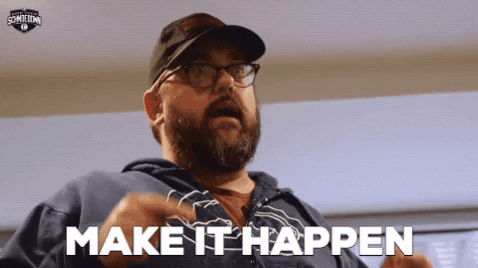 2. I have worked in many different fields from event-management to teaching. I am totally confused as to which one is perfect for me! How do I pick one and succeed in it?
You seem like a great multi-tasker, however, I feel like the best way to identify your true calling is to apply the "ikigai" rule. Answer these four questions: What do you love to do? What are you good at? What can you get paid to do? And what does the world need? These should help you pick which field you want to pursue and is your true calling!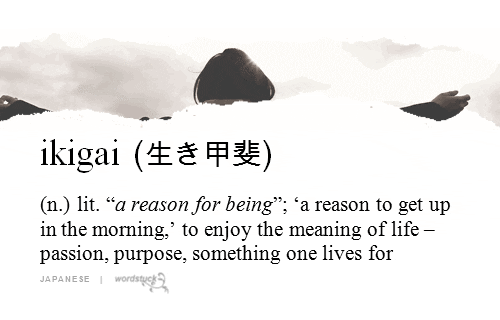 3. Are there any tips for people who want a career in celebrity journalism to make their journey slightly easier?
I actually started over a decade ago and things have definitely evolved since then. The best tip I can give you is being consistent and covering the latest news and coming up with unique features. That definitely gets you the views at the beginning. After that, building relationships with the celebrity PR network gives you good access to exclusive content. In the current environment, following celebrities on social media is a great resource for content too!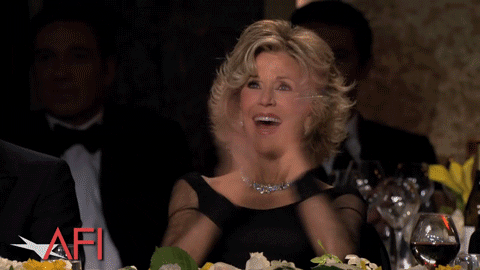 4. Can one start a blog with minimal investment?
Yes! Certainly. The good thing about blogging is that it can be started with zero or very little investment. When I started, I began my blog on WordPress and only started investing money in it once I had grown a following. Now, it is a full-fledged business and I have diversified into various other fields as well.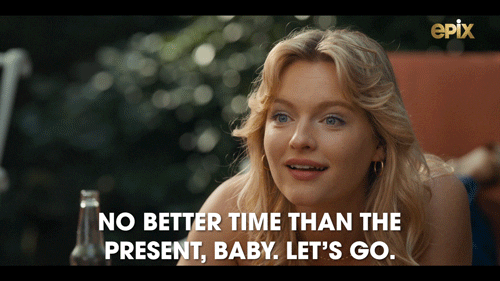 5. What are the basics you need to start a business? And how do I know if it's the right thing for me to pursue?
Such a great question! Usually, the key is to think of a business that fills a need that may not be available in the market. Or one that adds a new twist to an existing concept. You definitely need a business plan with an understanding of your audience, goals and requirements to get it off the ground. After that, you're pretty much set!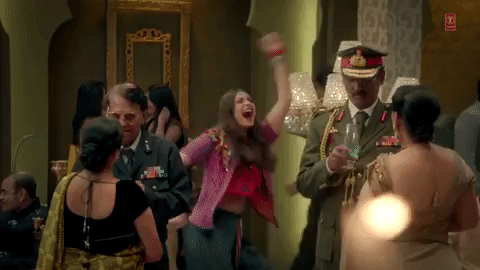 6. How I get sponsors for services?
Depending on your service, identify brands that want to reach the audience you think will most likely avail of your service. Then reach out to them on social media platforms like Instagram and see if they are interested. This can lead to partnerships, giveaways and more!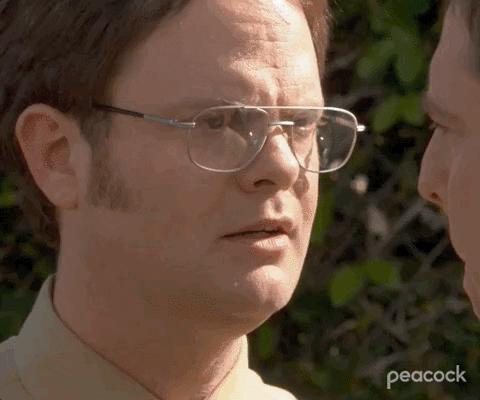 7. What are your tips to make a blog successful apart from regularly publishing content?
Search Engine Optimisation or SEO is your best bet. Many online services that can help you understand optimization. In fact, WordPress and other blogging platforms help you with that themselves. Using social media to amplify your reach always helps too, especially if you tag people who would find your content useful.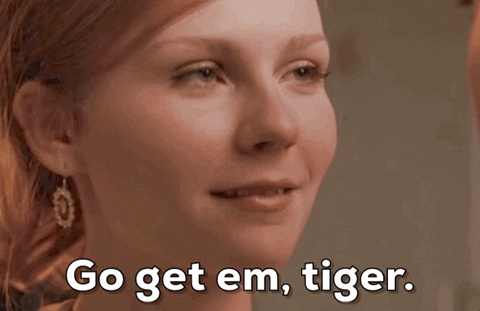 8. What are the 3 most important things to keep in mind while starting a small-scale business?
Have short term and long term goals and plan your expenses accordingly.
Use Social Media to build a micro-community for your brand of loyal customers.
Find your audience by going to them instead of expecting them to come to you.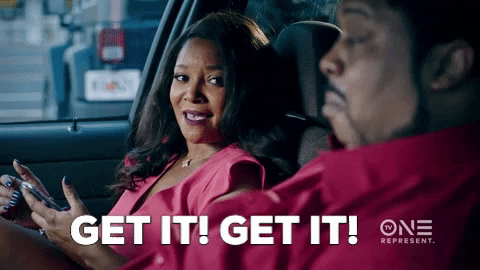 If you have any tips for kick-starting an entrepreneurial dream, share them with us in the comments below!
Join Girl Tribe by MissMalini on Facebook and Instagram to be a part of more fun conversations!