If we say that we aren't hooked to the 'gram day and night then we'd totally be lying! Instagram has always been at the forefront when it comes to new entertaining features. It is a social media platform that offers a variety of interesting features like Reels, Remix Reels, Live Rooms and of course Filters, which is undoubtedly one of our faves! Content creators try their best to create unique and creative filters that give you the perfect glow. This week, we are back with 7 filters that stood out for us this week. So, check these filters out to sort your diva-looking selfie right now.
Check them out:
1. Monday –  Cute Pastel by Pankaj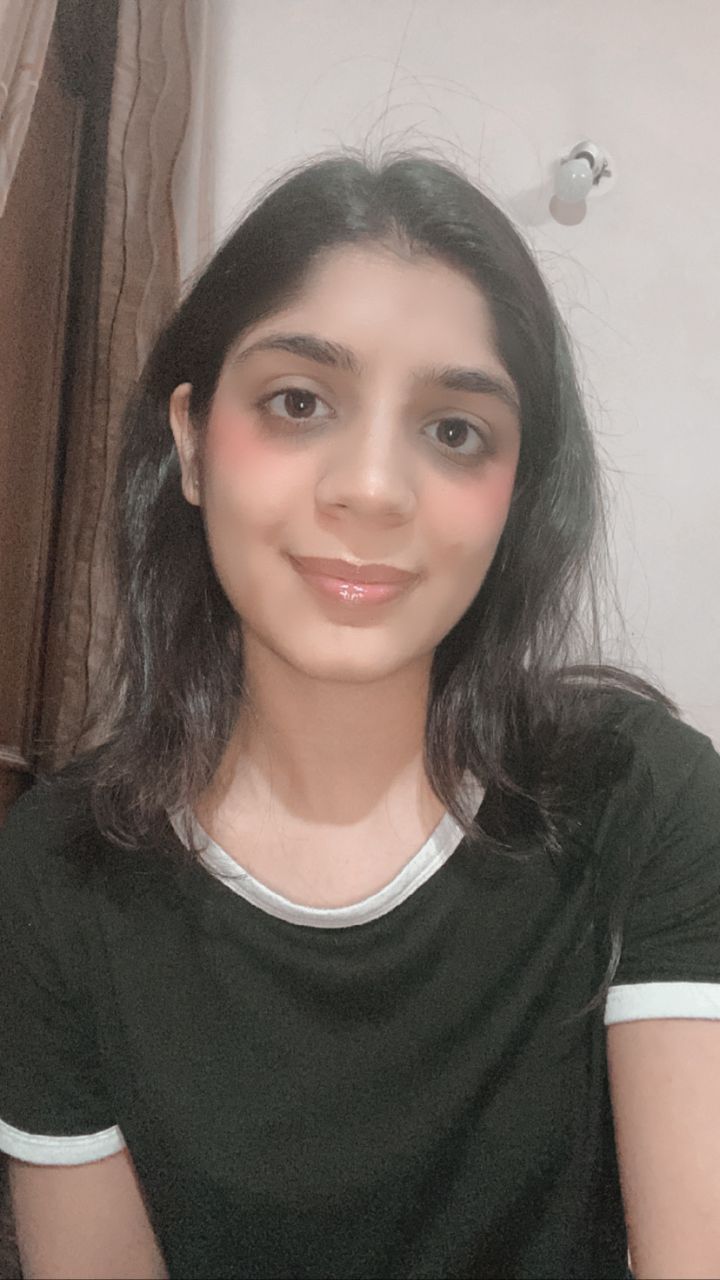 What a perfect filter to start our week with! This filter really gives us a natural glow making our skin look flawless on Monday mornings. As the name suggests, it's super cute and the peachy blush leaves you looking like you have fresh skin. This is a great way to flaunt your no-makeup, makeup look to start off your week.
2. Tuesday – Assorted by Aanvi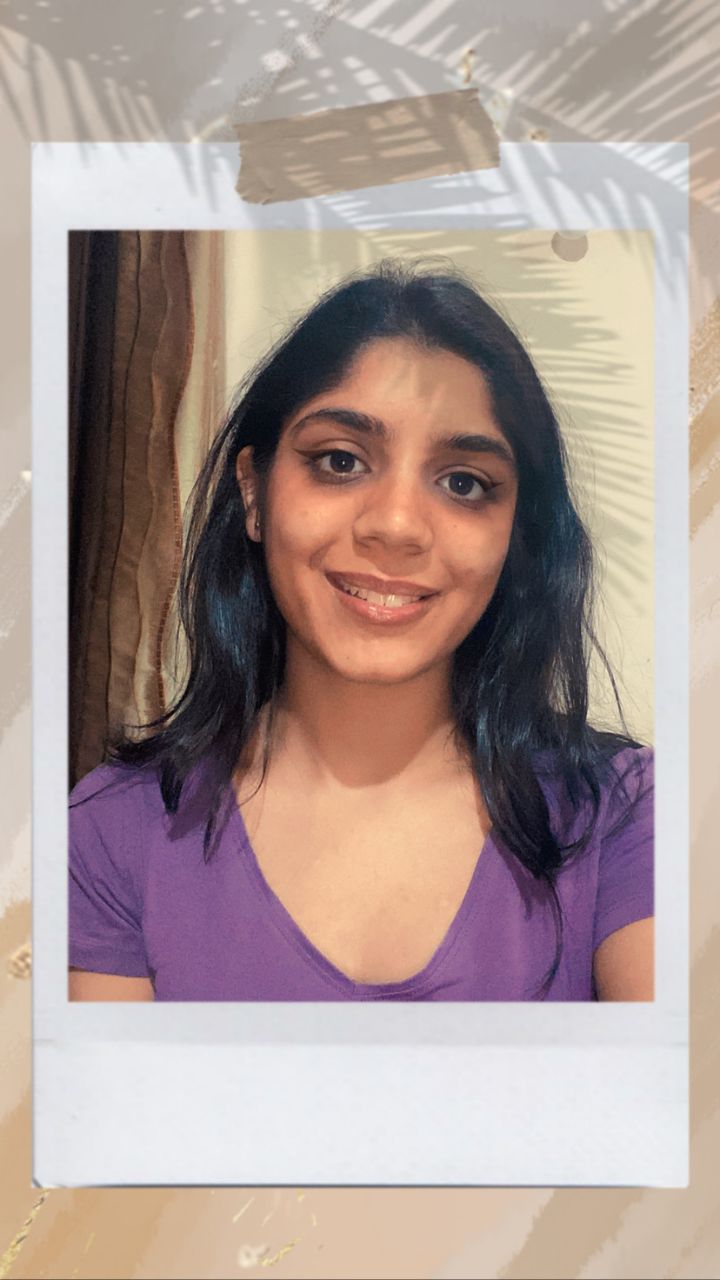 How adorable is this filter? The best part about this filter is that one can get multiple selfies with different templates just by tapping on the screen. Out of all the templates, I love the polaroid photo print vibe the most. The dramatic eyeliner and the shadow of the palm tree on our selfies give us a vacation and tropical feel within seconds even on working days.
3. Wednesday – Sparkle Glow by Shivani Girdhar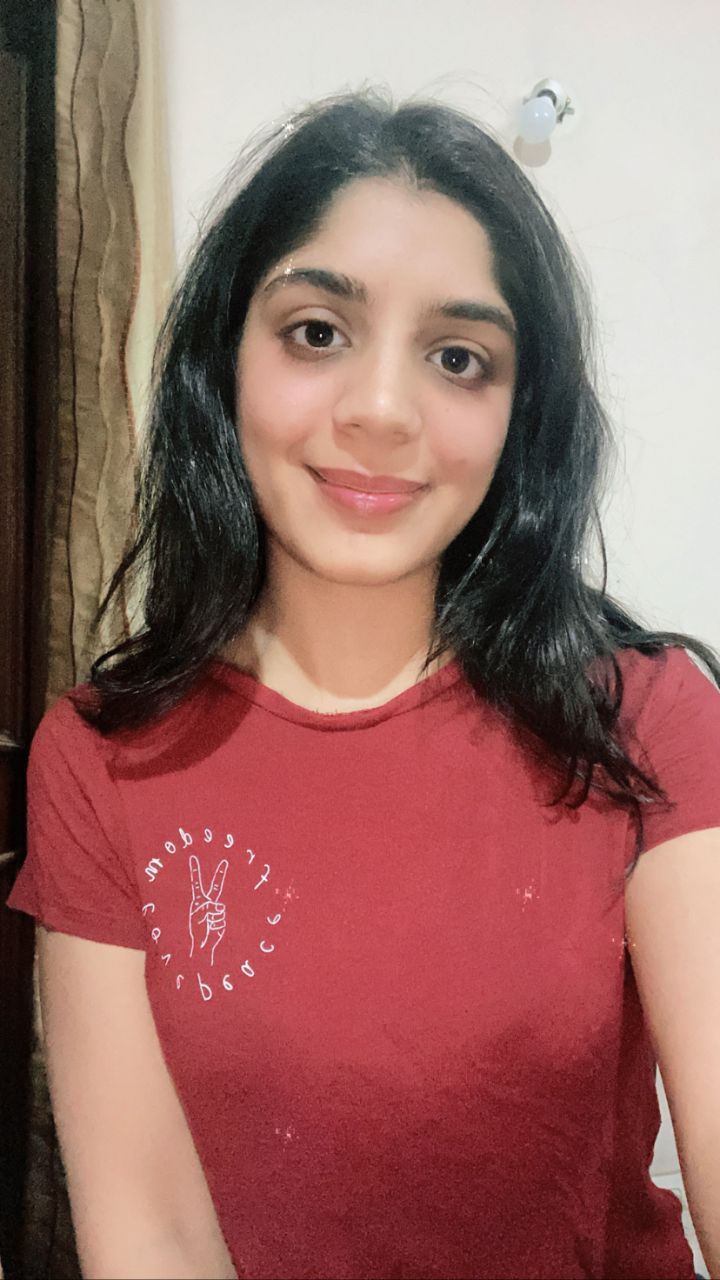 Get yourself dazzling with this filter! The name 'Sparkle Glow' does full justice to this filter because it adds that extra beautiful glow and glitter to your picture. In simple words, it is your perfect solution to look naturally done up with even skin especially when you're too tired to put on any makeup. So, what are you waiting for go and amp your picture up with this filter!
4. Thursday – Freckles by Apoorva Singh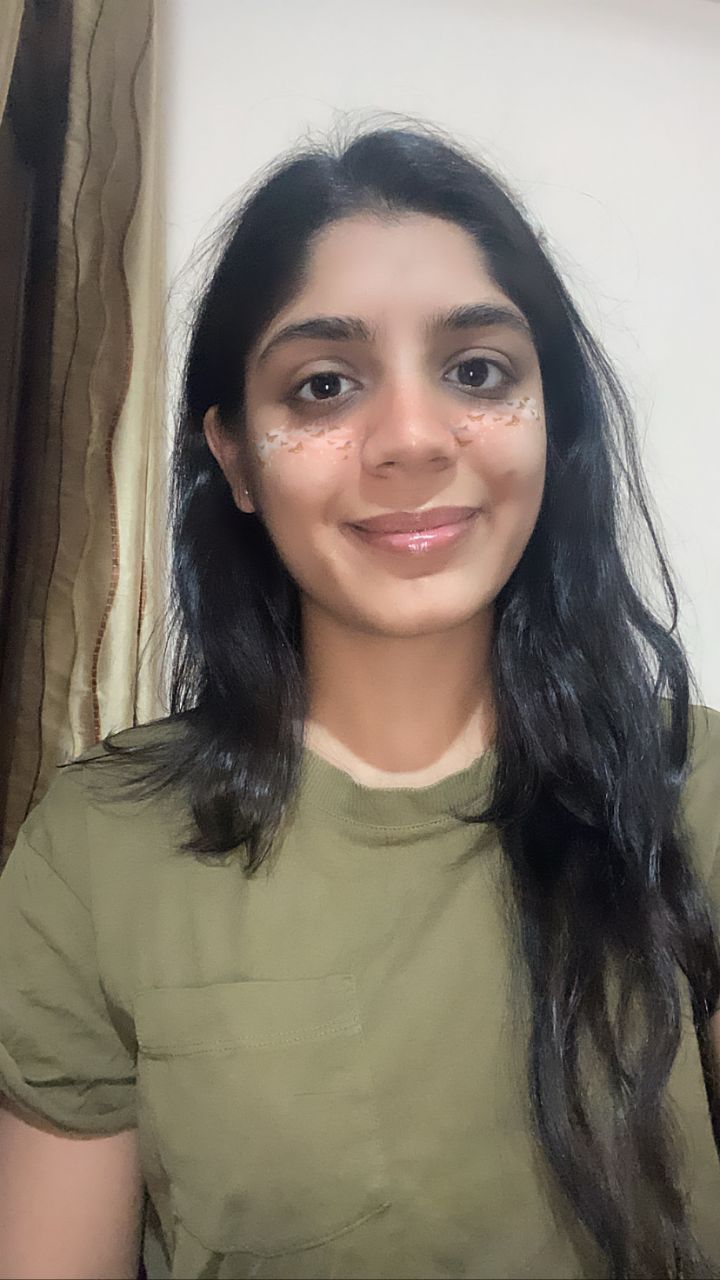 This is a super cute filter by Apoorva Singh and is a perfect example of less is more! These little butterflies and blushed-up cheeks give us an instant cute and fresh makeover. We honestly can't get over how adorable this one is!
5. Friday – Hair Colours by Sansriti Mishra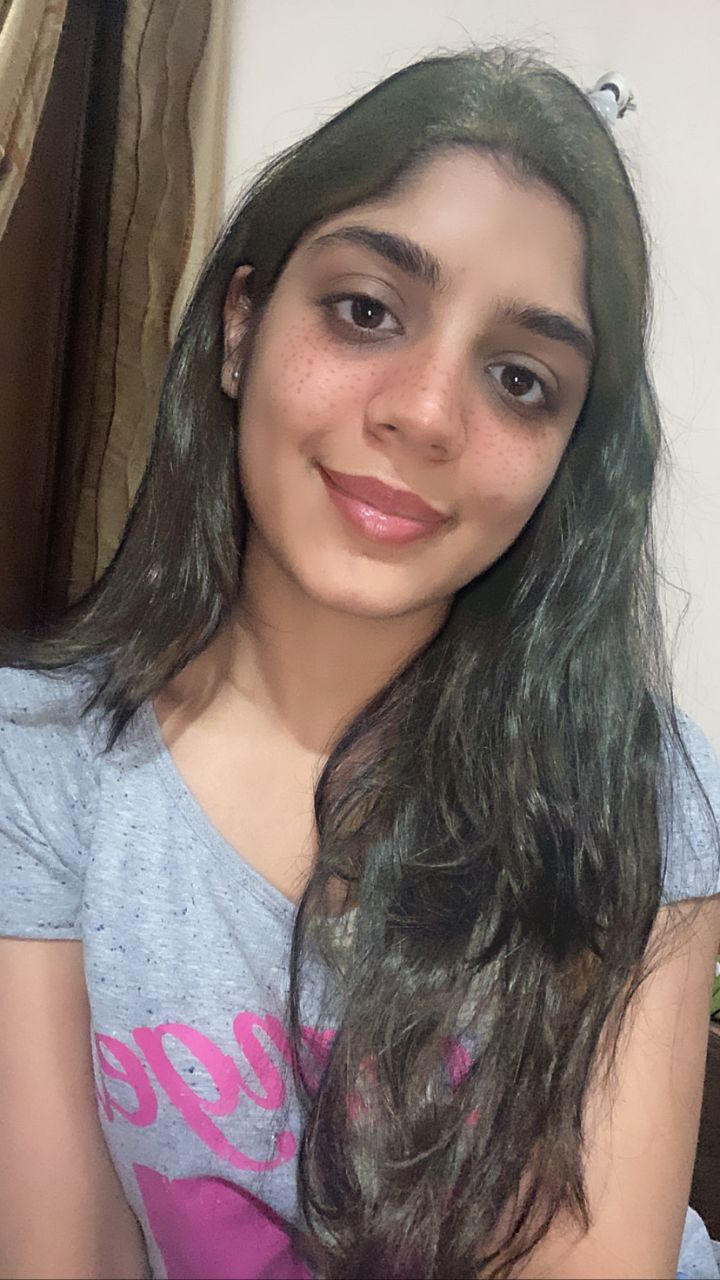 Time to get adventurous, as we head towards the end of the week! All those who are planning to get their hair dyed, WAIT cause here is a filter that will help you choose your hair colour. Confused? don't be, check this awesome filter out as it will virtually colour your hair and you can ask your friends to choose which one looks best on you!
6. Saturday – Shy_Now by Anicka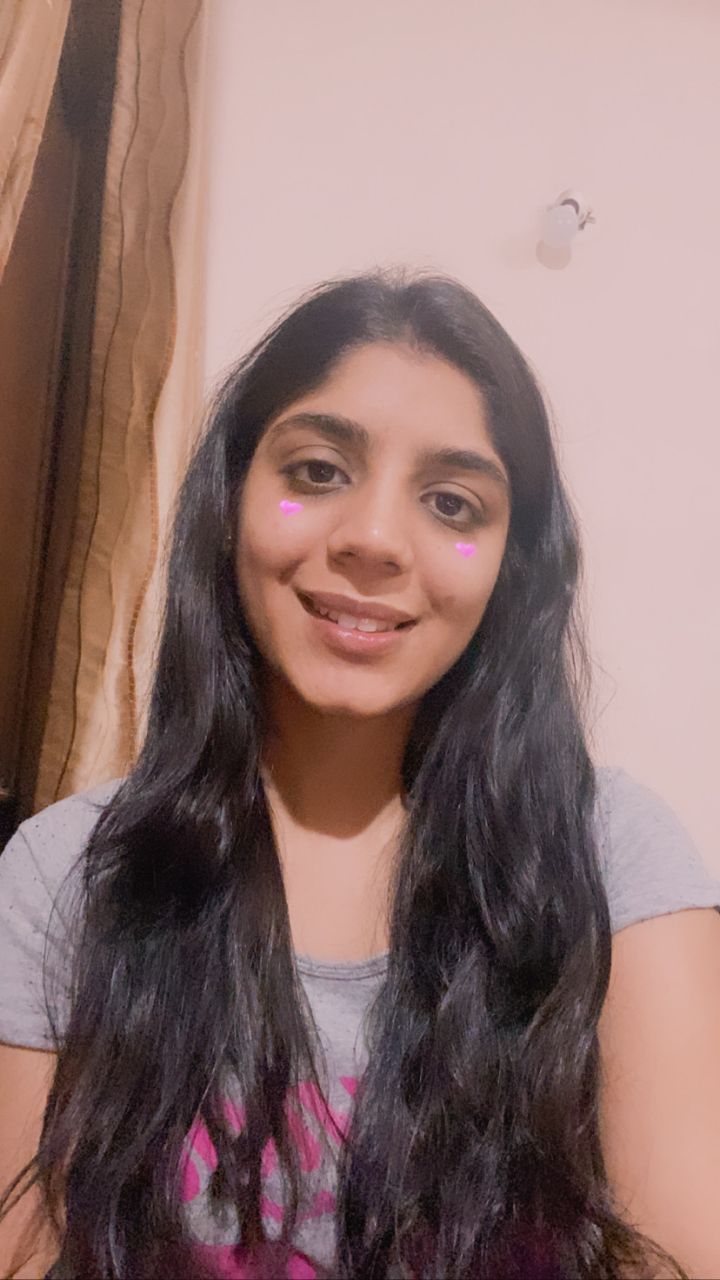 We cannot stress enough on how addicted we are to this filter! The cute little pink hearts on the cheeks really makes it our go-to filter for clicking all 'Aww' selfies. Trust me, your selfies will never go wrong if you use the filter!
7. Sunday – Sunkissed Glow by Payal Jain Parekh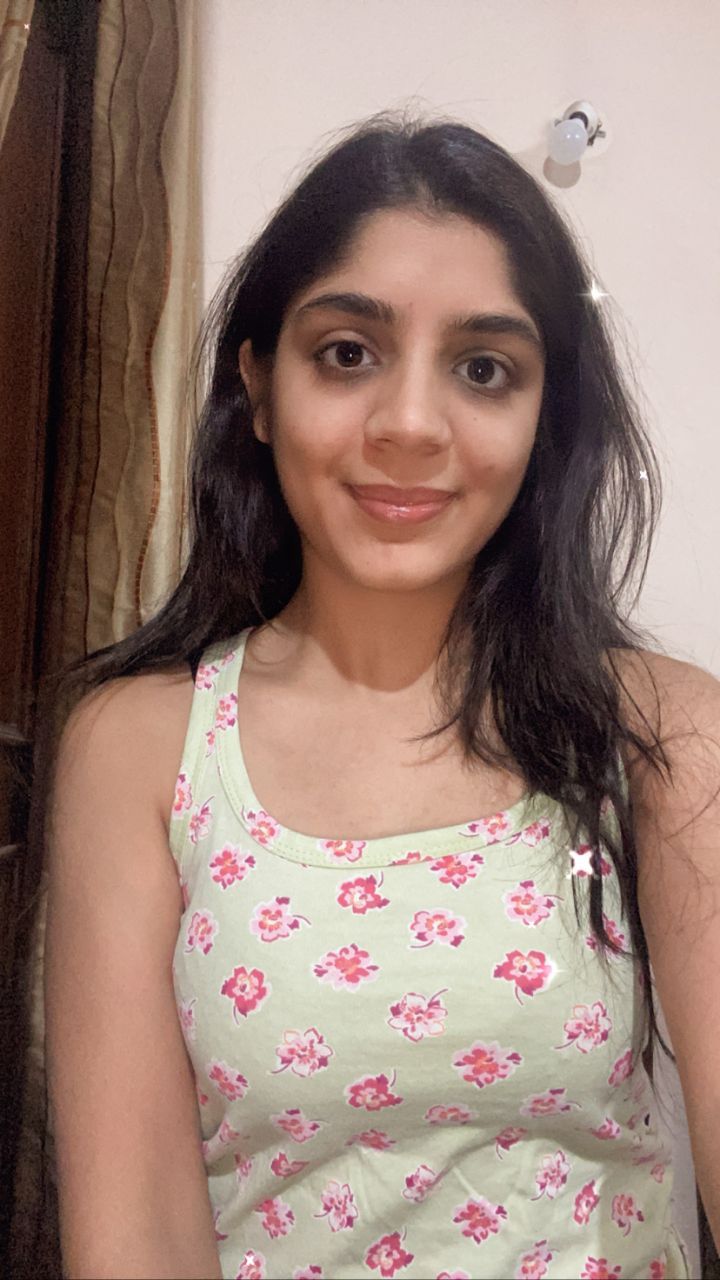 Payal's filter is straight-up our Sunday mood! Getting the perfect sun-kissed selfie is what we aim for, isn't it? We love the soft glow and the glitters that pop up. It's the ideal filter to show that sunkissed glow. We can't wait for you to try it!
There you go, these filters kept us entertained throughout the week and we absolutely enjoyed trying them. Which one did you like the most out of our list? Tell us in the comments below!
Also, follow @missmalinitrending to know more about your favourite influencers and content creators!