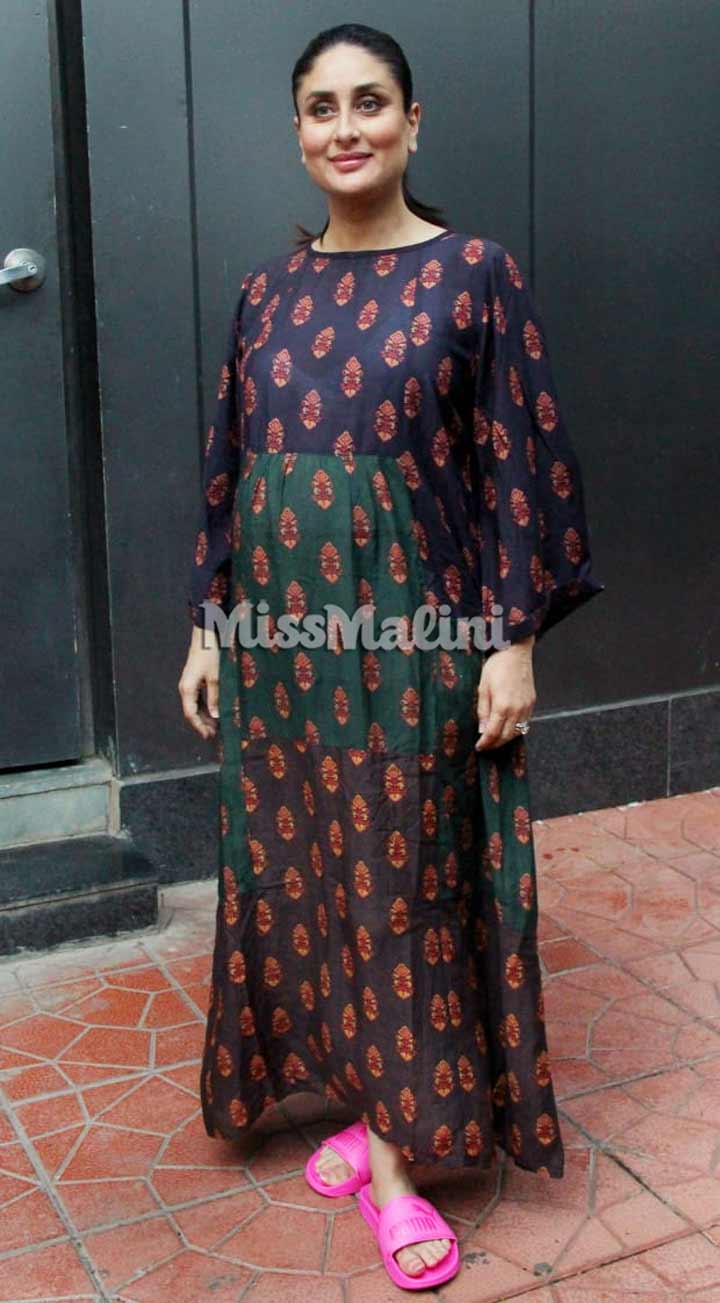 Kareena Kapoor Khan just gave birth to her second child last month, and the actress recently was on a cooking show where she spoke about how she craved for certain foods during her pregnancy and how husband Saif Ali Khan and son Taimur Ali Khan love the kitchen.
In the first episode of the celebrity cooking show, 'Star Vs Food' on Discovery+, Kareena shares that she was craving pastas and pizza during her second pregnancy. She says that it was a constant craving through both — her first and second pregnancies.
Well, it is not an unknown fact that Saif Ali Khan is a pretty good chef. Bebo also goes on to share that during the lockdown, while most people were baking banana bread, she didn't really. But added that Saif experimented with a lot of food.
And guess who joined him in the kitchen? No, not Bebo, but Taimur!
Kareena shares:
Taimur and Saif love it; they love being in the kitchen and I am kind of the in charge of the music. They like to listen to nice Jazz music.
And trust Bebo to just be as fiery and witty with her answers in such shows! In the end, during a rapid fire session, when asked a out the three things she takes to her bed, she answered, "A wine bottle, pyjamas and Saif Ali Khan."
She stated that with that answer, she is getting the hamper, and we definitely feel she deserves it!