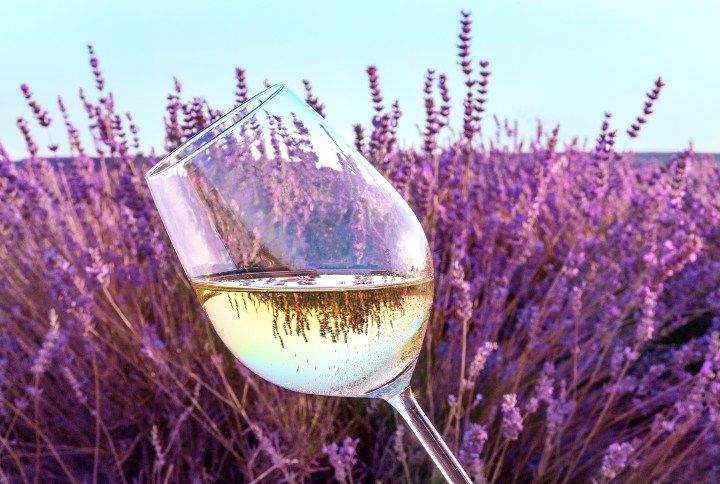 Who said you can't enjoy a glass (or a bottle) of wine in Summers? You might have thought of wine to be a winter drink. But what if I told you there are a few wines that are especially enjoyed during the Summers? We spoke to Ms Sujata Patil, Wine Business Head of Monika Enterprises to know what drinks can a wine lover enjoy during this season and she recommends 3 top wines that suit the weather perfectly. Scroll down to check out her recommendations and know all about these wines!
1. Metal Label Vermentino (White Wine)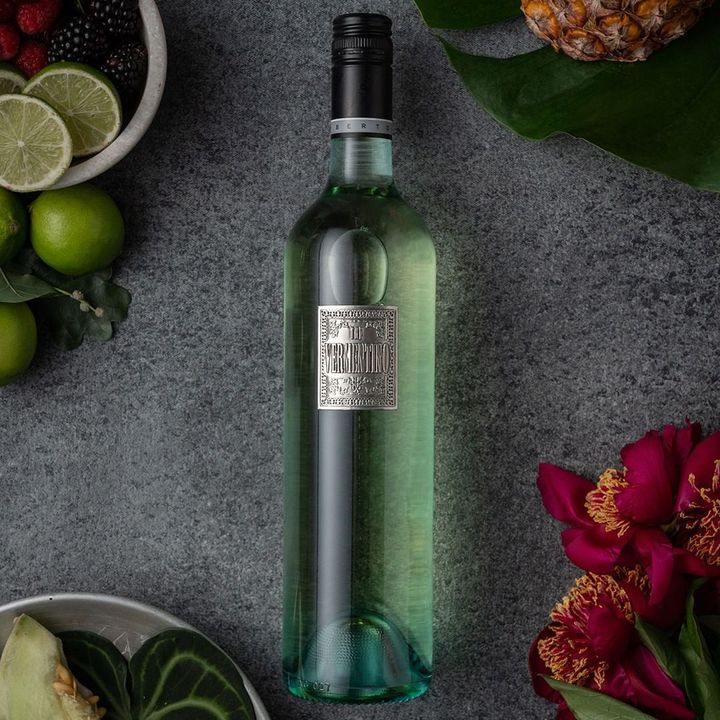 Flavours Of The Wine
This wine has fresh aromas of green apple and lemon sherbet that lead into a crisp and fruity palate. Lush flavours of lime, pineapple and honeydew melon flourish with crisp acidity providing a mineral aspect to the long persistent finish.
Why It's Perfect For Summers
All the flavours in the wine remind you of summer fruits, which assures freshness and a cooling effect.
Best Way To Drink It
Chill the wine to about 10°C or 12°C, that is to say slightly warmer than a chilled beer, to best enjoy it.
Best Food Pairing
Enjoy this dry and light-bodied wine with light entrée dishes such as fried calamari, tempura prawns, tasty chicken wings or Indian starters such as fish tikka or hara bhara kebab.
2. Fantini Rosso Tavola (Red Wine)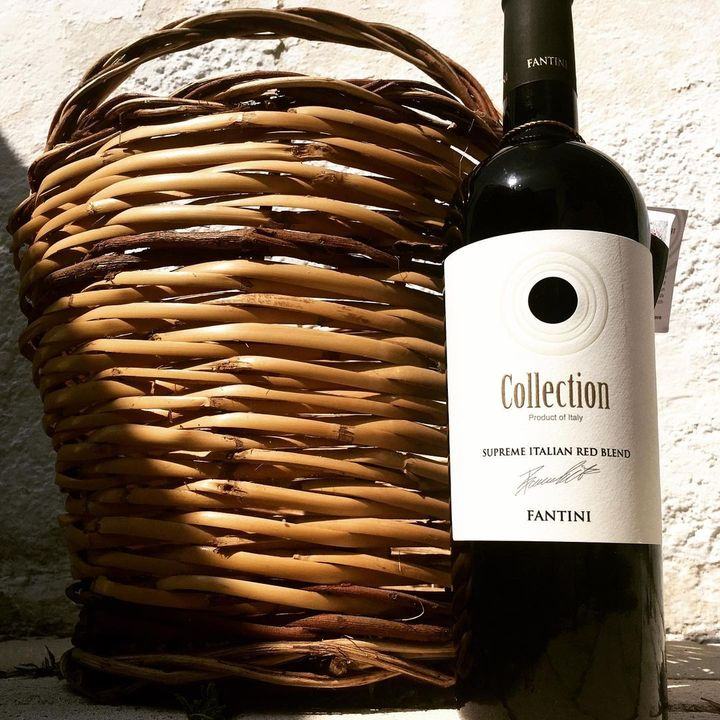 Flavours Of The Wine
This wine has an intense, persistent aroma, fruity (red fruit, 'marasca', plum) with hints of vanilla. It's supple, fresh, well balanced, quite intense and persistent.
Why It's Perfect For Summers
This is a red wine that was specifically created for warm-weather countries, where everyone tends to chill their red wines. The regular red wines lose their flavours when chilled. However, this blend of Montepulciano, Sangiovese and Ciliegiolo grapes tastes best when served chilled.
Best Way To Drink It
Enjoy this wine best when cooled at 14°C to 16°C.
Best Food Pairing
Excellent with all the typical dishes of traditional Italian cooking, grilled salmon and roasted vegetables.
3. Fantini Cerasuolo d'Abruzzo (Rose)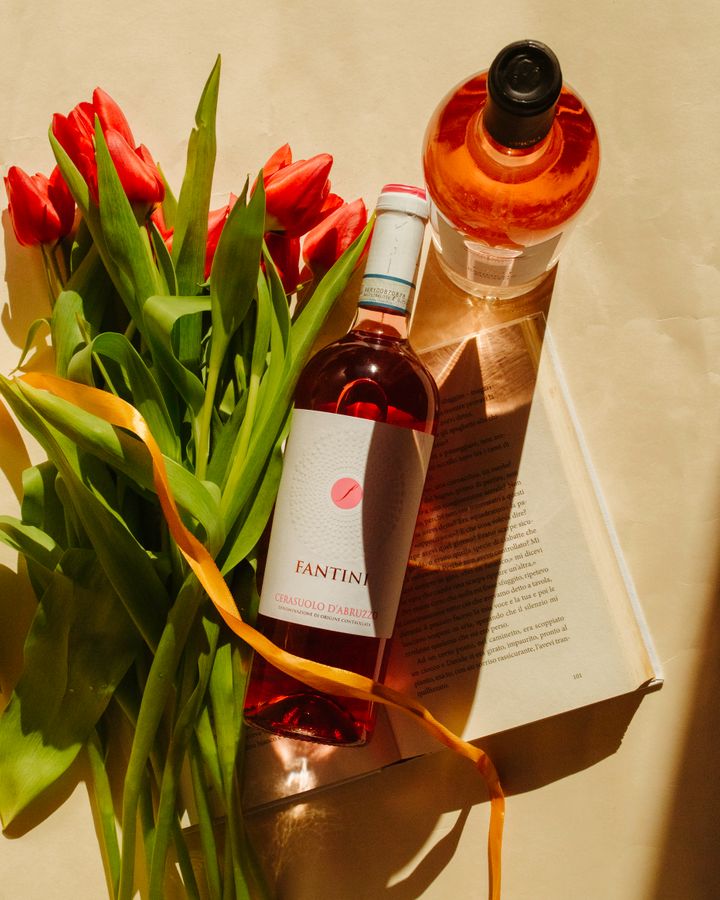 Flavours Of The Wine
This wine's bright cherry pink and has an intense and persistent, delicate fragrance, very fruity with notes of small red fruits (strawberry). A medium-bodied wine, well-balanced, soft and round, very long in the mouth.
Why It's Perfect For Summers
What better than a fruit-driven cool rose to enjoy by the poolside or with your brunch? This medium-bodied well-balanced wine is soft and well rounded and makes it the perfect wine for summers.
Best Way To Drink It
This wine is best served cold at 12°C to 14°C.
Best Food Pairing
It goes perfectly with vegetarian dishes like a salad, fresh cheeses, dishes of Asian cuisine and white meats like chicken or turkey.
Join Malini's Girl Tribe to be a part of the conversation.