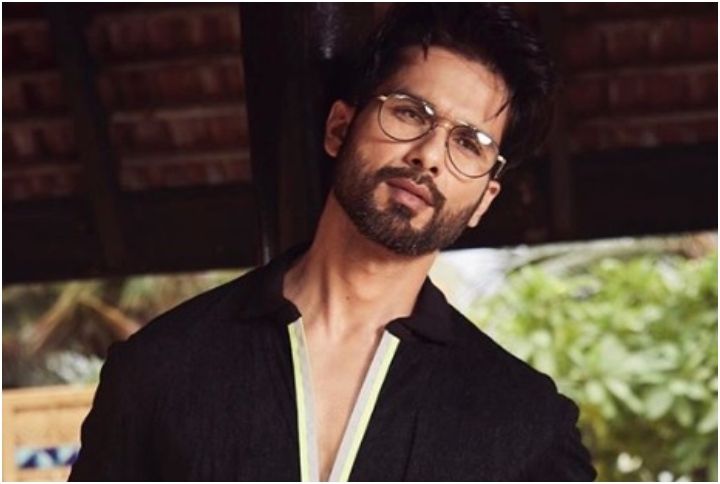 The second wave of COVID-19 has been disrupting a lot of daily activities. With the number of cases rising in India, things have come to a halt. In the past few weeks, Bollywood has suffered a major setback because of the lockdown imposed by the Maharashtra Government as shoots across Maharashtra have been stopped. On the other hand, many of the Bollywood actors have been tested positive for the virus and are under home isolation as per the protocol.
Speaking about films that have been waiting to start shooting, we know that Shashank Khaitan's film 'Yoddha' has been in the news for a long time. Shahid Kapoor will be seen playing the lead role in this film. With the current pandemic and so much uncertainty, it's difficult for the cast and crew to start shooting for this film. Shahid and Shashank will plan to start with the shooting once things are a bit normal. The film is also set to have shooting schedules in multiple countries, which will be possible only after the situation settles down. At the same time, Shashank is also focusing on his next project with Vicky Kaushal and will shoot for the film when it's possible.
I really hope that the pandemic is settled soon so that all these amazing films can finally go on floors and we can see it all on the big screen.
Until then, here's a little reminder to stay home, stay safe and be kind and compassionate to each other in these trying times.