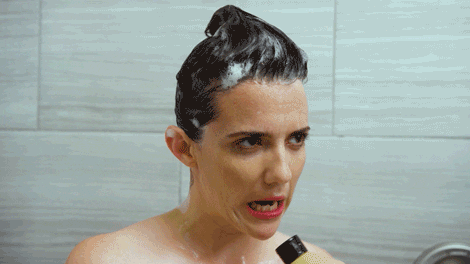 When we think about our beauty routines we usually think about makeup and skin. However, we all often forget that our scalp is not only an integral part of our hair but is just like the skin on our face. So if you have sensitive skin it's more than likely your scalp is as well! How do you know if your scalp is sensitive? Well, you need to watch out for signs like itching, flaking, redness, burning, tingling, or tightness. Moreover, if it's prone to extremes like being either super oily or very dry you might fall under this category. This makes the hunt for finding the right kind of shampoo crucial.
While shampoos are meant to cleanse the hair many formulas tend to strip your mane of its natural oils and wreak havoc on your delicate scalp. In this case, you need to pay attention to the ingredients and avoid harsh chemicals or additives like sulfates, parabens, phthalates and fragrances. These common culprits can trigger flare-ups and dry out your hair. Of course, all this can be confusing but you should do your research when it comes to reading the finely printed ingredients list on the back.
Remember, your scalp is skin and is as gentle as the skin on your face. As you do your research or feel like you have a more severe issue always consult a professional dermatologist for specific recommendations. But if you're you're clueless about where to start, we've rounded up a few safe options for sensitive skin that will still give your hair a good deep clean.
Scroll below to check out the best gentle shampoo for sensitive skin types:
1. Vanicream, Free and Clear Shampoo
Devoid of all of the most common scalp irritants—dyes, fragrance, preservatives, lanolin and parabens Free and Clear Hair Shampoo is also very moisturizing and gentle. Moreover, this gluten-free shampoo helps control excess sebum secretion and keeps build-up and residue at bay. It's also dermatologist-tested and pH balanced, so after your wash, you'll have tresses that are shiny and soft. No flaky and inflamed scalp here!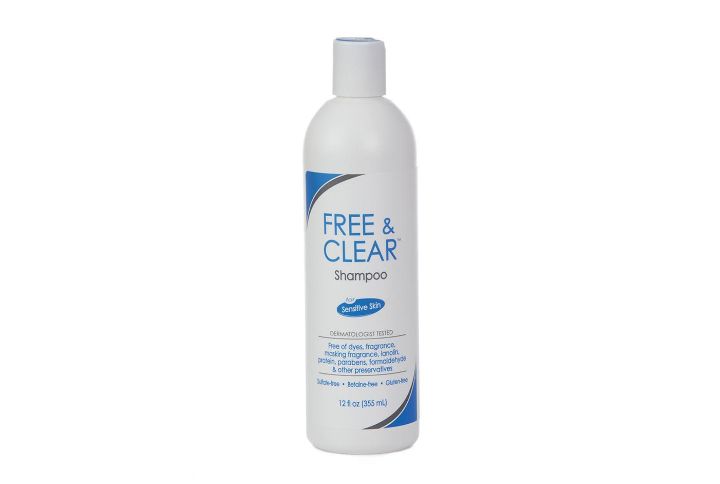 2. Briogeo, Be Gentle, Be Kind Aloe + Oat Milk Ultra Soothing Fragrance-Fee Hypoallergenic Shampoo
Perfect for those with any sensitivities to fragrance, essential oils, lactose, soy, and gluten. This formula is hypoallergenic and free of any nasties like sulfates, fragrance or essential oils. Its lightweight formula is made of ingredients like soothing aloe vera and green tea extract nourish, hydrate for healthy-feeling hair and scalp.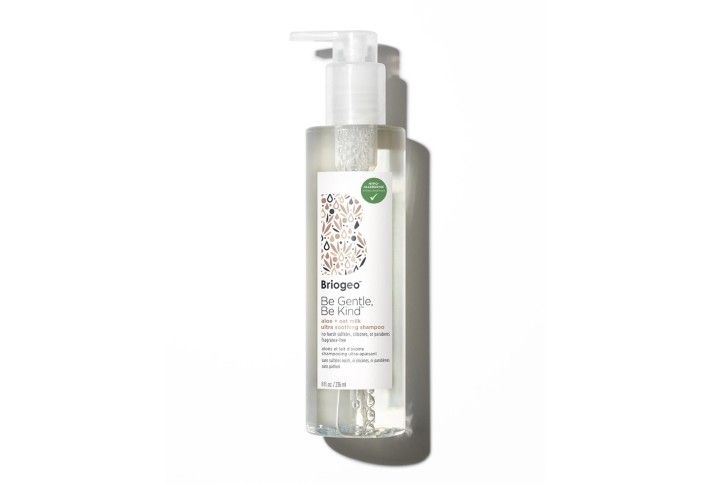 3. Paula's Choice All Over Hair & Body Shampoo
This versatile formula legit works beautifully on your hair and skin without leaving behind any residues. It's lightweight enough to cleanse and safe to use on colour-treated hair, sensitive scalps, and dry skin. Plus it's completely fragrance-free! The perfect choice if you like one-and-done type of products.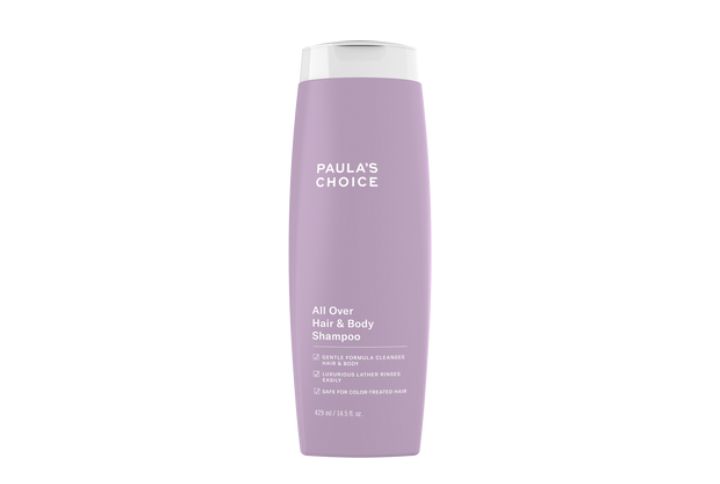 4. Aveeno, Rose Water and Chamomile Blend Shampoo
This oat-based shampoo is a fantastic option for sensitive skin. It also incorporates a blend of rose water and chamomile that's soft and soothing on the scalp. Free of sulfates, dyes or parabens it's gentle enough for daily use and for fine or fragile hair.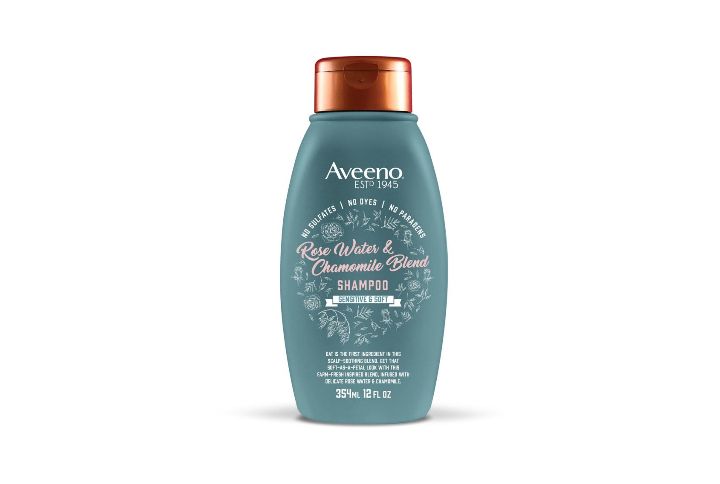 5. Neutrogena, Anti-Residue Clarifying Shampoo
Sometimes your scalp is irritated due to all that pesky buildup. In that case, your regular shampoo is only going to make it worse. This clarifying shampoo will remove all the grim and reveal bouncy and shiny hair. It's a super mild formula so no worries about a dry scalp here.
6. La Roche-Posay, Kerium Extra Gentle Anti-Itching Gel-Shampoo
Designed for all hair types and tested by dermatologists, this minimal formula is extra gentle and free of parabens, silicones and other nasty ingredients. It also contains Glycerin, a powerful humectant that returns moisture back to the hair strands, and thermal spring water that work together to soothe the hair and scalp. Plus it's safe for frequent use and suitable for children.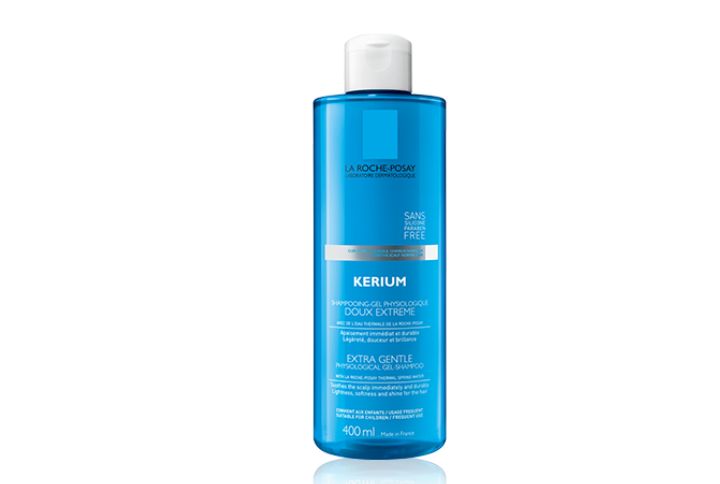 7. Sebamed, Everyday Shampoo
Washing your hair too often can actually strip your scalp of its natural oils and cause the pH levels to become imbalanced. But with someone with sensitive skin even washing too infrequently can cause irritation which is the last thing you need. This shampoo helps keep your scalp at a healthy scalp pH level of 5.5 while keeping it soft, comfortable without drying it out.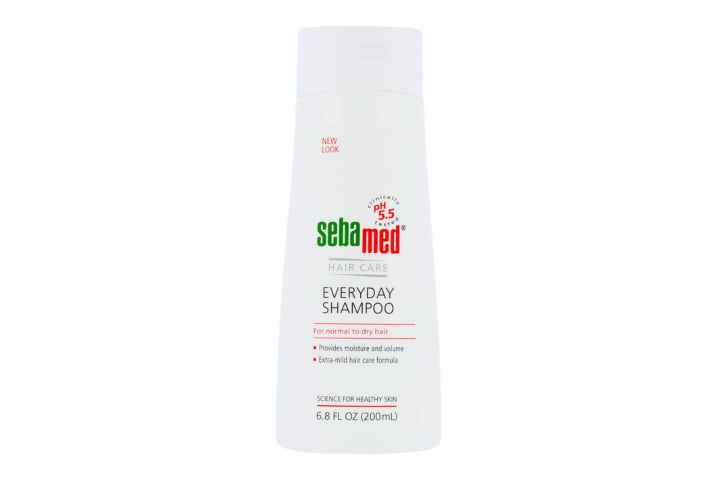 Have you tried any of these shampoos before? Let us know in the comments below.
Join Malini's Girl Tribe to be a part of the conversation.