Summer brings with it excessive heat and humidity and creates environmental factors that have a negative impact on our skin. So, taking extra care of our skin during this season becomes really important. To understand the dos and don'ts of summer skincare, we decided to reach out to Cosmetic Dermatologist Dr. Poorva Shah and asked her to share her expert tips. Read on to know what Dr. Poorva recommends!
The Dos
1. Do Wear Sunscreen Regularly
Tanned people probably didn't use enough sunscreen, didn't reapply it after being in the sun or they used a product that had expired. It's essential to reapply sunscreen every two hours, or after swimming or sweating. Sunscreens can be very thick in some cases. Two popular ingredients that leave a white cast on the skin are zinc oxide and titanium dioxide. Thankfully, certain ingredients are now being reformulated into mattifying versions that are suitable for oily skin. Consult your dermatologist for the best non-greasy sunscreen that provides the best sun protection.
2. Do Moisturise Always
Even though we may feel that the summer may cause excessive oiliness, skipping moisturiser will only increase the oiliness and create an imbalance of oil on your skin. Remember to continue moisturising your skin through the summer. You can move from a cream to a gel at night or even a light thermal water spray during the day to keep your skin moisturised and fresh. Consult your dermatologist for the right product for your skin.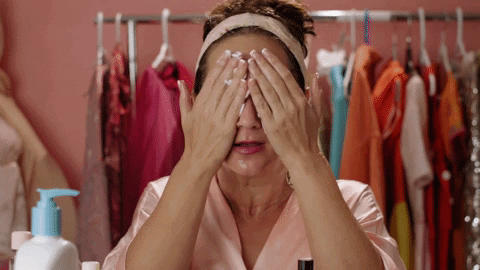 3. Do Use Non-Comedogenic Products
Examine the cosmetics product labels carefully and keep only those that are non-comedogenic. This is a fancy word for a product that doesn't contain ingredients that clog pores. Wear makeup that won't obstruct your face, particularly in the summer. A powder sunscreen, an oil-free primer, or a light base are examples of such products. Having said that, a non-comedogenic product could still block pores in some individuals, so you'll never really know until you try the product.
4. Do Moisturise Your Body
Look for a lotion or gel that feels light on your skin. It's time to put your dense winter body butter away and make room for lighter lotion in the summer. You don't have time to wait for your lotion to absorb, so look for a soft, quick-absorbing lotion. Gels absorb faster. Apply right after you've dried off from your shower.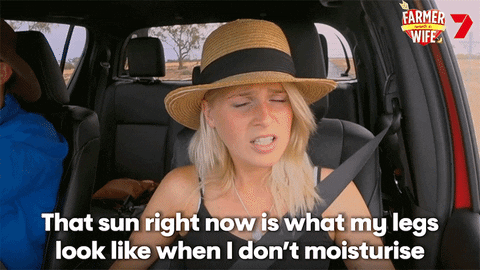 The Don'ts
1. Don't Use Facial Oils
It's probably a good idea to stop using oils in your skincare routine once the weather begins to warm up. The higher temperatures and humidity will cause the oil to clog your pores and make your skin look greasy and dull along with increasing the risk of breaking out. Hence, I advise you to avoid using oils during the summer season.
2. Don't Use Facial Scrubs
Grainy-textured exfoliating facial scrubs are bad for your skin. The abrasions caused by the scrub can cause burning and irritation, particularly in the summer due to excessive sweating.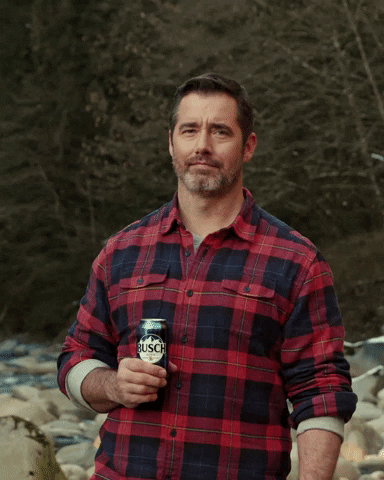 3. Don't Use Creamy Cleansers
Although cream cleansers may provide moisture to dry or sensitive skin, they aren't always the best choice in the summer. High temperatures cause more sweat, dead skin, and oil to collect on our skin's surface, resulting in a dull, sallow complexion. Use cleansers containing glycolic acid, lactic acid, or salicylic acid to combat this. These ingredients will gently exfoliate your skin while also encouraging the development of new collagen. Consult your dermatologist to determine which of these acids is better for your skin.
4. Don't Wear Heavy Oil-Based Foundations
When the weather warms up, oil production increases in both acne-prone and non-acne-prone individuals. As a result, make sure the makeup is light and non-comedogenic. It's the perfect time to move from an oil-based foundation to a mineral-based foundation. Mineral makeup won't clog up your pores.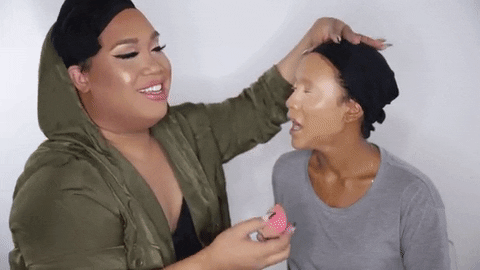 Do you practice any of these dos and don'ts? Please share your experience with us in the comments below!
Join Girl Tribe By MissMalini to be a part of the conversation.