Finding the perfect nude lipstick can sometimes feel like an impossible task. While it's one trend or style that can look good on everyone its success lies entirely on finding the right shade that's flattering on you. There's no one fits all option here. What looks good on your friend or even your sister, most likely isn't going to be the right fit for you. TBH, I hated nude coloured lipsticks at first, I just couldn't figure them out. Going too light created a lifeless look or concealer lip effect but if you went a touch too dark you were just wearing a brown shade. Eventually, I threw my hands up in the air and gave up. However, since having a good nude or neutral lip colour is so crucial for your makeup back I reinstated my search with the crucial finding that everyone's version of the perfect nude lip is different.
The biggest mistake I was making was thinking that nude should be nude. You know like your skin colour. But nobody looks good when they've completely obliterated their lip into the same colour as their skin. The whole point is to get a colour that's natural and more neutral rather than match your complexion. It could be peachy or pink or slightly brown, it all depends. This realisation along with a few more Aha moments really helped me figure out how to select the right shade match. Finally finding the right nude shade that works for me. Since then I've noticed many others, including my friends and family still struggle with this. So to make things easier I've broken down a few key tips that are super helpful in picking the right hue.
1. Know your skin tone
Before looking at any actual lipstick shades you need to need to understand your own complexion. Where do you lie within the range? Are you lighter or medium or even deeper? This will help decide the initial ideal hues you should be searching for. For example, if you're lighter you want something very natural. If you go too light, your lips will just merge into your complexion and vanish. Whereas if you are in the more medium and deeper range the options you can explore can even be deep pinks, berry nudes or even caramels and dark brown hues.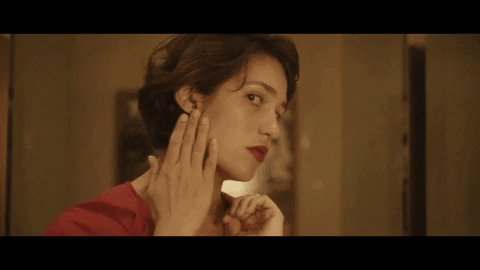 2. Figure out your undertone
Next up you need to figure out your undertone. If you've done this step before in figuring out your foundation shade you already know this and are good to go. The key here is to understand how much pink, yellow or red pigments the skin carries and if it leans more cool or warm in that balance. Undertones play an important role in choosing your nude shade. If you're warm-toned or cool-toned you need to pick a shade that has similar values as otherwise, it ends up washing you out.
The quick and easy way to do this is by looking at the underside of your forearm. If your veins appear green, you have warmer tones. If they seem blue, you have cooler toned skin. However, you can be neutral if the veins are somewhere in between. This basically means you have a fairly even mixture of pink and gold undertones in your skin—Lucky you! You can pick just about any tone of the shade you please.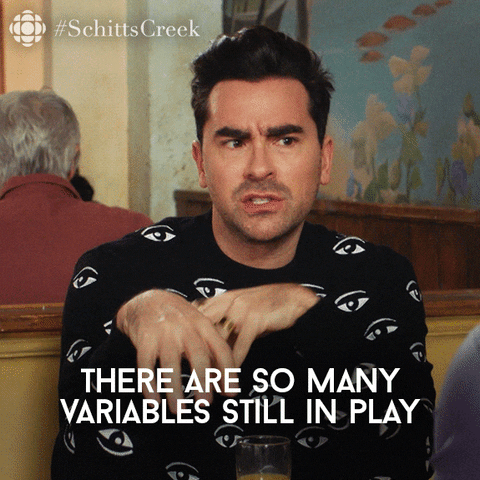 3. What is your natural lip colour
Did you know the natural colour of your lips also affects how the lipstick finally looks layered top? People often forget how this plays a major factor. At the end of the day no matter how much you swatch the lipsticks on your hand it isn't quite the replica of the natural pigment everyone's lips tend to have. If you have generously pigmented lips, again it depends on what look you're going for. The best way to neutralize the tone of your lips is to pick the opposite tone in the nude shade. If your lip is naturally cooler or blue-toned find a colour that's more peachy or warm. The yellow or gold will offset the blue helping it appear lighter. Alternatively, as the centre of our lips is lighter pick a colour that resembles that best.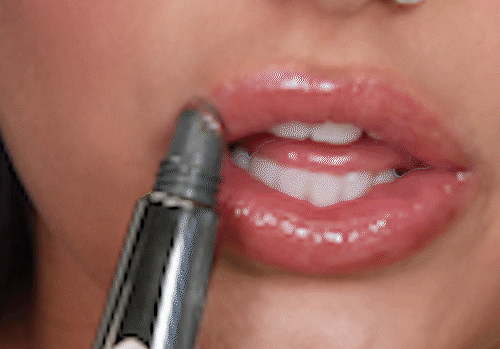 4. Lipstick texture and finish matters
Another factor you might want to consider is the finish of the nude lipstick. While you might prefer a shade similar to your skin tone you still need to differentiate your lip colour from the rest of your face. This is where the texture comes into play. So that your lips don't disappear, ditch the matte and choose a more creamy or satin formula. The sheen and texture help create some dimension that makes your lips pop against the skin.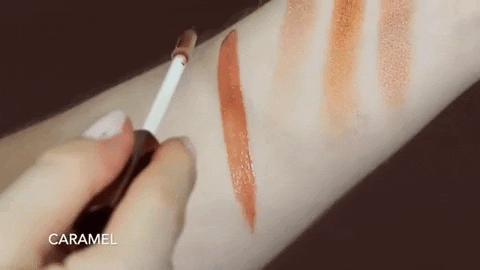 After all, is said and done it still does take a bit of trial and error in figuring out the best match so whenever you can actually swatch the shades on your hand is your best bet. And while not all outlets offer testers the next best thing is to look for reviews and swatches by bloggers in a similar skin tone as yours. This is a method I personally use whole when purchasing online. It will better help inform you're choices if you're feeling stuck between a few choices. Hope this was helpful!
What's your favourite nude lipstick? Let us know in the comments below.
Join Malini's Girl Tribe to be a part of the conversation.