Instagram has been a platform that people have been using during these uncertain times to spread pleas that can be of help for the ones in need. And the platform has surely been of great help. This social media app has also been one that people have been resorting to for a mental escape and well, for that kudos to the IG team. Like every week, this week to the trending filters have been shortlisted for you. These filters are quite apt keeping in mind the current times, in the way of spreading some positivity and also by helping in gently reminding the viewers to stay safe. So what are you waiting for, scroll away.
Here they are:
1. Monday – Stay Home Stay Safe by Gourmet Musafir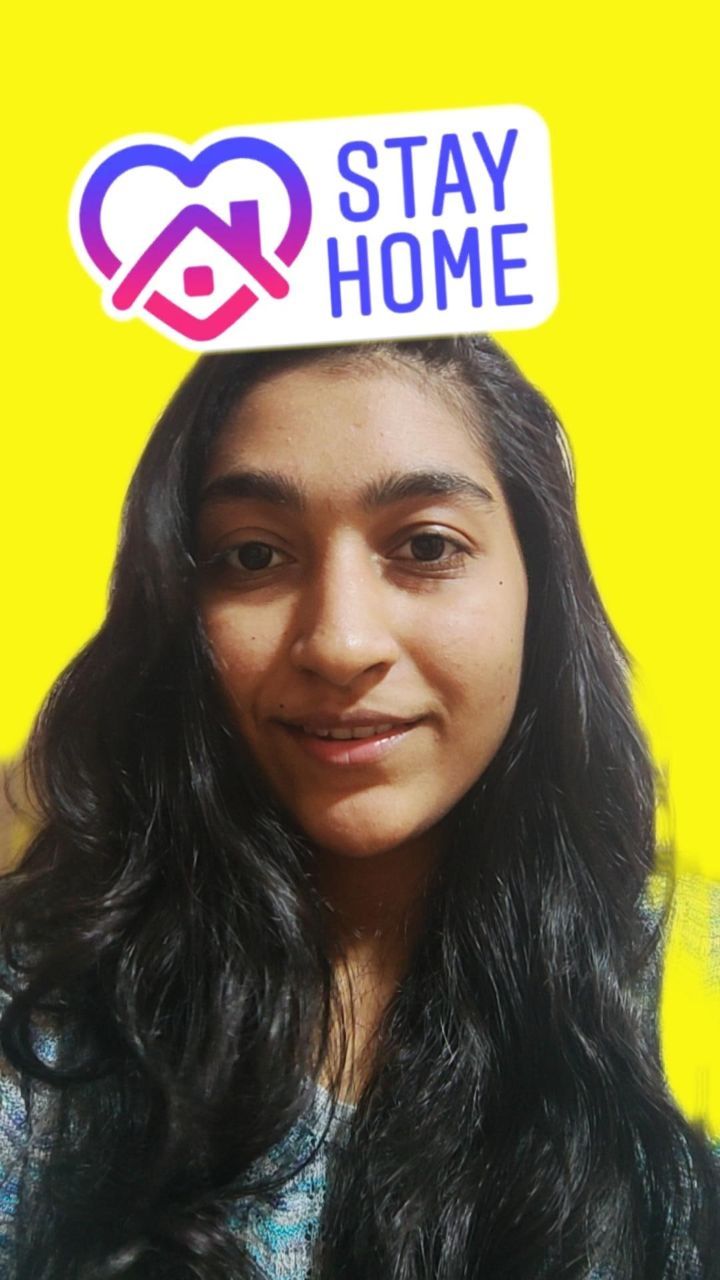 Currently, these four words are everybody's motto and mantra. And having an Instagram story to just gently remind everyone to stay home is just a little contribution that can be made for us all to stay safe. Don't you agree?
2. Tuesday – Notes To Self by Shaheen B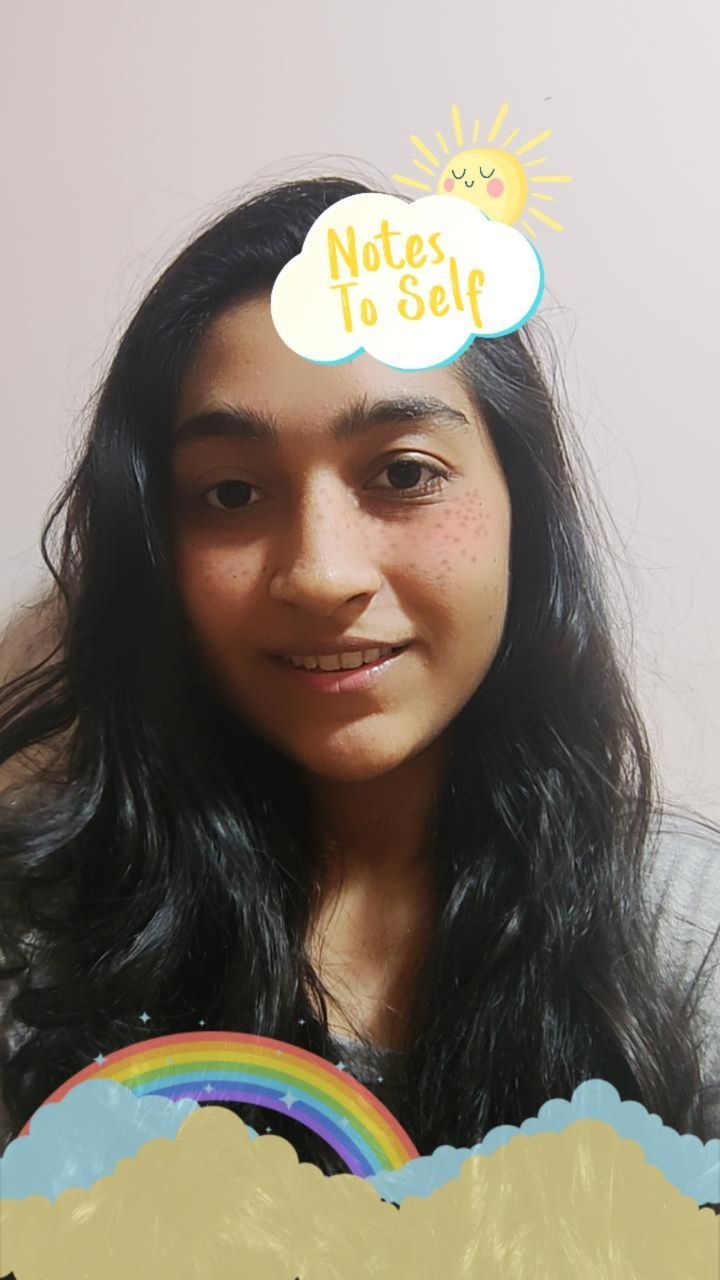 Some days are bright, some are dark. Some days are good, some not so much. But this filter here is absolutely perfect for whatever day it may be. These are simple, little, positivity-induced notes to oneself and I absolutely love the messages. You must try it out, it surely will bring a smile to your face.
3. Wednesday – Positive Post-Its by Hibiscus Foundation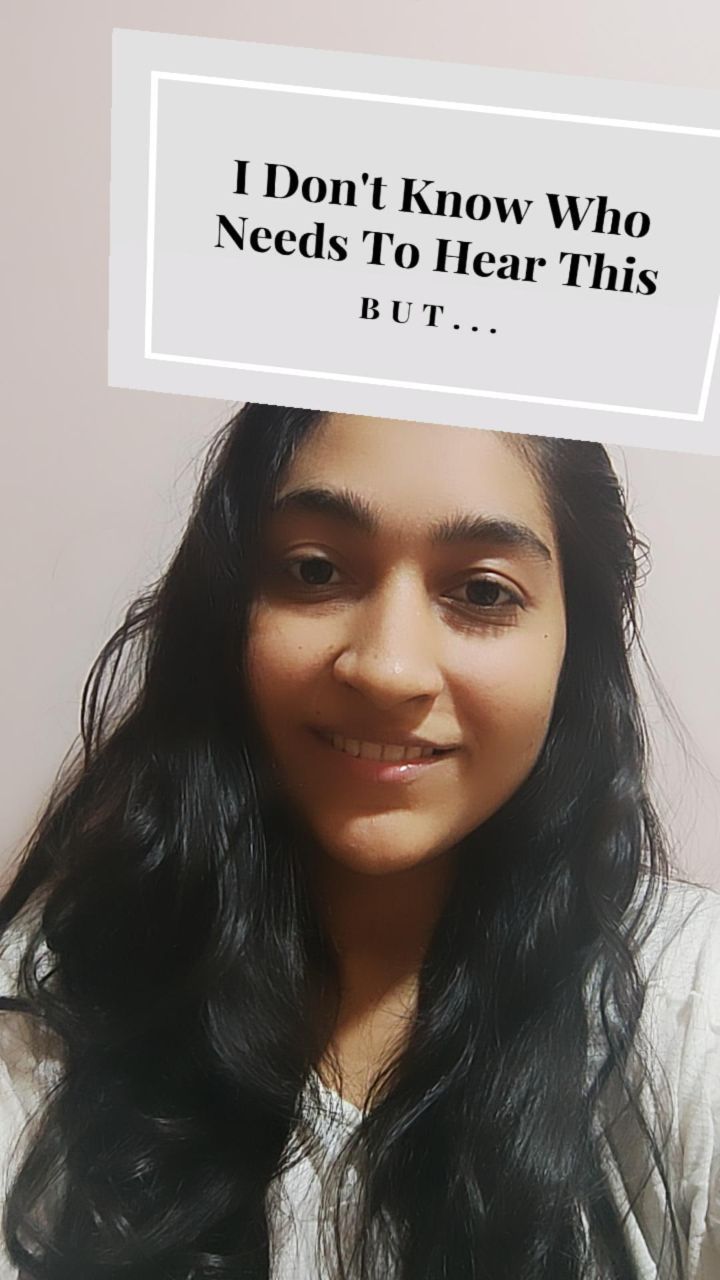 This filter has such motivating and positive words filled with nothing but good vibes. Tbh, I personally love this filter because it does not only make the person (who tries it) feel happy but also the ones viewing it.
4. Thursday – Radiate Positivity by Mitra Doodles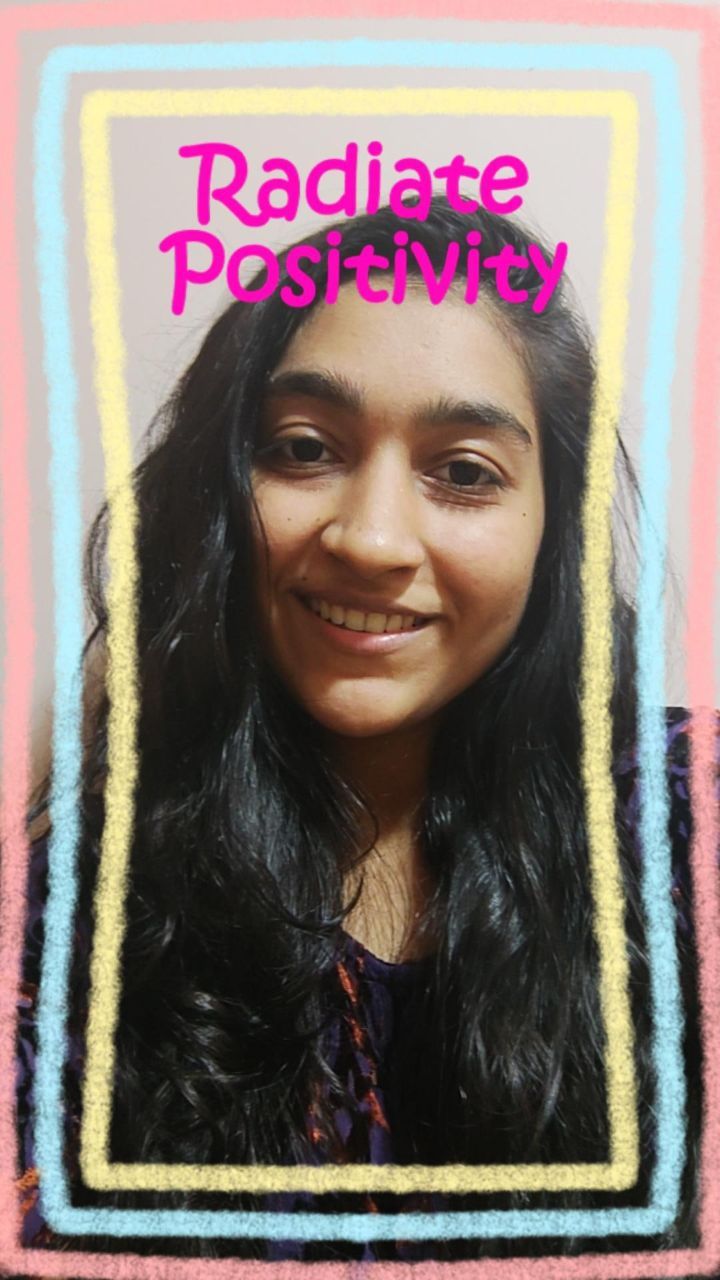 This filter kind of takes me back to the childhood days because of the colours, font and chalk lines. Probably that was the purpose behind choosing them all. And the words 'Radiate Positivity' makes me wanna immediately feel those positive vibes just by looking at it, amirite?
5. Friday – Positivity Challenge by Novena Thalia Fransiska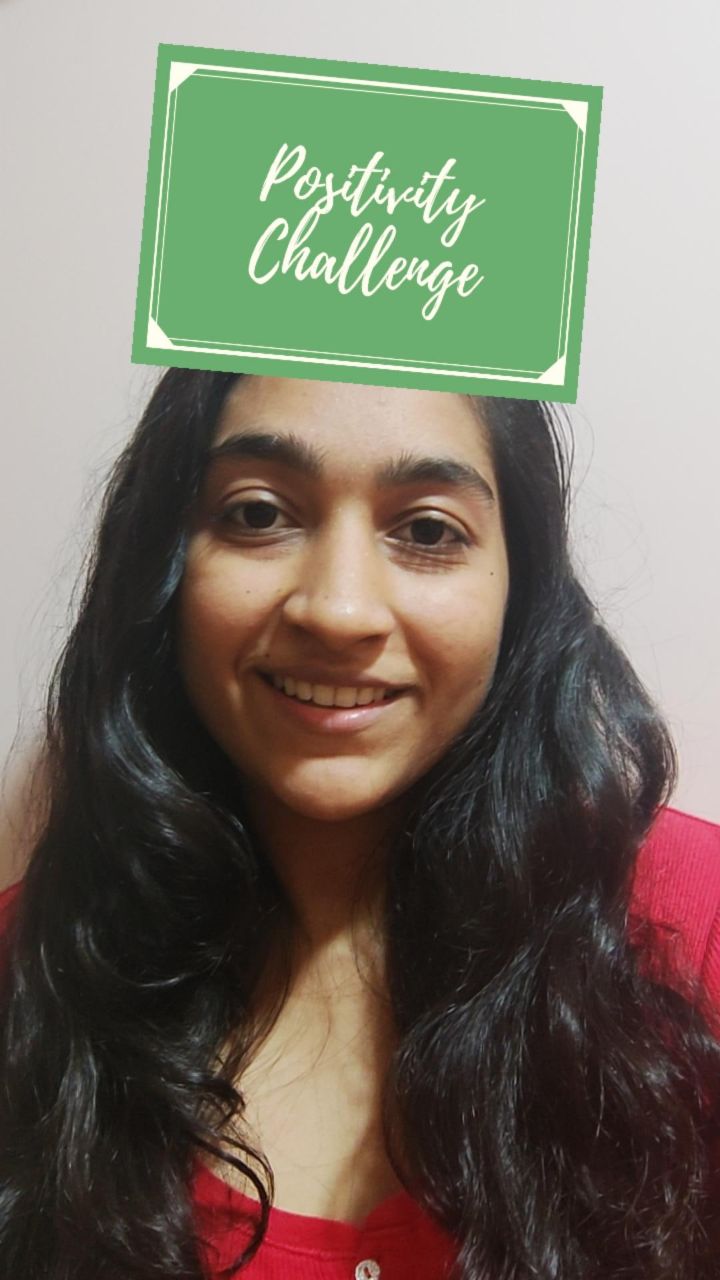 This filter taught me two things, always remember the times that made you feel grateful and remember those to whom you are grateful. And by trying out this filter, you can start the 'Positivity Challenge' among your circle too and spread that feeling of optimism and gratefulness.
6. Saturday – Graduation Speech by Tejas Badani
For all those who are graduating this year and are feeling bad missing out on this big day with their graduation hat and classmates, this filter is for you all! You can celebrate the graduation ceremony virtually now. Quite amazing, isn't it?
7. Sunday – Happy Mother's Day by Kshitij Shirsath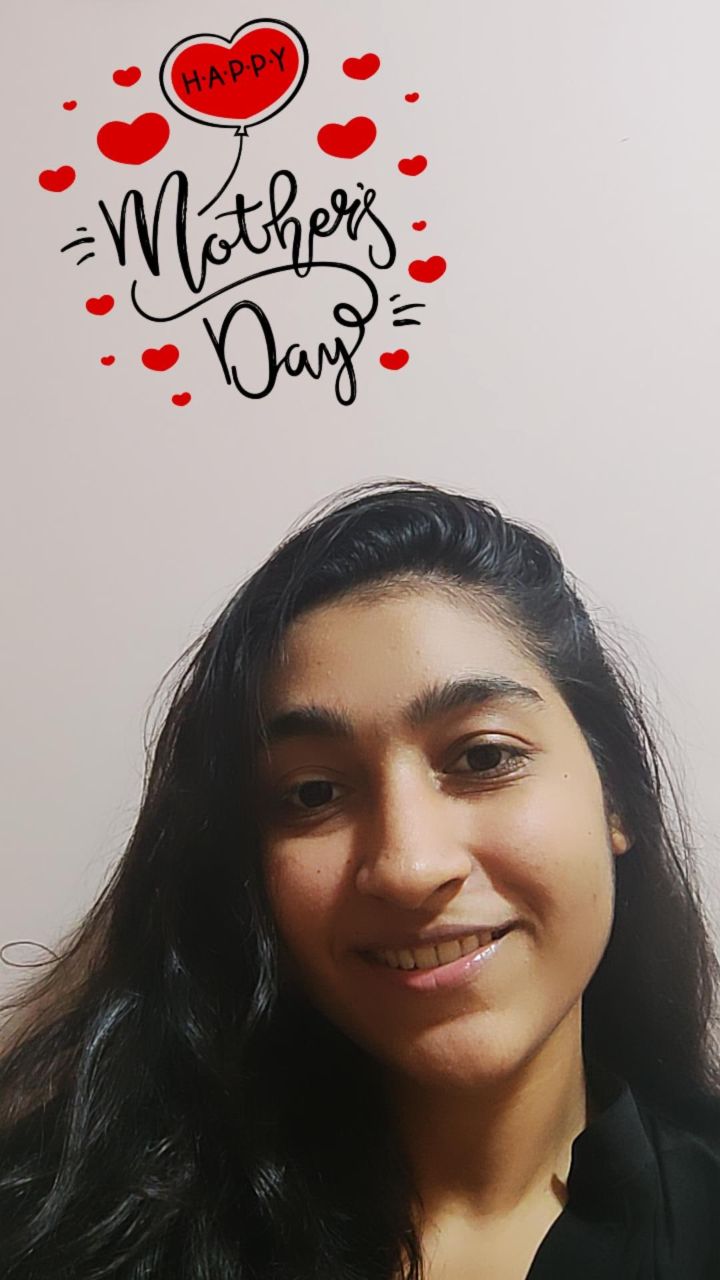 It's Mother's day this Sunday and for all those wonderful sons and daughters who want to wish their mums virtually, this filter is great. You can also share some nice pics with your mother using this filter if you'd like. It's quite a thoughtful filter and so cute too!
So, here were some of the Instagram filters that have been gaining popularity on the social media platform for all the right reasons. I honestly loved them all and have been using a few of them one too many times. Do you have a favourite from this list that you have tried or are keen on trying? Tell us about it in the comments below.
On a side note, I truly hope that all of you and your family members are safe and wish that better times arrive soon.