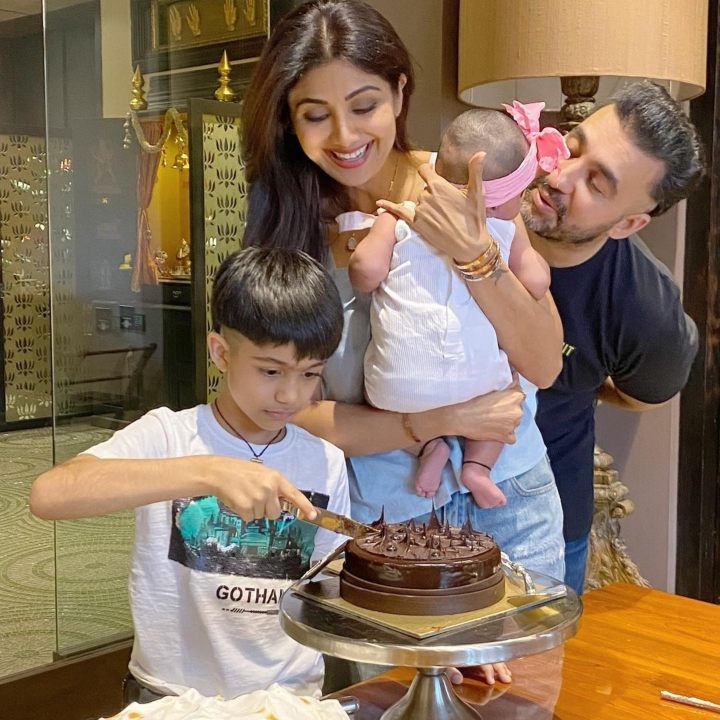 India is going through a very tough time. The second wave of Covid-19 has been the worst so far and has affected millions of lives. Bollywood actress Shilpa Shetty Kundra took to Instagram to let her followers know that her parents-in-law, her mother along with her husband, Raj Kundra, and her kids have been tested positive for Covid-19. In an update shared by her, she confirms that her tests came back negative and each member in her family has isolated themselves as per protocol.
Shilpa has been very active on social media and is seen encouraging people to stay fit and take care of their mental health. Considering the current ongoing situation in our country, it's very crucial for us to focus on our mental well-being and take good care of our health. The actress also confirms that all the family members are on the road to recovery.
Check out her post below!
The actress ended her post by saying "Please mask up, sanitize, stay safe and whether covid positive or not, still stay positive, mentally." In times such as these, we need to stay focused and take good care of our mental health. As Shilpa said, always remember to wear a mask, sanitize your hands regularly and follow covid-19 protocols.