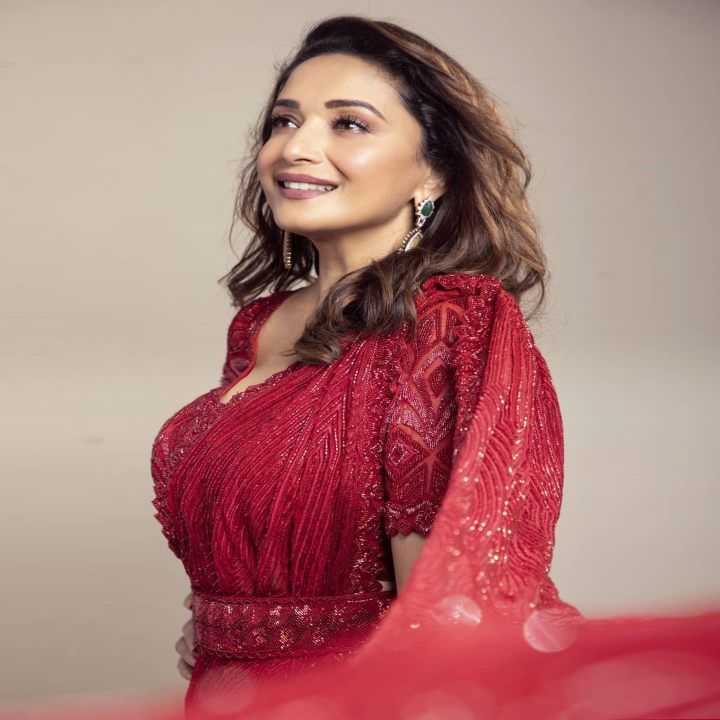 Amidst the surge in the number of covid-19 cases in India, it is very important to follow protocol and take care of ourselves. Lately, many Bollywood celebrities have stepped forward and have contributed in every way possible. Many of them are active on social media raising awareness and talking about the importance of staying healthy.
Bollywood actress Madhuri Dixit Nene took to Instagram to share a list of essential items that we should keep handy at home. The actress put out a video where she is seen urging people to stay at home and take care of themselves. In the video, she is seen telling people to keep things like hand sanitizer, oximeter, and thermometer. She further instructs people to always wear an N-95 mask and use gloves wherever necessary.
Check out the video she posted below!
It is really great to see Madhuri raising awareness on the essential items we need to keep at home in times of need. It is very crucial for us to take good care of our health and of our loved ones. Please continue to stay indoors and stay safe wherever you are. Always wear a mask and sanitize your hands regularly.