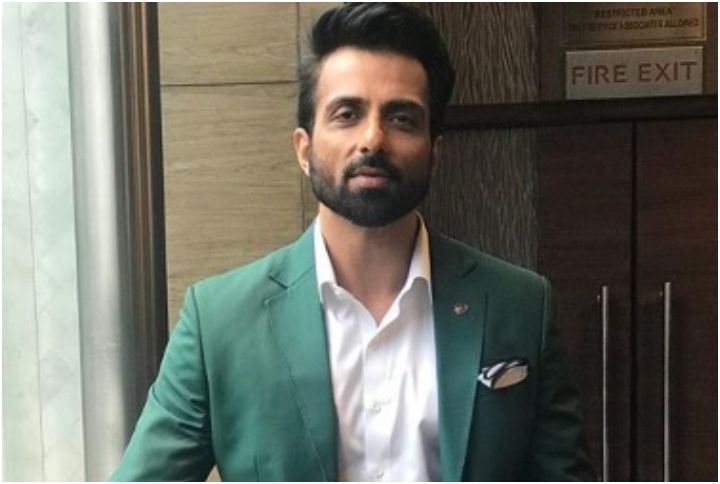 Bollywood actor, Sonu Sood was seen last year leading from the front when the entire country was under a strict lockdown. The actor made sure that stranded migrants reach their homes safely by personally being present on ground zero where he was seen taking charge of things. The second wave of Covid-19 has hit India in a bad way, leaving the country lacking medical aid and facilities.
As per the sources at Mid-Day, it is Sonu yet again who feels it is crucial to put things together in advance to fight the pandemic. It is reported that the actor has joined hands with companies in France, Taiwan, and China to set up oxygen plants in India. Sonu on a daily basis gets thousands of requests for medical help and he and his team try their best to reach out to people who are in desperate need.
The country has seen several celebrities like Gurmeet Choudhary, Bhumi Pednekar, Salman Khan, and many more who have stepped forward and contributed in every way possible to help India fight the pandemic. Their humanitarian act has impacted lives across the country and inspires everyone to help out even in the smallest way possible.
Stay safe, stay at home and take care of yourselves and the elders around you.