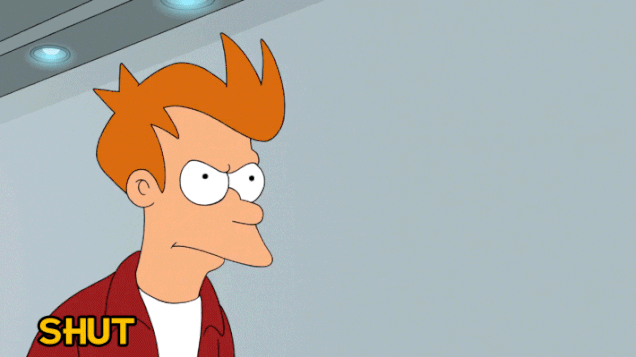 Whether you prefer more bold or dramatic looks or a more simple and clean vibe, a good eyeshadow palette is an invaluable addition to any makeup bag. Plus when it comes to highly coveted makeup drops nothing there's nothing quite like a shiny new eyeshadow palette. Truly a feast for the eyes visually and literally. However, unlike lipsticks or eyeliner, a good eyeshadow palette is generally more of an investment purchase. Luckily we're graced with so many amazing drugstore options you don't have to shell out the big bucks every time. But if you're anything like me you might find yourself with a weakness for luxe packaging and the premium quality high-end brands provide.
There's something to be said about luxury eyeshadow palettes, the sleek sophisticated look, thoughtfully filled and tightly edited selection of shades that complement each other and you can actually see yourself wearing them. Of course, not all high-end or luxury brands are created equal when it comes to eyeshadows. While you might want them to look good on your vanity they need to be premium quality and super functional as well. Theres no point if it's going to be collecting dust in a drawer. So if you've been eyeing a few luxury palettes and considering treating yourself, ahead I've rounded up five I think are totally worth the big bucks.
Scroll below to see the best luxury eyeshadow palettes worth investing in:
1. Marc Jacobs Beauty, Eye-Conic Multi-Finish Eyeshadow Palette In Glambition
Truly iconic as the name suggests, this sleek looking Marc Jacobs palette is super luxurious and decadent. It comes in about 6 different colourways that include some gorgeous metallic golds, pretty pinks and vibrant purples just to name a few. But if you're looking for something universally flattery the shade Glambition is your best. Full of rich pigments and buttery texture you really can't go wrong with its colour spectrum. Plus the slimline shape has whole lotta options are packed into a teeny space-saving product.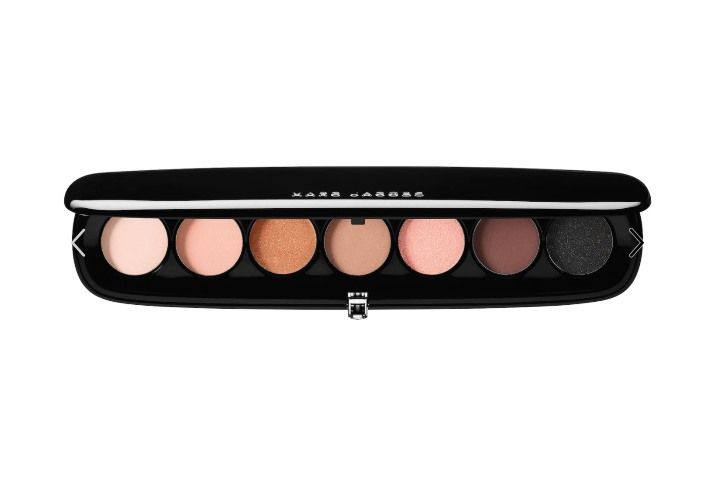 2. Charlotte Tilbury, Luxury Palette in Pillow Talk
The eyeshadow quads in Charlotte Tilbury's line are absolutely first-class. Rich in pigments and a smooth formula that's wildly easy to use you have so many colourways to choose from and she keeps adding more. Easily used for the day but buildable for a sultry night look these compact quads are super handy and absolutely dazzling. Moreover, that packaging is so gorgeous evoking old Hollywood glamour all the way. If you can't make up your mind on which shade to pick, opt for the cult status pillow talk palette with its flattering soft pinks.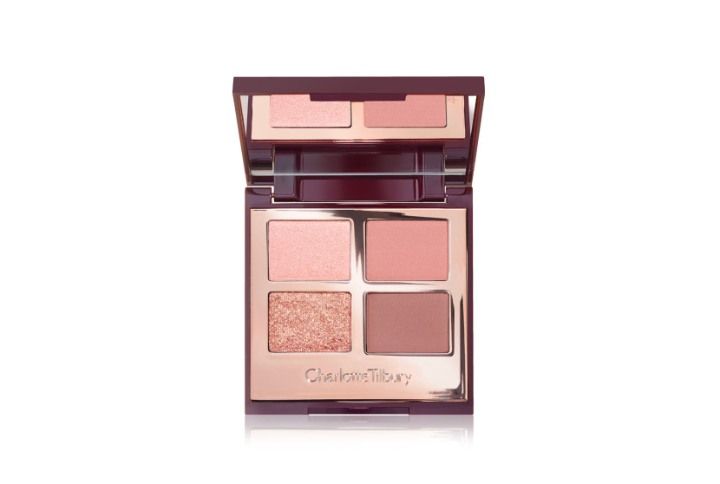 3. Pat McGrath Labs, Mothership VIII Artistry Eye Shadow Palette Divine Rose II
When it comes to ultra-pigmented eye shadows Pat McGrath does not mess around. And if you're like me you might gave become fully entranced watching her makeup videos on Instagram. Honestly, it's tough to pick just one colour story but if you love rosy shades the recent Divine Rose is stunning with its first-ever trichrome shadow — a metallic shade that shifts between three different colours in the light. The intensity of the sparkle will take your eyes from 50 to 100 real quick. You can trust that each of these will last you for quite some time.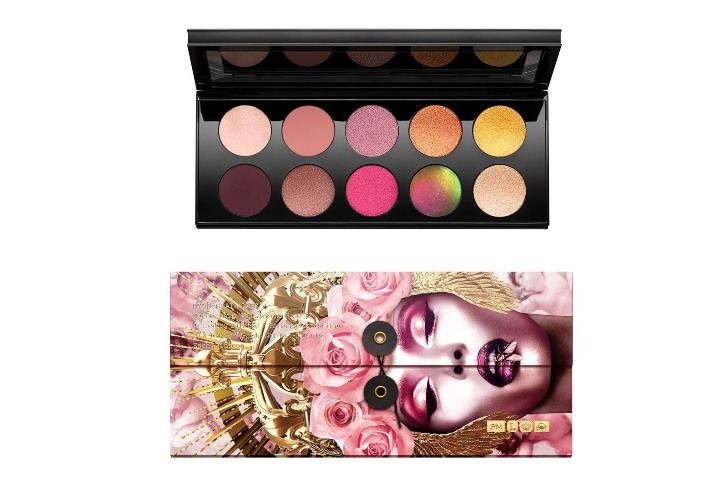 4. Dior, Backstage Eye Shadow Palette in Cool Neutrals
Dior backstage eyeshadow palettes are staples in runway shows and professional beauty kits. This soft and buttery formula is available in 4 different colour stories. Pick from an array of warm or cool neutrals to suit your unique style. The best part is that these cute palettes even come with a primer installed. How handy is that!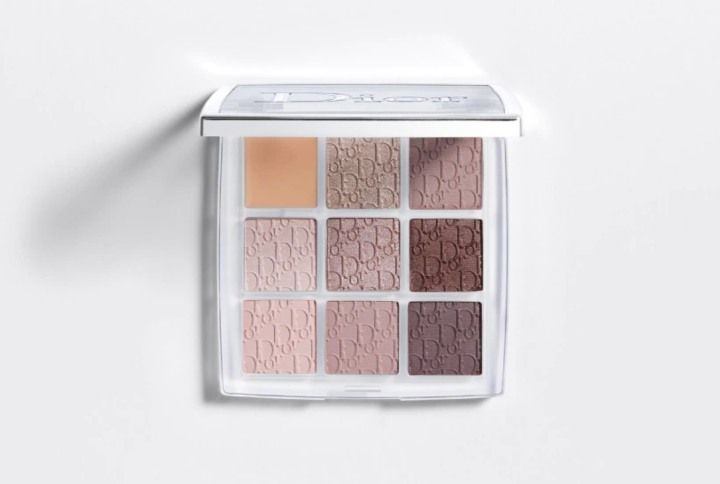 5. Natasha Denona, Bronze Eyeshadow Palette
A go-to brand for serious beauty insiders and makeup artists Natasha Denona's shadows are ultra-pigmented and long-wearing formulas. If warm colours are more your thing this bronze palette is full of copper, and gold eyeshadow colours that suit every skin tone. Whether you're looking for a glamourous smokey eye or a subtle warmth this palette does it all.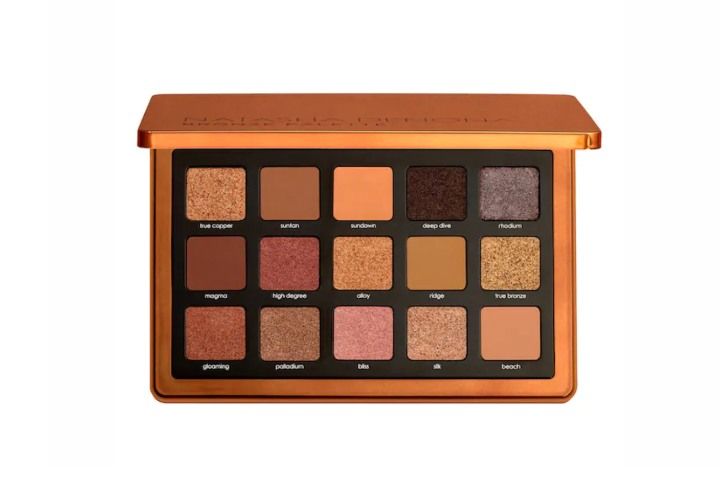 Which one of these luxe eyeshadow palettes caught your eye? Have you tried any of these before? Let me know in the comments below.
Join Malini's Girl Tribe to be a part of the conversation.