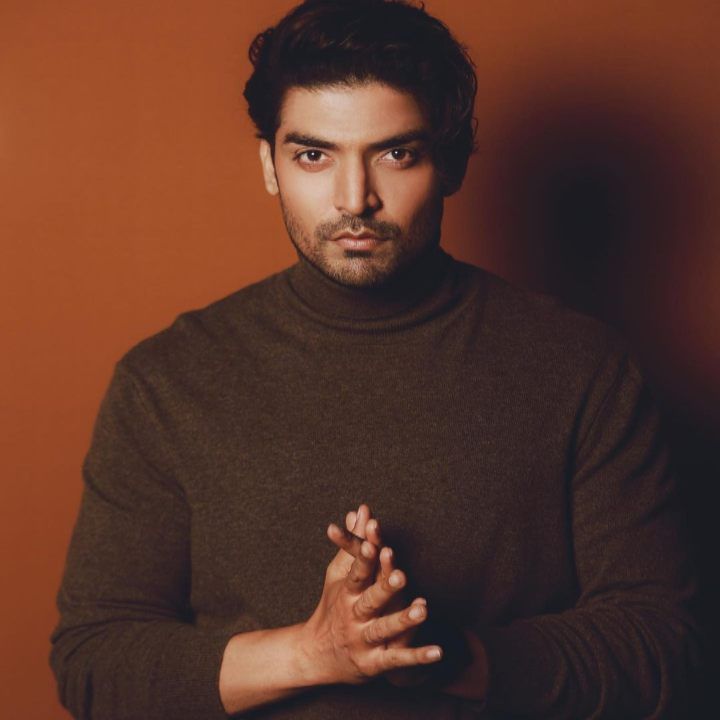 Bollywood actor, Gurmeet Choudhary has been making rounds on the internet for his humanitarian work. Lately, the actor has been in the news for all the good work that he has been carrying on to help people in India fight the virus. When things looked pretty bad, it was celebrities like Gurmeet, Sonu Sood, Bhumi Pednekar, and many more who came forward reaching out to people in distress.
As it was reported by Mid-Day, Gurmeet opened a makeshift Covid-19 hospital in Nagpur. The actor took to Twitter to announce the launch of the hospital which will specifically focus on the welfare of Covid patients. A couple of weeks ago, Gurmeet had also pledged to build hospitals with ultra-modern facilities in Patna and Lucknow. The actor and his team are committed to providing help in every way possible.
Check out his Twitter post below!
It is only when we come together and offer our help and support in every possible way, will we be able to fight the pandemic and make this world a better place. It is really very inspiring to see celebrities doing their best to saves lives and help people get immediate medical assistance.
Here's a reminder to stay home, stay safe and take care of yourselves and your loved ones.