What It Means To Be Responsible
Nelly Wadia , 12 May 2021
When we think about responsibility we also think of words like dependability, honesty, reliable and trustworthy, amirite? But it really means accepting the consequences of what we say and do and most importantly honouring our commitments. Being responsible can allow one to develop their true potential. Responsible people take the onus of their actions, including negative actions. They don't try and put the blame on someone else in the process. These people think before they act and try their best to use their good judgment in every situation. This behavioural pattern of theirs is what encourages other people to put their trust and faith in them.
These individuals are clearly self-aware and take control of their lives and actions. They have goals and plans that set them on the path to nurturing their skills. Responsible people are resilient and will rough it out when the going gets tough. They are empathetic and will keep in mind their obligations to their loved ones. Being responsible means consciously making decisions that favour self-improvement or helping others.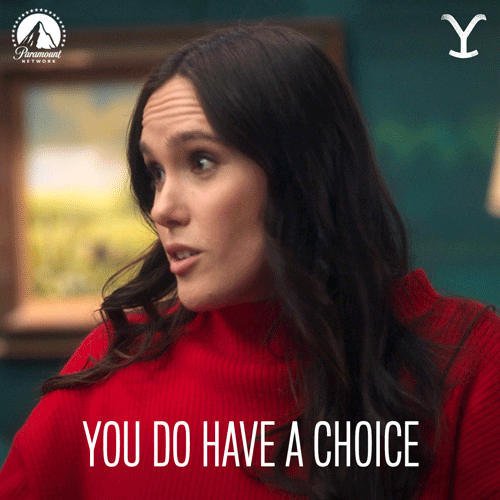 This is what it means to be responsible:
Being responsible means doing certain things even if you don't feel like doing it.
Taking out the garbage peeves me but I do it nevertheless because I know if I don't I'd have to live with the consequences of having unclean surroundings.
Choosing to do the right thing even if it's hard.
You may not like a person that you work with but you choose to be civil for the greater good knowing that it is better to keep the peace than to be unpleasant and make it awkward for everyone else.
Following your words with actions.
Follow through with everything that you say. If you give someone your word make sure you fulfil it. I find this to be hard to do but it is ultimately an incredibly rewarding experience.
Taking ownership of your actions.
You break it you buy it they say. This is living with the consequences of your actions. You broke something and hence you had it buy thus making you or allowing you to take the onus for what you did.
It is important to be responsible because it helps one achieve their goals in life. Responsibility allows us to build a moral compass, to be able to tell the difference between right and wrong, to help others move forward. Being responsible forces us to tell the truth and keep our promises. We become more independent when we accept the consequences of our actions as it allows us to learn from our mistakes. Inevitably helping us make better decisions for the future. But you know what the best feeling is when being responsible? We get to tell ourselves that we did our best no matter what the outcome. So you win regardless.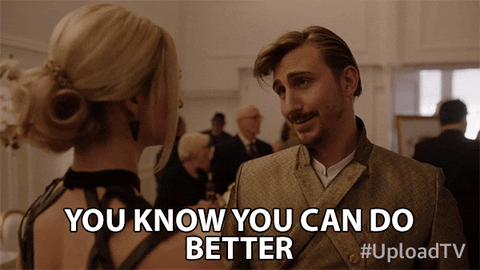 What are some things you do to form a new habit? Let us know in the comments below.
Join Malini's Girl Tribe to be a part of the conversation.