7 Eye Makeup Tips For Mastering Matte Eyeshadows
Kanak Devnani , 13 May 2021
Eyeshadows come in a variety of colours and finishes so the idea of opting for only matte eyeshadows may seem a bit bland at first. Of course, glitters, shimmers and metallic eye looks are stunning and are a foolproof way to add some pizzaz to your looks. Personally, I've got a special place in my heart for sparkly eye makeup. However, it's good to switch it up every now and then! While shimmery shades might be easier to swipe on and off, matte eyeshadow looks can make a huge impact too. 
Matte eyeshadow looks are still popular because they can be way more forgiving on the lids compared to shimmers that draw attention to lid texture, creases and lines. Plus you can't go wrong with a classic matte to add definition and depth to any eye look. Whether you prefer subtle neutrals or bold, colourful statement looks you cant deny matte shadows can easily swing either way. However, if you've worked with matte formulas before you know they do need a little more attention. But knowing which skills to master can really help you pull off any look your desire. All you need is are the right makeup application tips. Ahead, I've rounded up the best tips you need to create the matte eye look of your dreams. 
Keep reading for eye makeup tips that will make you ace your matte looks:
1.Use an eyeshadow primer
To get the most out of any kind of eyeshadow it's essential to apply an eyeshadow primer but even more so for mattes. It's one of the most important steps everyone tends to skip out on. Certain matte eyeshadows can be tricky to apply and the primer will ensure that your shadow goes on smooth, opaque and stays in place all day. Always wait until your primer is dry before moving on to the next step.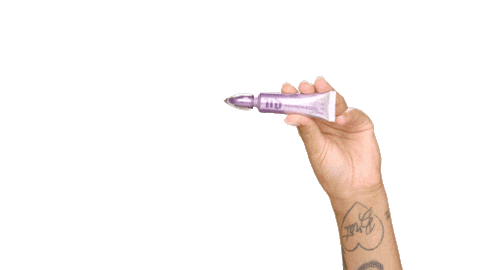 2. Rub off the surface film with a tissue
Sometimes certain matte formulas that are a bit stiffer have a tendency to get a hard surface layer over time. This is often the result of a film being created on top of the surface due to the transfer of oils on makeup brushes from your face. It also happens a lot with eyeshadows when you wet them before use. So your brush might not pick up enough product. Here you want to gently rub the surface to scrape off the top layer before going in with your tools.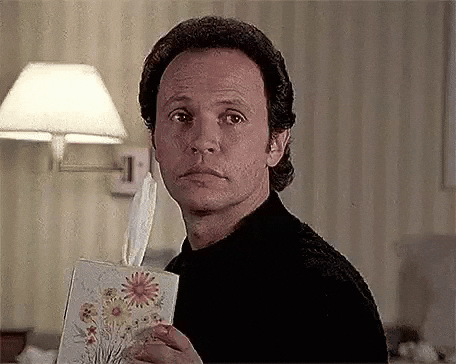 3. Mattes always go first
If you plan to pop on any shimmers or other textured products you want to start with mattes in the crease first. If done the other way around you'll end up with a shimmering crease. Moreover, make sure to use separate brushes for shimmers and one for mattes to avoid mixing them. This way they only merge or blend out when you actually want them to.
4. Apply colour gradually
When it comes to mattes it is easier to control the result by slowing building up the coverage especially with deeper or bold shades. Building the colour will give you control and precision on how intense or soft you need the look to be. Plus makes it way easier to fix mistakes. Also, remember to slowly dab the eyeshadow rather than brushing it or swiping it on. This technique will help achieve better coverage in the long run. 5. Blend, blend and blend!
Since mattes are fairly pigmented it doesn't take a lot to achieve full-colour application but blending is essential for a smoother seamless look. No need to vigorously go back in forth but slowly and precisely use small circular motions, where the two colours meet. Be careful of over-blending as well! The slow approach is great because otherwise too much blending can result in patchiness or muddy colours.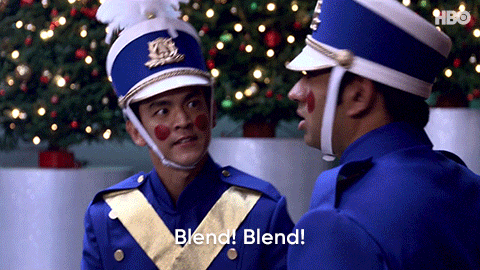 6. When in doubt keep it simple
Sometimes less really is more. If you're in doubt it's better to stick to a simple eyeshadow look. Stick to a basic 3 point system, where one shade goes into the crease, one for the outer corner and one all over the lid. Otherwise, keep it easy with just one shade all over. Once you get your rhythm of what you like to wear, you'll find the right products, formulas or style that works for you. 7. Practice makes perfect
Like any skill you want to master it's all about practice. Set some time aside to try out new combinations, techniques and formulas beforehand. This will help avoid any potential disasters when you're doing a look for a particular occasion or event.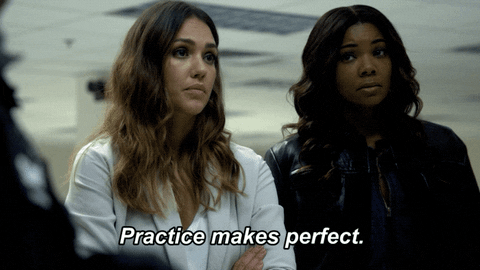 Hopefully, these tips will help you get the most out of your products and ace application in no time.
Did you find these tips helpful? Let me know in the comments below.
Join Malini's Girl Tribe to be a part of the conversation.