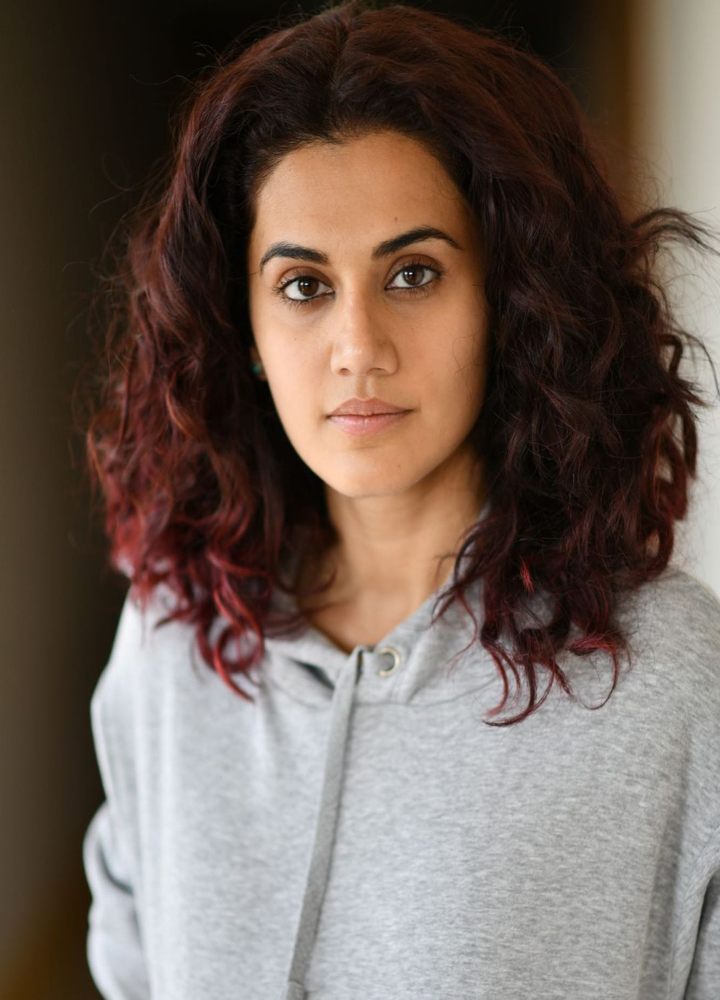 India is currently battling the second wave of Covid-19 and has been in desperate need of medical aid and other facilities. Amidst the ongoing pandemic, several Bollywood celebrities have contributed in every way possible to help the ones most affected by the virus. As per the sources at Bollywood Hungama, Taapsee Pannu has contributed and helped NGOs who are working round the clock for Covid-19 relief.
The actress has extended her support and has contributed to initiatives like Mission Oxygen, Khalsa Aid, and Hemkunt Foundation. Taapsee has helped these foundations with oxygen concentrators and medical supplies. She also has been urging people to help even if it's in the smallest way possible. Taapsee even took to Twitter and posted saying, "For everyone in India who wants to help, remember, the amount doesn't matter as much as the intention does."
She also requests people to amplify emergency calls which can help many in distress. It is people like Taapsee who have been seen helping the ones affected by Covid-19 and the lockdown. Not only her but many other celebrities have been working along with NGOs to help India fight the battle against the pandemic.
Let us all remember to always wear a mask whenever needed and to stay safe at all times.