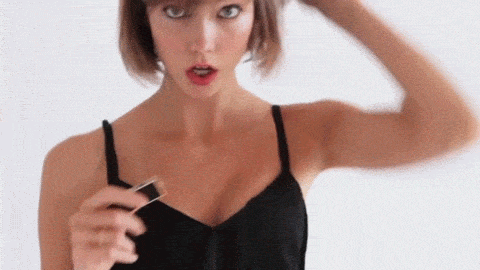 For most girls, lipsticks are one of the first things we all borrowed from our mother's makeup bags and never returned. While it made us feel all grown up, now even as adults, we understand there's something special about taking the time to swipe on your favourite lipstick that can instantly change your mood. Whether you're having a bad day or just want to change up your look, the right lipstick can really pull everything together. I mean we all know the power of a great red lip but whether it's a pillowy pink, neutral nude or deep berry they all inspire confidence and one of the few things you can easily change throughout the day.
There's no doubt that are some amazing drugstore options available today and the ones we used back in college have permanently cemented their place in our makeup bags but it's an entirely different feeling about applying a luxe lipstick that makes you stand a lot taller, feel sophisticated and way more boujee TBH! So if you're looking to splurge a little, treat yourself or just add some luxury makeup products to your collection, we've curated a list of popular luxe lipsticks that will make your search easier.
Keep scrolling to check out our top luxury lipstick picks that your pout deserves:
1. Charlotte Tilbury, Matte Revolution
Honestly, you can't really go wrong with any of the lipstick lines in Charlotte Tilbury's range. She makes some of the best wearable neutrals and sexy pinks in an amazing lipstick formula that truly lives up to the hype. All of the basic CT lipsticks come in rose gold, beautiful bullets reminiscent of old Hollywood glamour but the matte revolution lines is a favourite among many, especially the cult-favourite Pillow Talk shade that's a beautiful everyday rose shade. Matte but moisturizing with a velvety finish, and a pretty shade selection you'll fall in love at first swipe.
2. Tom Ford Beauty, Lip Color
One of the more expensive luxury brands in the market Tom Ford Beauty products has a loyal cult following and for good reason. The luxe lipsticks have a long-lasting formula packed with pigment and use exotic ingredients like soja seed extract, Brazilian murumuru, butter and chamomilla flower oil. All that for an incredibly smooth application and a polished finish. Let's not forget the packaging the excludes luxury and makes you feel like royalty when you hold the gorgeous black and gold casing in your hand.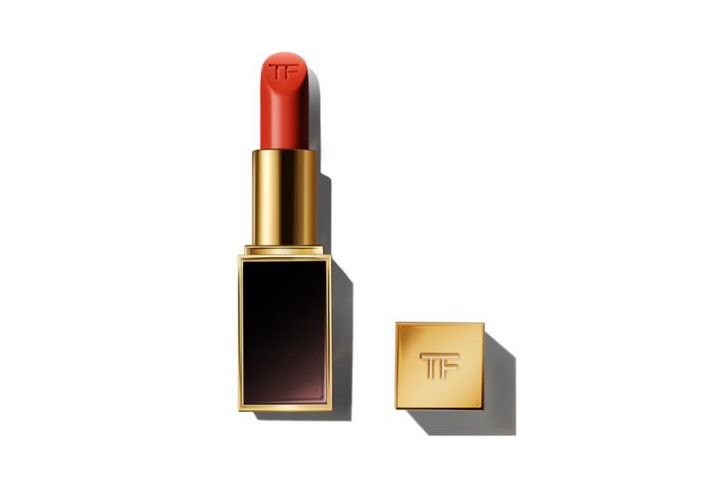 3. Pat McGrath Labs, MatteTrance Lipstick
If you want a lippie that packs a punch you can always rely on Pat McGrath's products to deliver a serious colour payoff. The matte lipstick range has a soft powder finish that's never drying and always feels lightweight on the lips. The black tubes are metal with a good weightiness to them, versus plastic, and have gold detailing, giving them an Old Hollywood glam vibe. Then there's the pair of 3-dimensional lips right at the base, a nod to surrealism which is a recurring theme throughout her work. But we haven't got to the coolest part yet! When you twist up the bullet, those gold lips on the tube will always face forward, giving you the perfect selfie-quality picture every single time.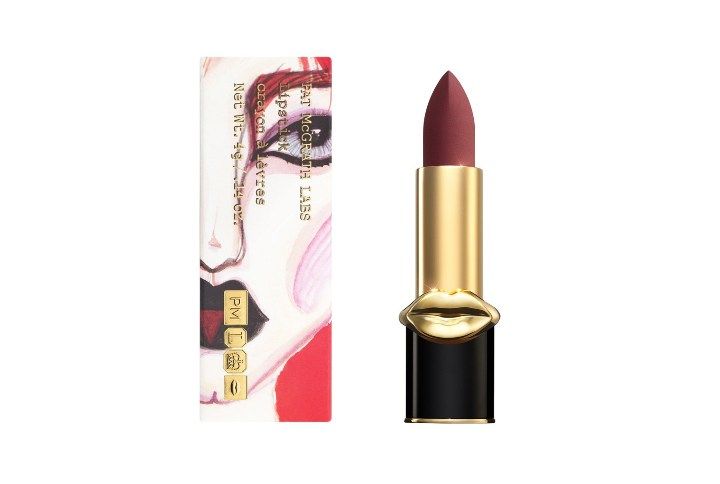 4. Hermès, Rouge Lipsticks
If you're looking for something truly bougie you need to check out the range of lipsticks from the house of Hermès. Finally dipping their toe into the world of beauty they introduced their first-ever lipstick collection. Available in a variety of finishes like satin and matte, these stunning sets of lipsticks come with the traditional Hermès packaging. The colour-blocking is exquisite, and the gilded additions give it a simple, yet clean luxe feel.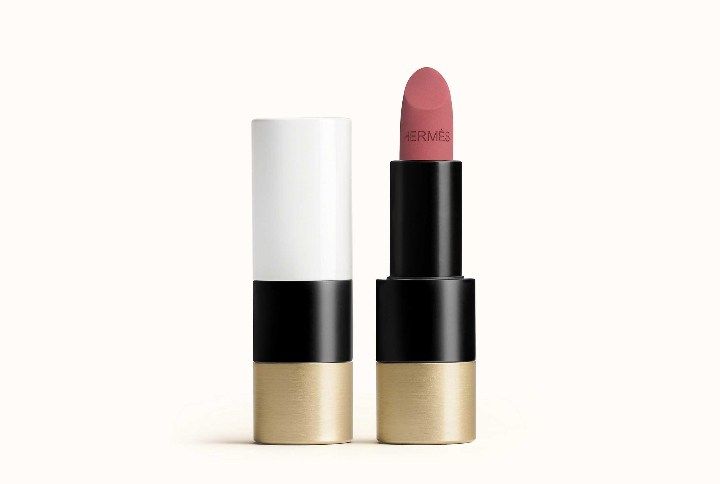 5. Givenchy, Le Rouge Deep Velvet Lipstick
Hello, couture lipsticks! The Givenchy Le Rouge Deep Velvet is ever so chic and sophisticated with its deep red plush velvet case. A modern matte with a lightweight velvety soft texture, it has a very smooth matte finish and is super comfortable on the lips. Plus you get full smooth coverage with one layer with this one-swipe wonder! We're sure this is one you'll want to proudly display on your vanity.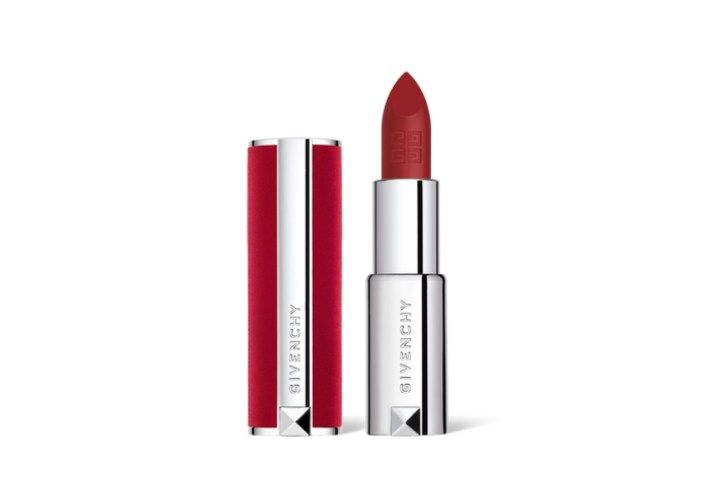 Which one of these luxury lipsticks are you most excited to try? Let us know in the comments below