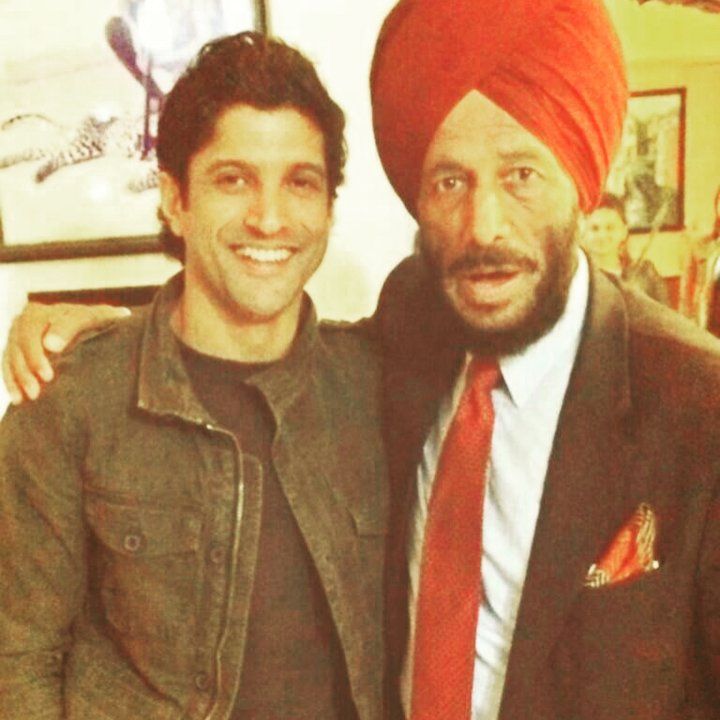 India has been witnessing the second wave of Covid-19 and the number of cases is on a significant rise. The pandemic has affected everyday life as most parts of the country are still under lockdown. On a daily basis, new cases are being reported and another celebrity from the sports fraternity joins the list of people infected by the virus. Legendary sprinter Milkha Singh is amongst the recent ones who have tested positive for Covid-19.
As per the Hindustan Times report, the athlete is currently in home isolation and is stable. As per his test results, he is asymptomatic and is recovering well. It's just him in the family who has been tested positive, the rest of the family members have tested negative. Veteran Olympian seems to be doing fine and is on the road to recovering well.
Also as per the reports, Milkha has been reaching out to people who are affected by the pandemic. His family and he have donated to the covid-19 relief fund in Chandigarh. He has also appealed to the people to help out in such a situation even if it's in the smallest way possible.
Just a reminder to always wear a mask wherever needed. Follow covid-19 protocols, stay indoors, and take care of yourselves and your loved ones.